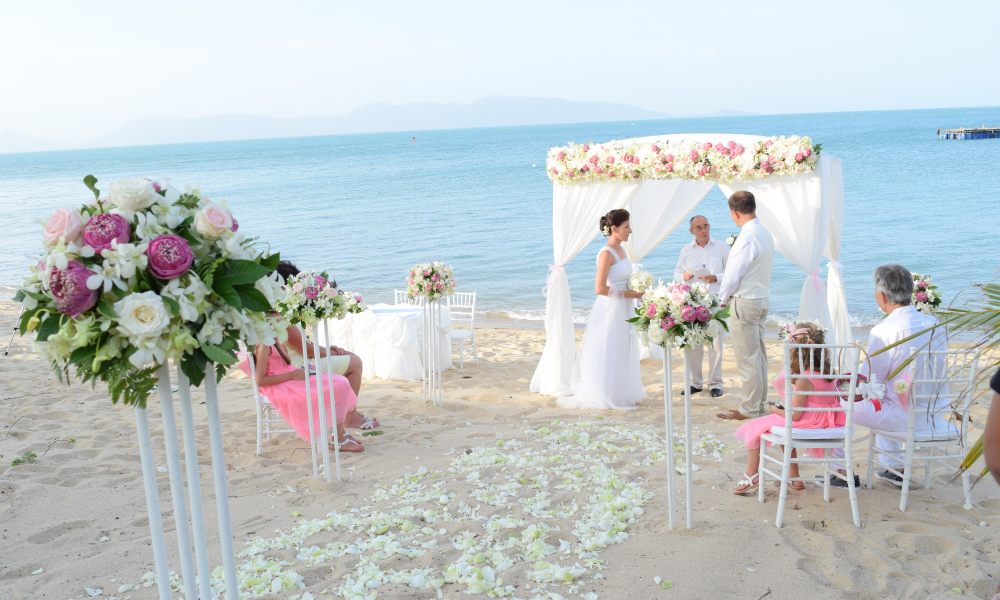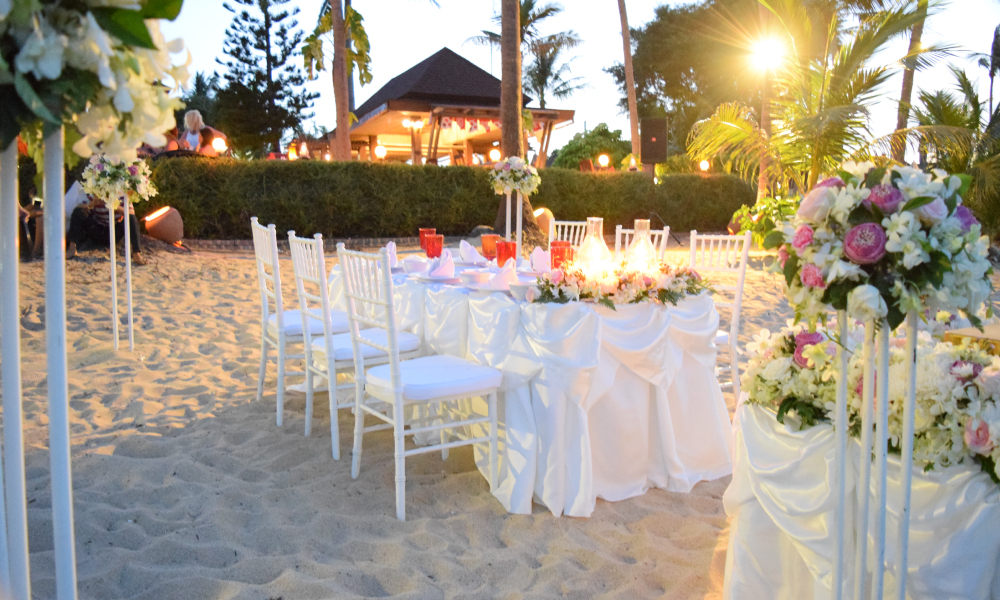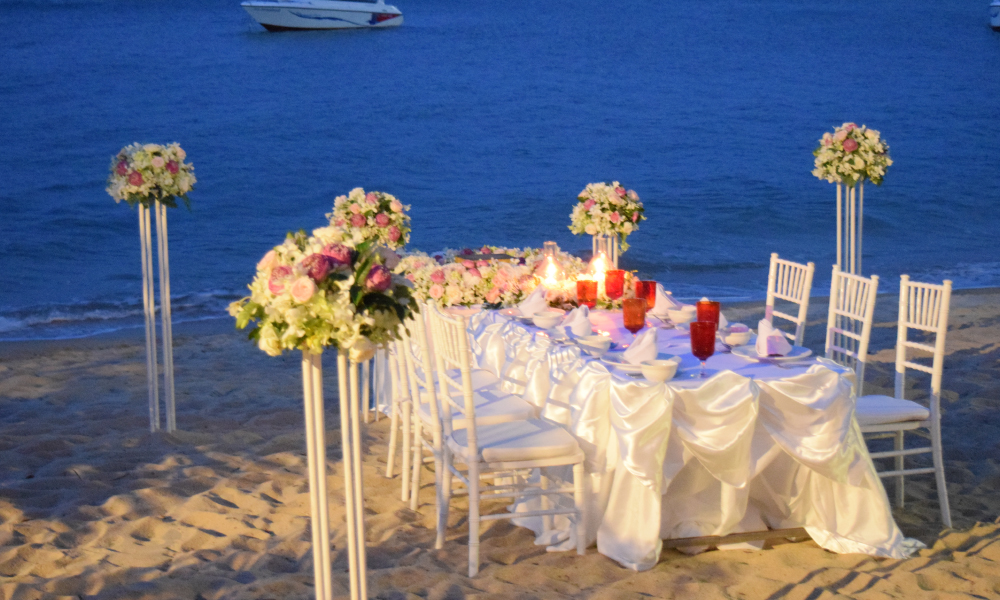 Wedding Ceremony
Looking for a special place to celebrate your love for one another? Create lasting memories of your marriage on the beach against a backdrop of the turquoise sea and swaying coconut trees.
We are more than happy to personalise the event to suit your preferences as well as incorporating traditional Thai ceremonies to create a unique and local experience.
Make your dreams come true at the Coco Palm Beach Resort where our friendly and professional staff will ensure your wedding is truly memorable. Whether you prefer a simple yet elegant event or a more catering for larger groups with a wide array of food and beverages. our team is ready at your disposal.