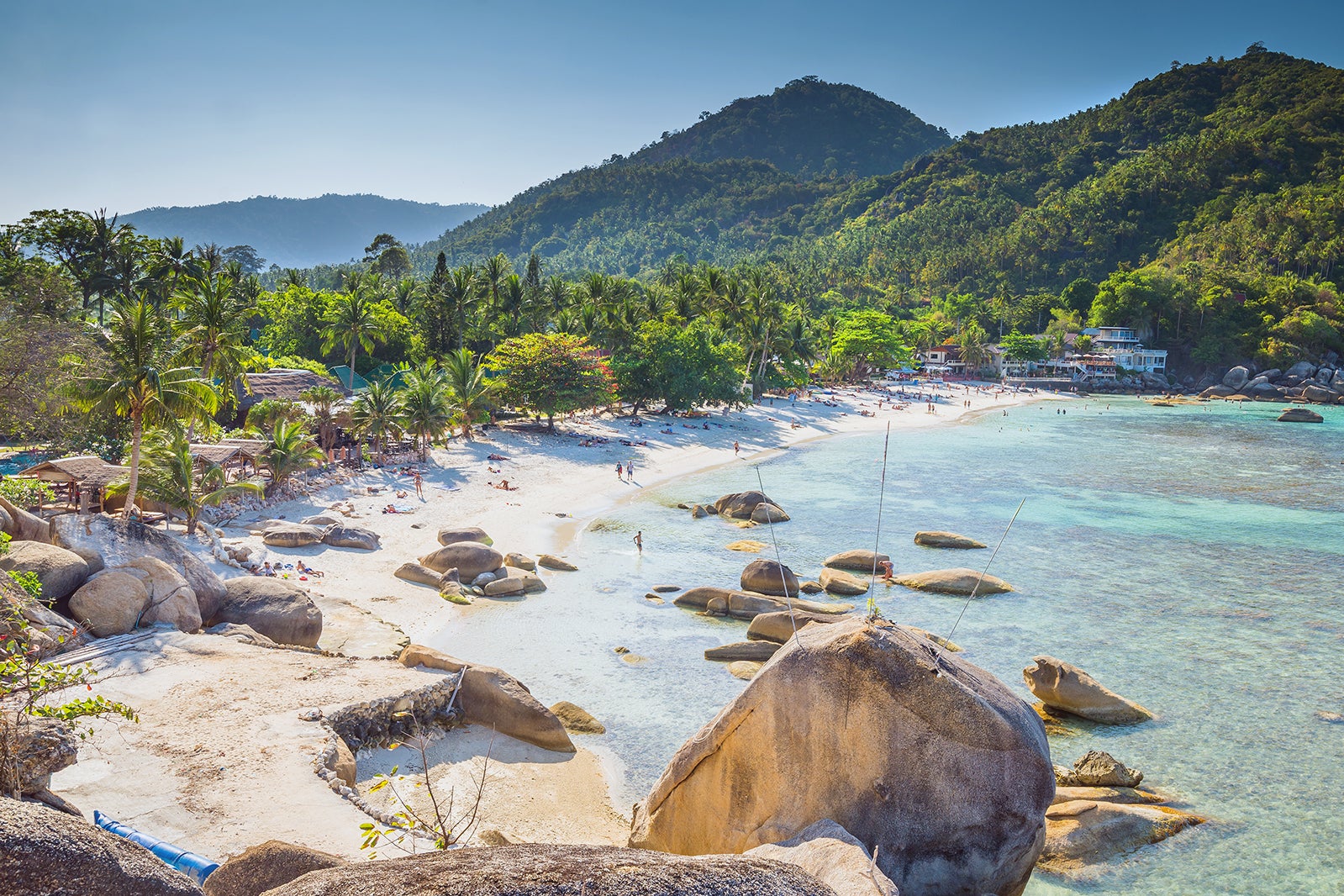 Koh Samui is in the Gulf of Thailand. Koh Samui is the beautiful tropical island with perfect beaches, clear water, nature forests. Because of a slow life style bring all visitors worldwide to Ko Samui. Koh Samui is enjoyable any time of the year, but April is an excellent season. Here, we'll examine why April is such a great month to visit Koh Samui.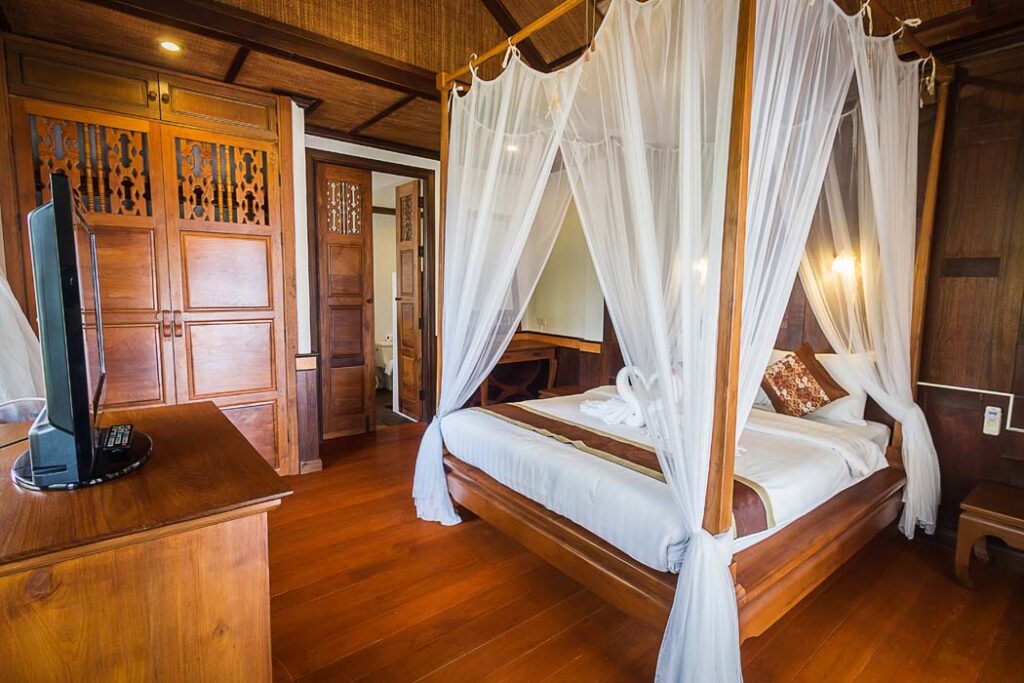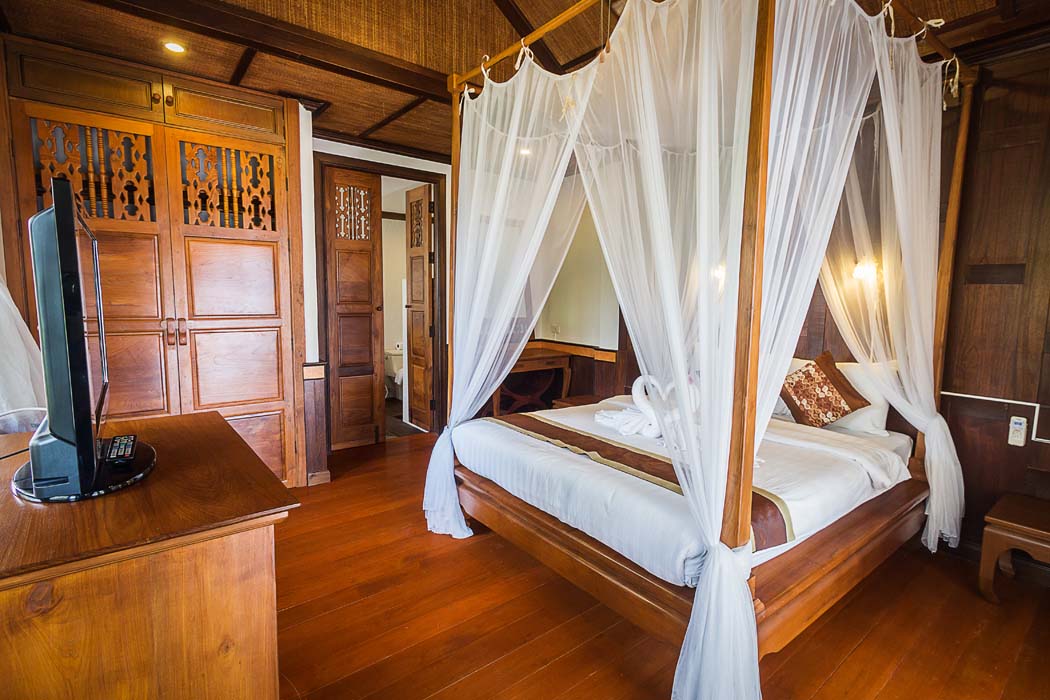 Affordable Accommodation and lodging
Prices for lodging and Accommodation in Koh Samui island are dropping significantly since April coming in this shoulder season. Hotels and resorts typically offer better discounts and lower rates outside of the peak travel season. So you will get suitable accommodation at a reasonable rate. It saves you money.
Travelers are not crowded.
Koh Samui is famous as a vacation spot means that the island can get busy in the peak travel season and may crowds while visiting popular destinations like the beach or the restaurant. However, there are fewer travelers to the island at that time of April start. So if you prefer to avoid the crowd and busy time, you should travel in April. You will get a comfortable atmosphere.
The Weather in April
Koh Samui is at its most beautiful in April with a beautiful sunshine in summer season. Also, there are fewer visitors than usual. So, it is the best time to go to the beach, enjoying with any activities on the beach and water, relax with sunshine and swimming in the sea. Warm water is good for people to experience the joys of swimming and other water sports fully. It is mild, with average highs of 32 degrees. In addition, the humidity is low, so you can spending time in the fresh air.
Celebrations with Thai Culture and Festival
In April, Koh Samui has some celebrations and festivals that are open to the public. Songkran Day is on 13-15 April of every year, commonly known as the Thai New Year, and is Thailand's most well-known holiday and event. It is a joyous occasion celebrated in the middle of April with several water fights.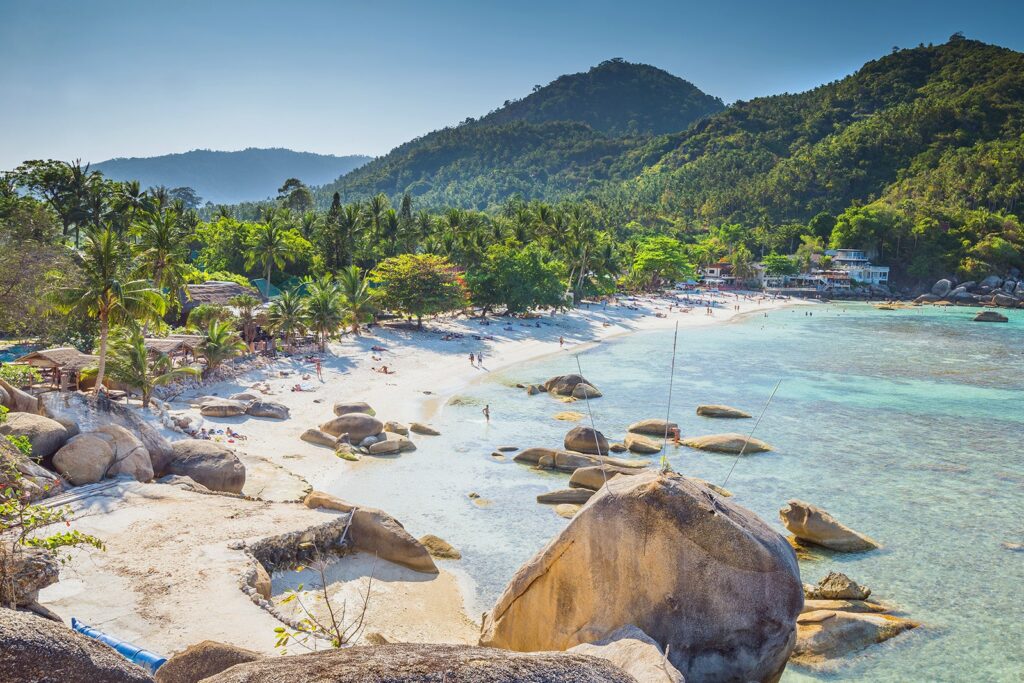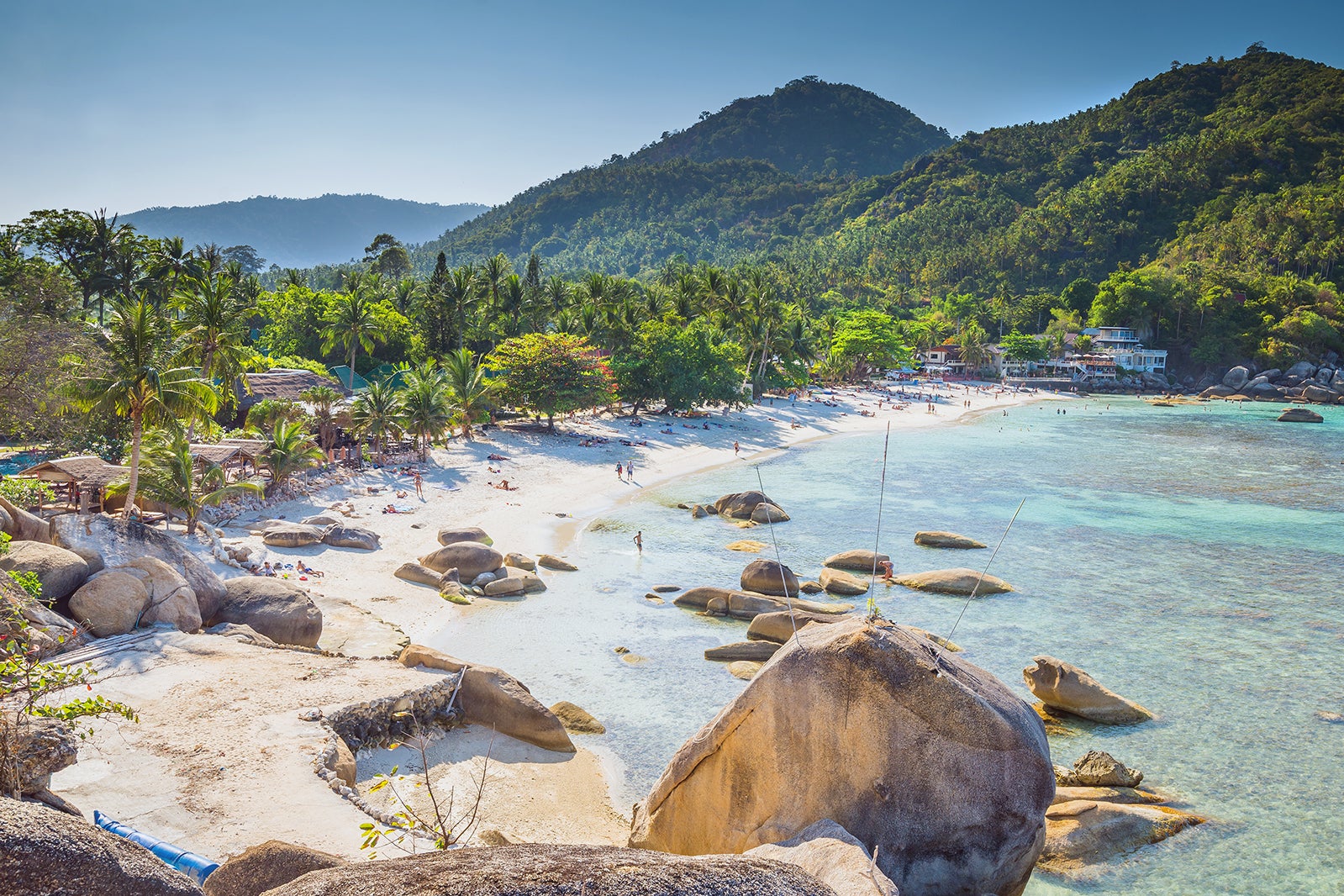 Water sport and activities
There is tranquilly and peaceful on the water in April. Many water activities are good to do in Koh Samui Such as SUP boards, kayaks, snorkels, and dive tanks will all work well. Everything included here is suitable for solo or group and family enjoyment.
Outdoor Trips
There is no better time than April to take advantage of Koh Samui's outdoor pursuits. You may trek through verdant forests, check out some waterfalls, and explore ancient temples. It's the best time of year to explore the island by bike or motorbike.
Fresh Seafood
It's April's best time to indulge in Koh Samui's seafood. March begins the fishing season, which lasts through May when the fish are at their freshest.
Visiting Many Islands in One Trip
The month of April is ideal for seeing the other stunning islands that surround Koh Samui. Ang Thong Marine Park and Koh Tao and Koh Phangan are the islands within and easy to reach. Enjoy with sunshine day of the pleasant weather by taking a boat cruise and checking out to the beautiful beaches and scenery.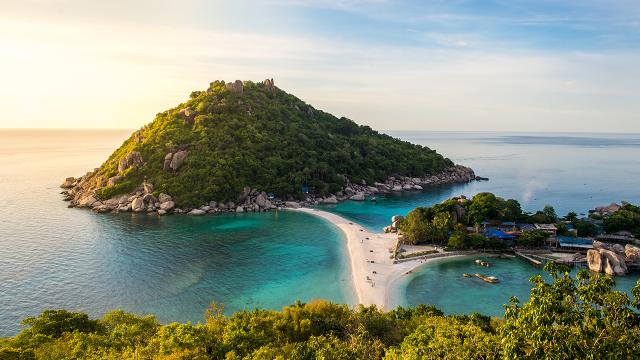 Koh Samui is a beautiful island that welcomes a wide variety of visitors. Although it may be visited at any time of year, the weather is most pleasant in April. The weather is ideal, with fewer tourists and many fun festivals and events to participate in. Travel to Koh Samui in April to avoid the crowds and enjoy the weather.