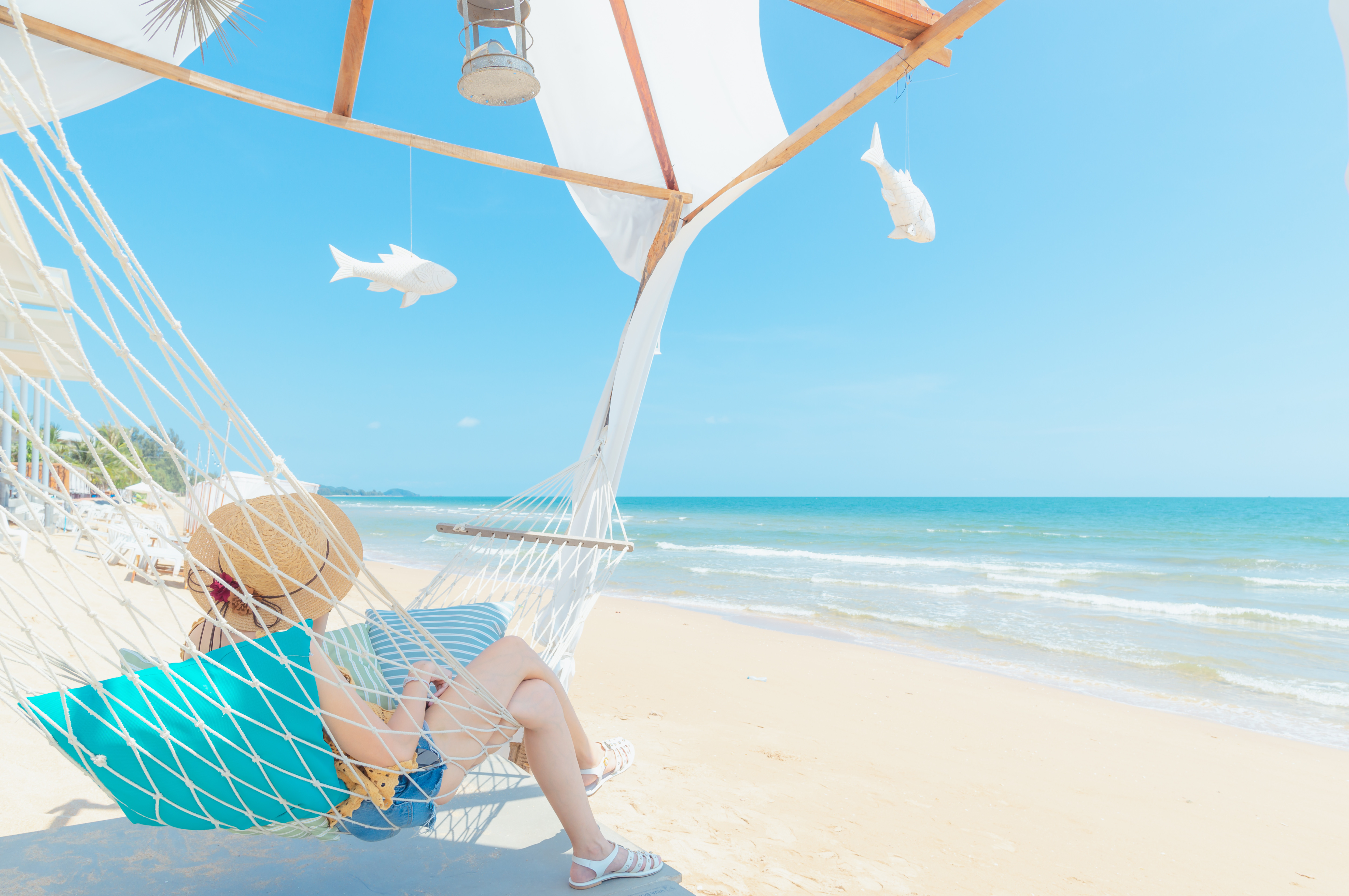 Koh Samui, a beautiful island in the Gulf of Thailand, is well-known for its breathtaking natural beauty and exciting way of life. There are numerous fascinating events and activities for tourists to enjoy in this tropical paradise in May of 2023. Koh Samui is a fantastic destination for anyone looking for excitement or relaxation. The following article will cover the best things to do and see on this beautiful island in May of 2023.
Participate in Outdoor and Natural Experiences
Discovering Ang Thong Marine National Park
Visit the fantastic 42-island cluster of Ang Thong National Marine Park for a once-in-a-lifetime experience. Experience beautiful limestone cliffs as you travel through emerald waters and discover marine life. Enjoy snorkeling, kayaking, and trekking to explore the park's unique marine and terrestrial environments.
Paddleboarding and Kayaking
Get out on the calm seas of Koh Samui on a kayak or paddleboard and enjoy the sights that surround you. Navigate the island's tranquil coastline landscapes to discover secret coves, isolated beaches, and magnificent rock formations. Benefit from the soothing atmosphere of the sea.
Scuba diving and snorkeling
Discover the fascinating marine life of Koh Samui by going scuba diving or snorkeling. Discover the beauty of tropical fish and intricate coral formations by exploring reefs that teem with life. Divers and snorkelers of all experience levels will find many beautiful destinations to explore.
Visit the beautiful Na Muang Waterfall while jungle trekking.
Hike through Koh Samui's green tropical jungles to the beautiful Na Muang Waterfall. Take a trip through some lush woodlands and see some impressive waterfalls. Relax and refresh with a plunge in the falls' refreshing waters.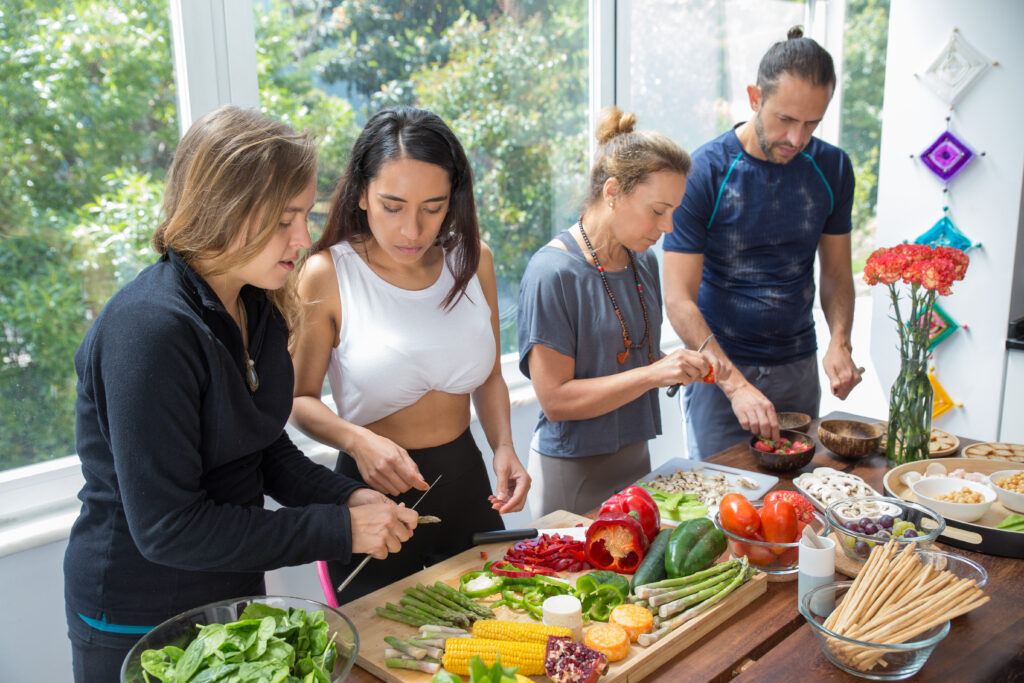 Aspects of Culture
Attending a Thai cooking course
Join a Thai cooking class and let your culinary creativity run wild as you learn authentic Thai food's secrets. Experienced local chefs will lead you on a local culinary journey of discovery as you sample the exotic spices and fresh herbs that give Thai cuisine its world-famous reputation. Learn the tricks of the trade for cooking specialty dishes and enjoying the rich flavors of Thailand. Tom Yum Goong, Padthai, Papaya Salad, and Green curry chicken are famous menus for cooking courses.
Taking in the Sights of the Big Buddha
The Big Buddha Temple, with its magnificent 12-meter-tall golden Buddha statue perched atop a hill overlooking the island, is a must-see for anybody visiting Koh Samui. Immerse yourself in the reverent ambiance of this holy site as you take in the incredible views.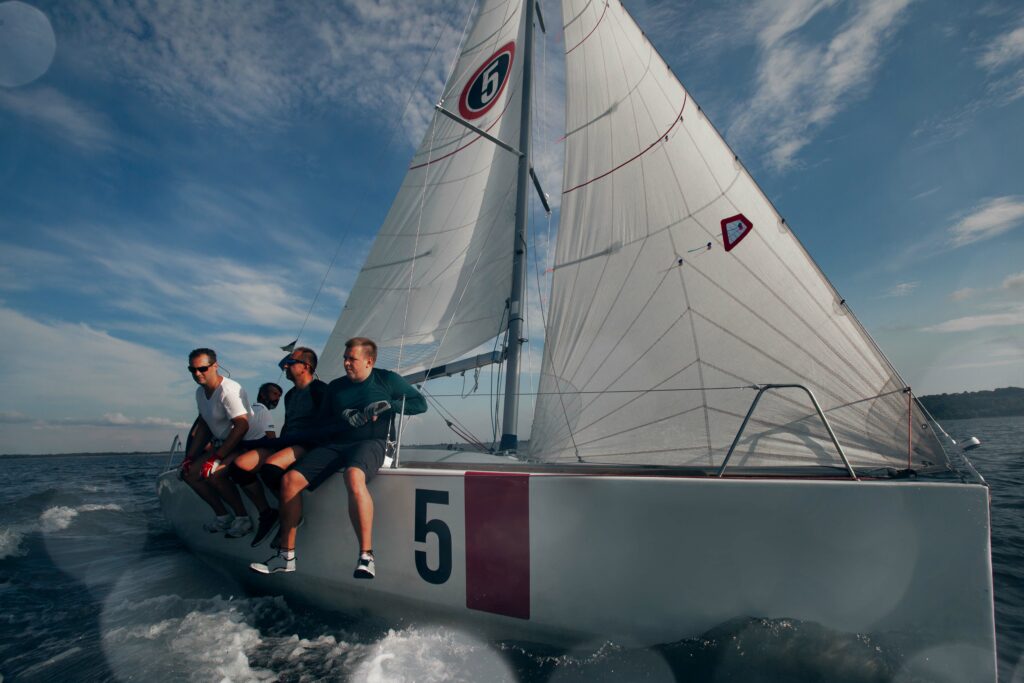 Events and Occasions
Samui Regatta
Yachts from all around the world come to participate in the Samui Regatta. This exciting event, which takes place every year in May, draws thousands of spectators and competitors alike to enjoy the stunning scenery of Koh Samui's shoreline. Feel the energy in the air as you watch beautiful yachts race against the backdrop of azure waters.
Bike Week in Samui
Samui Bike Week is an essential destination for motorcyclists. Join other motorcyclists on tours of the island's beautiful scenery and discover the freedom of the open road. This event, which takes place on Koh Samui and features a custom bike show, live music, and exciting competitions, will surely be a highlight of any motorcyclist's trip to Thailand in May 2023.
In May of 2023, visitors to Koh Samui will find various events and activities to suit their interests. This tropical paradise has everything you could want: exciting activities, fascinating local culture, and peaceful solitude. Beauty, excitement, and peace await you in Koh Samui, where you can enjoy adventurous water activities and lively festivals. So pack your bags, set out on an adventure you'll never forget, and let the natural beauty and friendly people of Koh Samui take you off your feet.