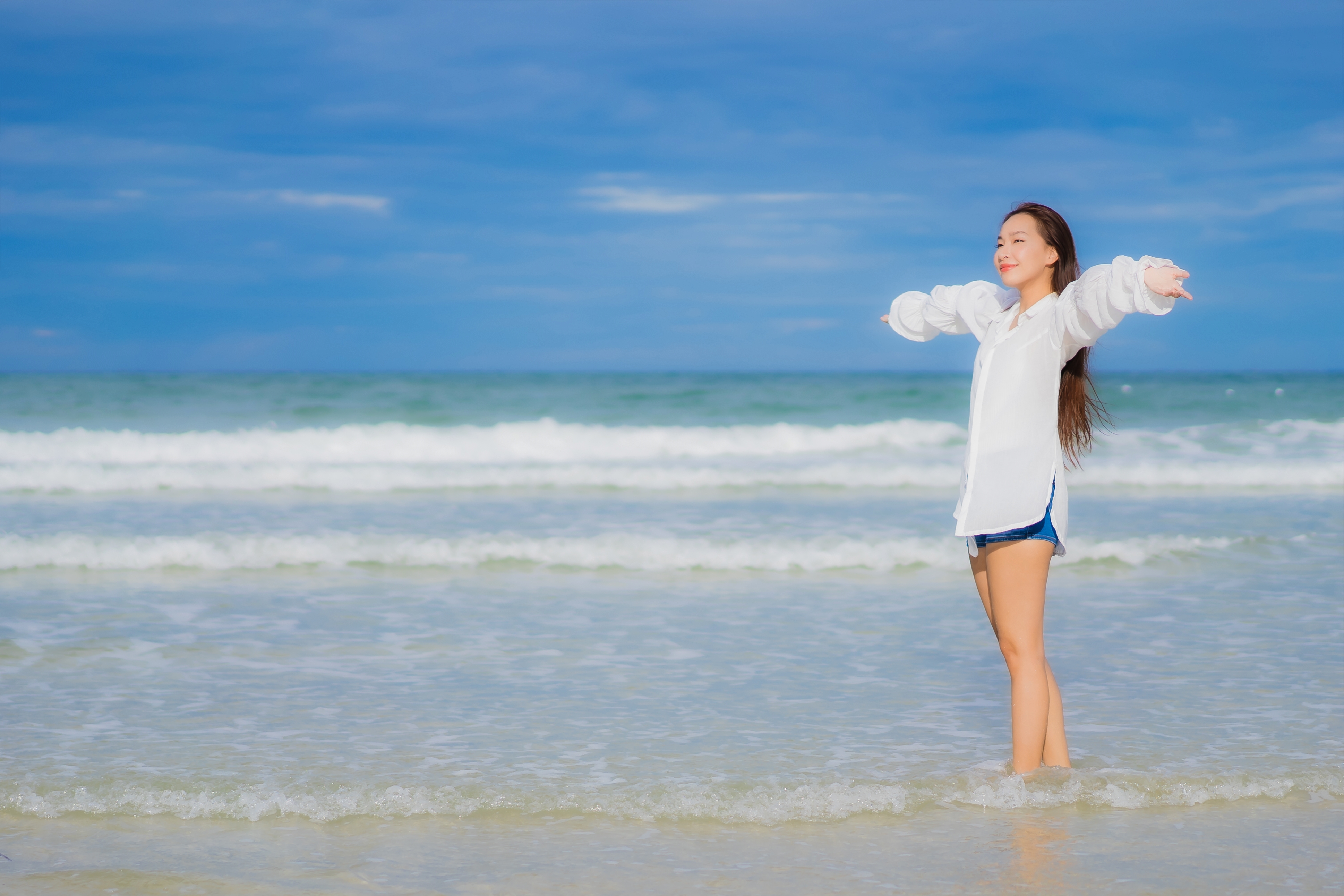 The health effects of PM 2.5 are considerable, and the problem is widespread in Thailand. Even while the government works to solve the problem, it is still a significant concern for everyone who lives or visits the nation. It's necessary to take safety measures against PM 2.5. Wearing a mask, especially during high pollution times, staying inside during the day, and opening windows and doors at work and home are all good ways to reduce exposure to PM 2.5.
Pollution called "PM 2.5" refers to particles with a diameter of 2.5 microns or less, which can lodge deep within the lungs and cause a wide range of health concerns. Thailand has a serious problem with PM 2.5 pollution. The PM 2.5 levels in Bangkok and other major cities in part of Northern province in Thailand, like Chiang Rai, Chiang Mai, others, regularly exceed the safe limits recommended by the World Health Organization. PM 2.5 in Thailand is largely caused by traffic emissions, building sites, and agricultural burning by local farmers and their neighbours in Myanmar, Laos, and Cambodia. Wildfires and agricultural burning are common during the dry season.
But it would be best if you stay out of the city for a bit, take a break from stress and requires a change of scenery. Getting out of the city and go into the great outdoors is something we highly suggest. If you want to get away from the source of PM 2.5, there are lot of options in southern Thailand, like the long beaches with white sand and sunshine or the natural landscapes of the mountains. If you need a calm vacation, you must to get away from the noise and stay far from pollution of the city and. So a trip to Koh Samui is an excellent option. Koh Samui attracts visitors from all over the world due to beautiful beaches and full of natural.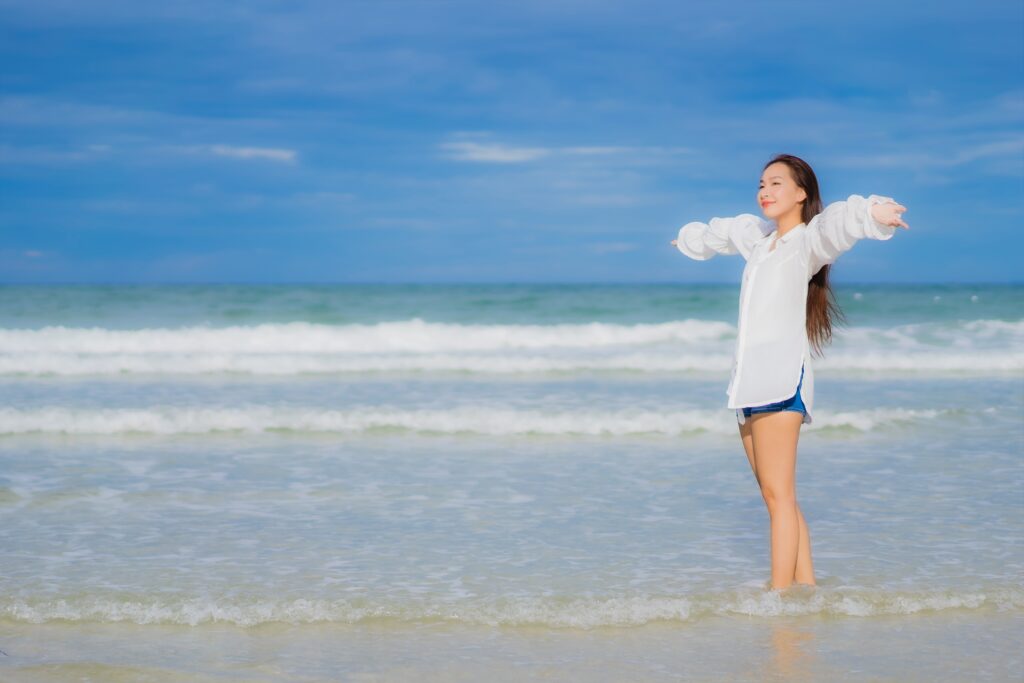 Koh Samui's fresh air is an important attraction for the island. Koh Samui stands in contrast to many other major tourist locations in that it has avoided the pollution that has so many. Authorities on the island have instituted many environmental protection policies, such as capping the number of cars allowed on the island, enforcing stringent building rules, and promoting using renewable energy sources.
Samui's pure air is only one of the island's many wonderful features. Several waterfalls, mountains, and forests can be found on the island, making it a great place to go hiking, biking, or camping. The beaches are another significant attraction. Offering visitors powdery white sand and turquoise water is ideal for swimming, snorkelling, or lazing in the sun.
Samui has various lodging options to satisfy many travellers' needs and budgets. There is a wide range of accommodations from which to choose, including private pool villas, five-star hotels, family resorts, budget hotels, bungalows, apartments, and hostels. Hotels, and resorts around in serene settings surrounded by beautiful scenery, making them ideal places to unwind and recharge. Furthermore, this time of year offers great deals because it is not the busiest.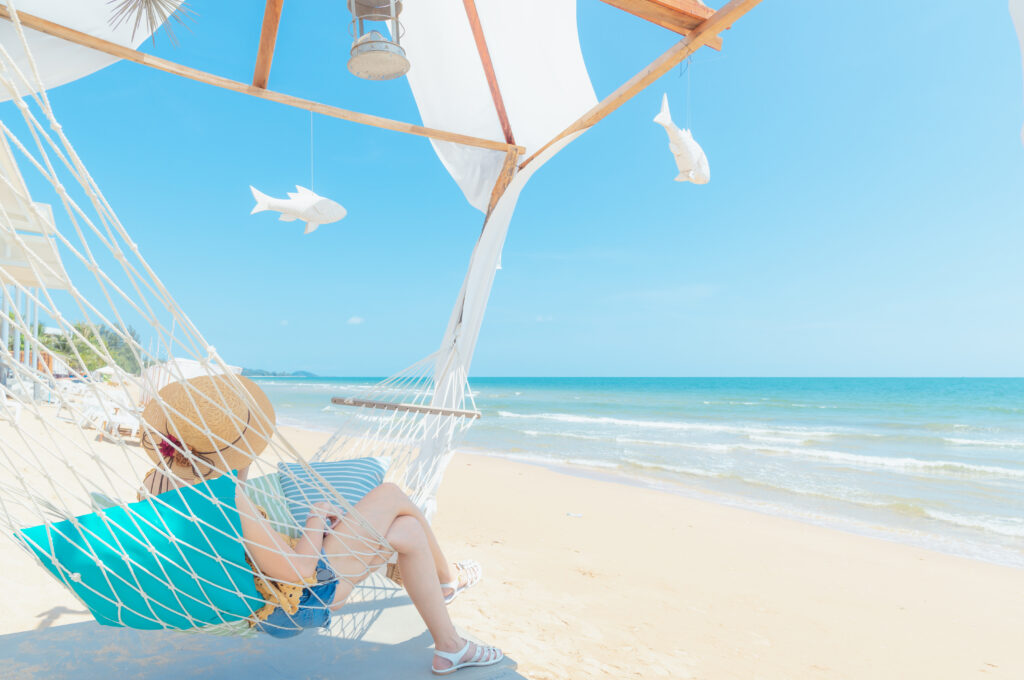 The food in Koh Samui is among the best. Fresh seafood, fruits, and vegetables are fresh. The island's cuisine is a fusion of Thai and world flavours. Locally ingredients are used by many eateries and street sellers, guaranteeing tasty and fresh products.
Finally, a trip to Samui, a destination with clean air, gorgeous scenery, and zero pollution, is a great opportunity to enjoy the most of what Thailand offers. Samui is a must-see for anyone looking for a vacation that will allow them to unwind and recharge, thanks to the island's beautiful natural beauty, fresh air, high-quality lodgings, and delectable local cuisine.