Koh Samui, a renowned jewel of Thailand's tourist hotspots, dsentices visitors with its splendid beaches, pulsating nightlife, and opulent resorts. However, beyond the bounds of this idyllic island lie hidden gems waiting to be unveiled. Join us on an enchanting journey as we unveil the best day trips from Koh Samui to the surrounding islands, each offering a unique allure.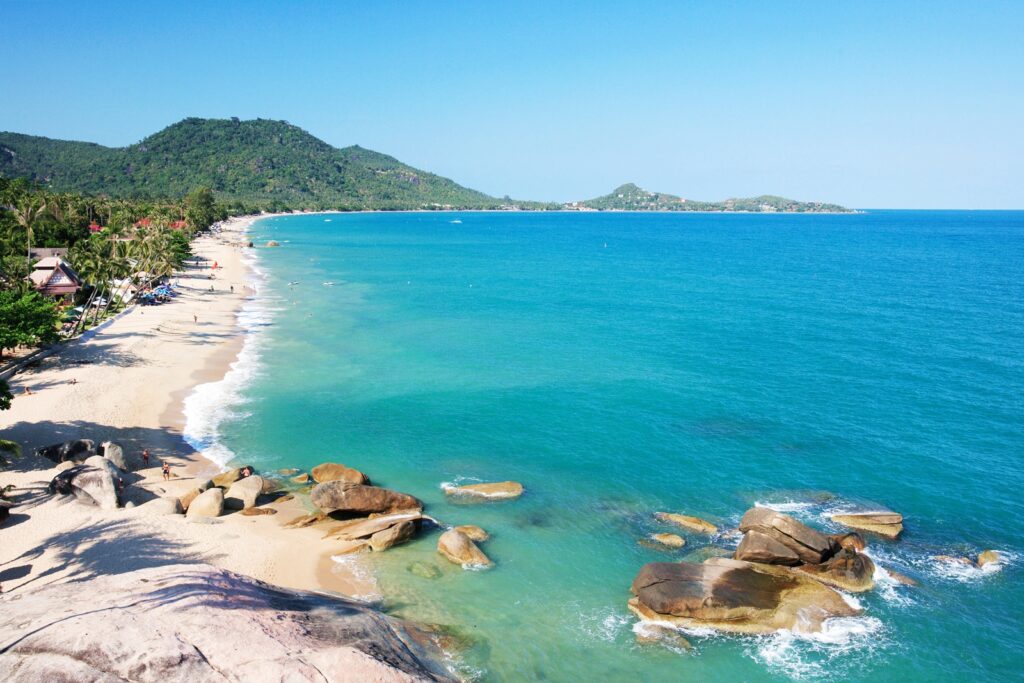 Ang Thong National Marine Park: Just a short boat ride from Koh Samui, Ang Thong National Marine Park beckons with its awe-inspiring archipelago, composed of 42 lush islands. You can immersing yourself in the breathtaking landscapes of Ang Thong National Marine Park. This protected area is a sanctuary for diverse marine life, vibrant coral reefs, and remarkable rock formations. Embrace thrilling activities, this exhilarating tour includes like snorkeling, kayaking, hiking, and beach hopping while visiting Ko Wua Talap's viewpoint promises panoramic vistas of the entire park. Also offering the chance to explore the diverse marine ecosystem
Koh Tao (Turtle Island): Koh Tao is an absolute paradise for scuba divers and snorkelers. You can explore marine life, including turtles, reef sharks, and a kaleidoscope of tropical fish. The island offers a captivating underwater world to explore. On land, visitors can relax on pristine beaches or hike to hilltops that unveil breathtaking panoramas of the surrounding islands.
Koh Phangan: Renowned for its vibrant Full Moon Party, Koh Phangan offers more than just revelry. Adorned with some of Thailand's most beautiful beaches, such as Haad Rin and Thong Nai Pan, the island embraces travelers with its natural beauty. Beyond the beaches, visitors can explore waterfalls, temples, and hiking trails, discovering a tranquil side to this party haven.
Koh Nang Yuan: Nestled just off the coast of Koh Tao, Koh Nang Yuan is a small yet spectacular island celebrated for its unique sandbar connecting three smaller islets. Enveloped by crystal-clear waters, it's a haven for snorkeling and swimming. Adventurers can also trek to the island's summit for awe-inspiring vistas of the surrounding seas.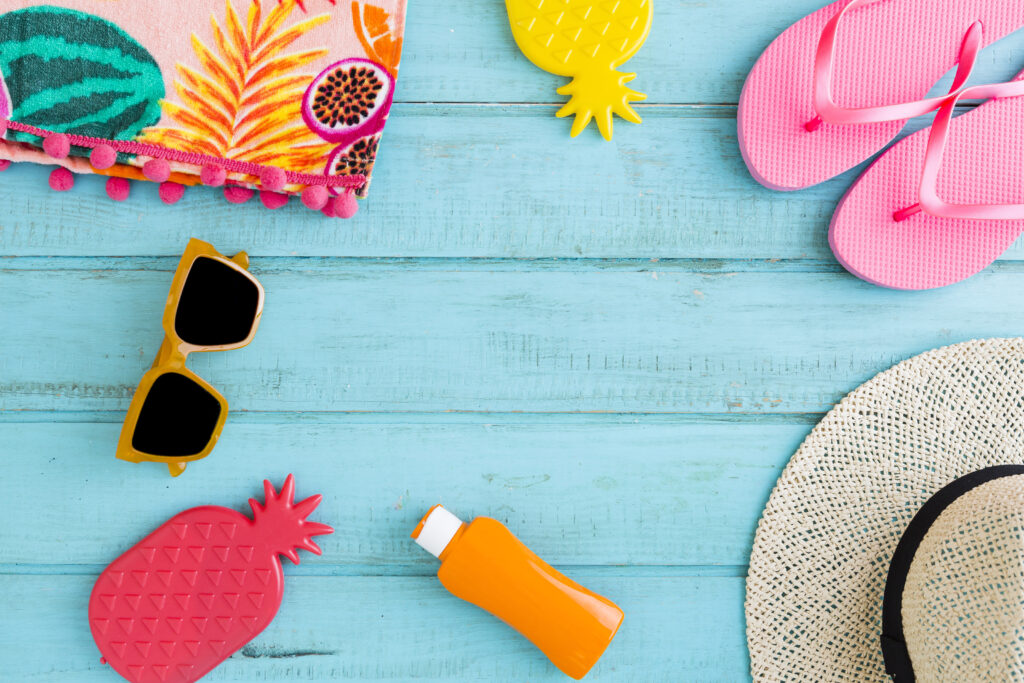 Tips for Your Island Day Trips: As you plan your day trips from Koh Samui, remember to pack essentials stuff like sunscreen, insect repellent, hat, sun glasses and a change of clothes. Comfortable shoes for hiking and walking, along with swimwear for water activities, are necessary. If you're prone to motion sickness, consider taking medication before embarking on any boat excursion.
Conclusion: Koh Samui not only captivates travelers with its allure but also opens the door to some of Thailand's most astounding islands. From crystal-clear waters to rich marine life and breathtaking landscapes, these neighboring paradises offer something for every traveler. Whether you seek adventure, relaxation, or a harmonious blend of both, the day trips from Koh Samui promise unforgettable experiences to cherish for a lifetime.