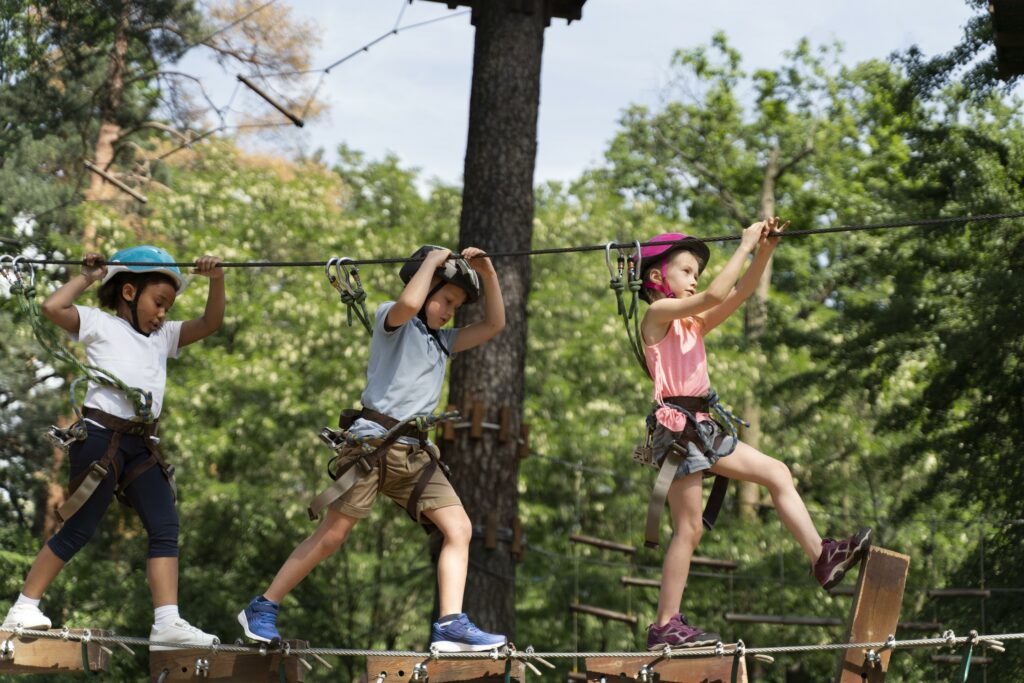 Koh Samui, recognized for its beautiful beaches, is always evolving to provide new and exciting activities for visitors looking for one-of-a-kind experiences. Koh Samui has surprises in store that will brighten up your vacation. From water activities, natural to cultural interactions, here are some of the most recent activities to enhance your trip to Koh Samui.
Paddleboarding and Kayaking
With the island's sea and canals, it's an excellent time to go kayaking or paddleboarding. Go across quiet waters, surrounded by beautiful natural and a tranquil atmosphere. You can hire equipment from hotel you stay, at the beach front shop or join guided tours to discover hidden lagoons and coves on the island.
Zip-lining and jungle trekking
The beautiful natural of Koh Samui are an adventurer's paradise. Put on a pair of trekking shoes and set off on an exciting jungle adventure to uncover secret waterfalls, beautiful streams, and unique wildlife. Consider zip-lining for a unique perspective. You can look over the treetops, floating from one level to the next, and take in the stunning views of the island's canopy below. This  adventure will impressed your visit.
Muay Thai Instruction
Muay Thai training is a wonderful alternative for fitness enthusiasts or those interested in Thai culture. Many of the island's training camps attract both novice and expert practitioners. Understand the technique of this classic fighting art form with competent instructors and put yourself through physical and mental challenges. They also offer a little class for kids where they can learn about various activities.
Spa and alternative Meditation
Many resorts and health facilities offer yoga and meditation retreats, which provide the ideal setting for rejuvenating your mind and body. Allow the calm atmosphere create a relax moments while you surrender to the professional therapists.
Cooking Lessons
If you looking for taking some traditional Thai culinary classes, this is good choice. Thai cooking class activities will shown you through the cooking process of many Thai dishes that you interesting. Starting the day from going to fresh market and selects the items and cooking with them. They will tak care and teach you along cooking process.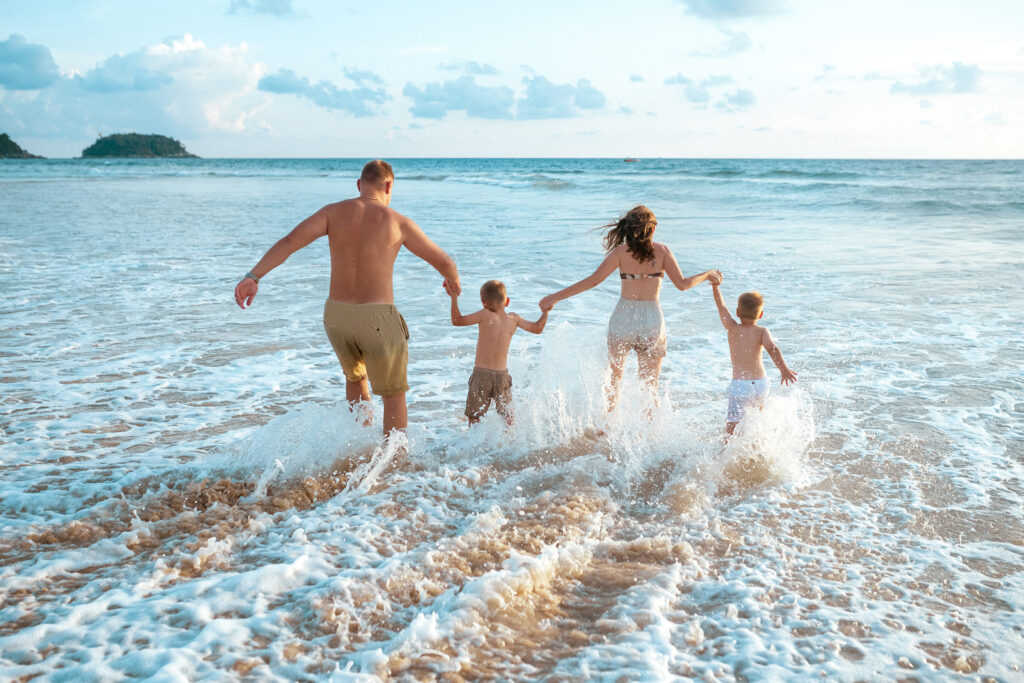 Sustainability and Responsible Travel
This is a perfect opportunity to participate in green events for help and maintain good environment. Activities for sustaiable program such as beach cleaning, choose eco-friendly tour operators, and be mindful of your environmental impact while on vacation.
Koh Samui offers a one-of-a-kind and captivating experience for tourists exploring adventure, culture, leisure, and connection with nature. Enjoy yourself in the gorgeous landscapes and exciting activities that the island has to provide. Let Koh Samui enchant you as you make wonderful memories in this island.