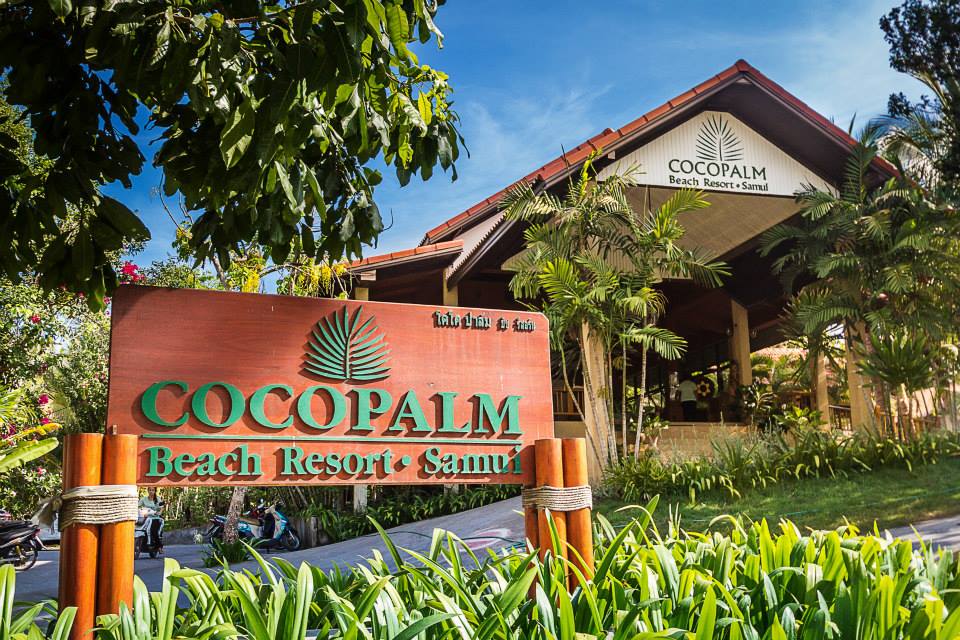 Coco Palm Beach Resort, Fulfill Staycation on Koh Samui
Thinking of staying, thinking of "Koh Samui"
It's almost the holiday season. Anyone looking for a place to relax from the tiring work for half a year, Coco Palm Beach Resort would like to suggest you come to Samui better because Koh Samui is the only island. You can travel in a variety of activities.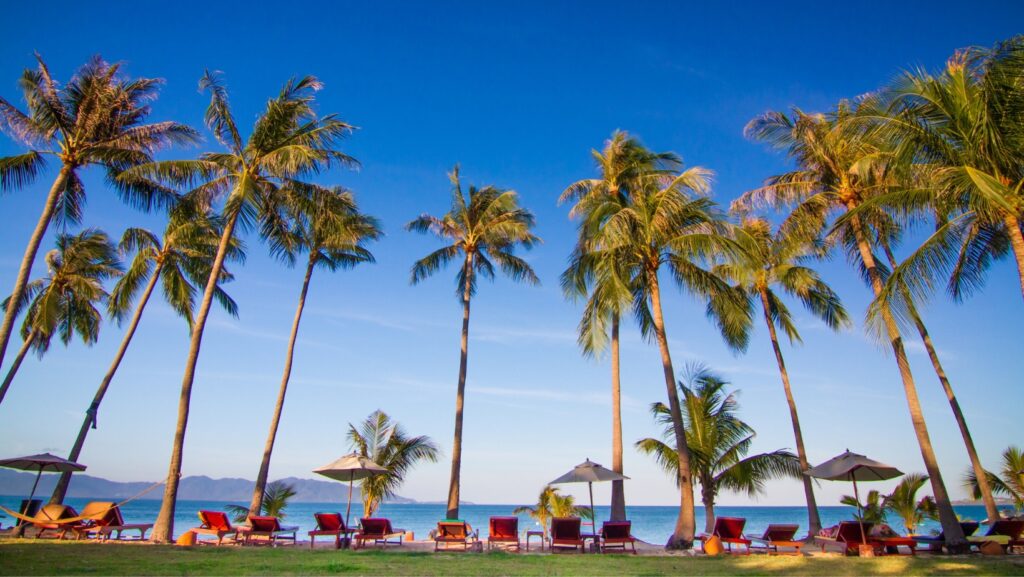 Koh Samui, How worth it!
In addition to the beautiful sea, there are many beaches such as Lamai Beach, Chaweng Beach, Maenam Beach, or Natien Beach for you to travel as you wish. There are also natural attractions such as mountains, and waterfalls, or cultural attractions such as temples and chedi, you can choose to travel to Samui unlimitedly. or who is a cafe type, a luxury diner restaurant line, in Samui, there is a full tour can say that Koh Samui worth it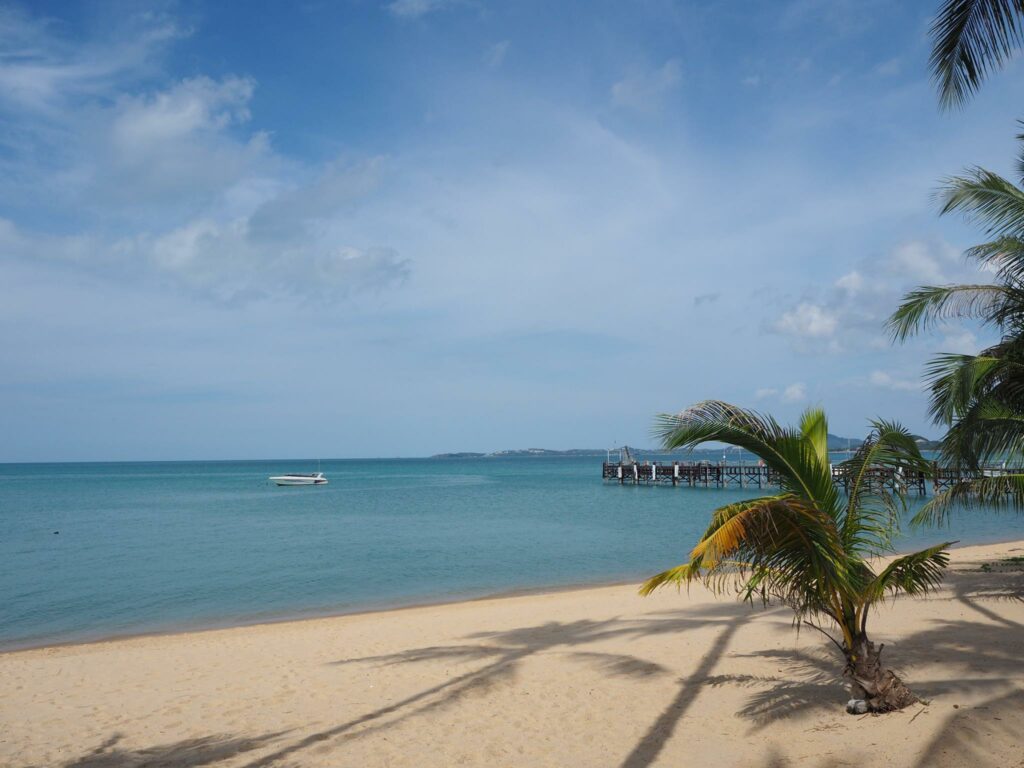 Want to escape the hustle and bustle Samui also has a private space for you.
Koh Samui is quite lively because it is a destination for both Thai and foreign tourists. It makes anyone looking for privacy may feel that it is not suitable for their style. Let me tell you that Koh Samui has a beach that is suitable for people who want privacy.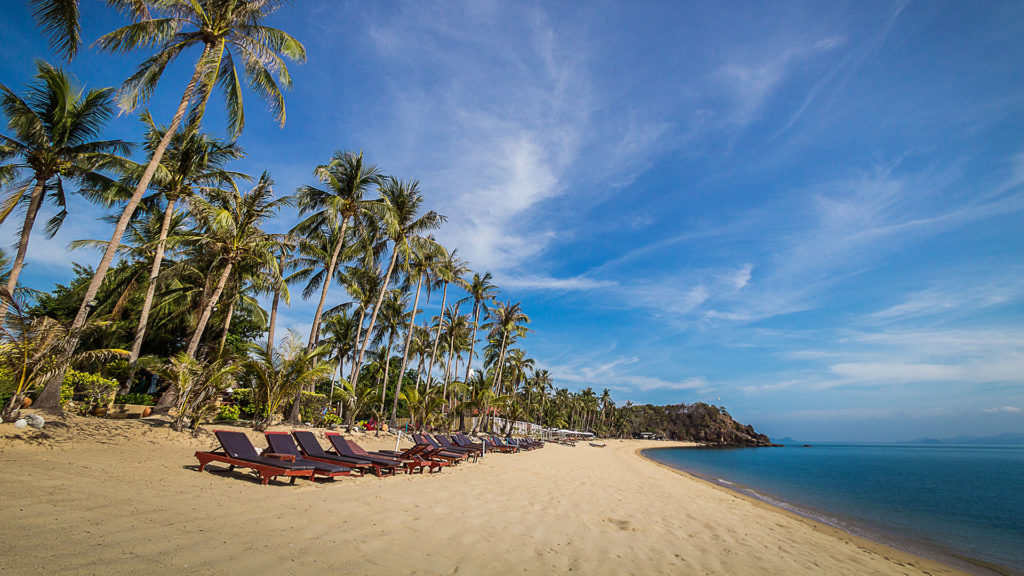 "Mae Nam Beach" is a quiet beach. It is very suitable for relaxation. will bring my girlfriend to suit bring the family to relax Or organize an exclusive company event at Maenam Beach, the answer to that question
"Mae Nam Beach", a charm that many people overlook
The secret of Maenam Beach is that from the outside, it may look like a calmer beach than other beaches. But the convenience is no less than other beaches. Both restaurants are complete. Both dinners and restaurants are delicious. Sea activities are not inferior, to sunbathing, sitting in the wind, and watching the sunset. Or go kayaking, play jet skis, and can do all activities. Also, the hotels in Samui on Maenam Beach are beautiful, have good service, and are convenient to stay in. not difficult to travel allowing you to fully relax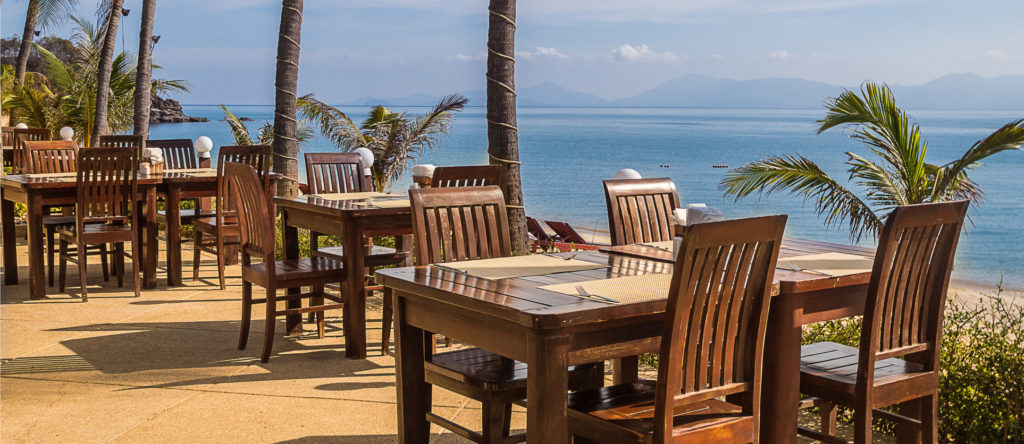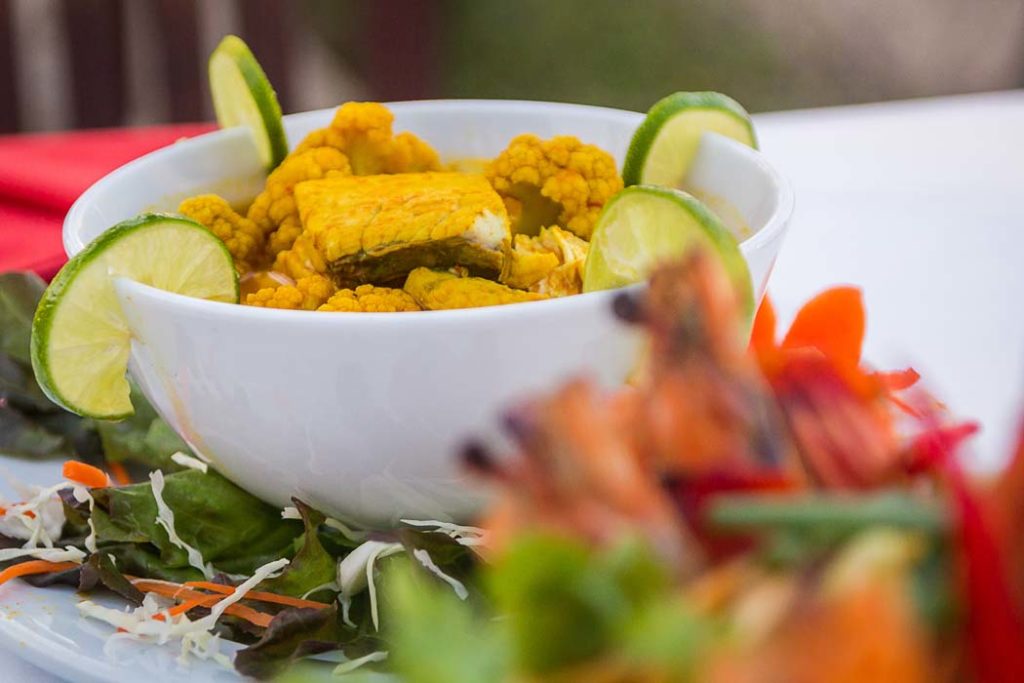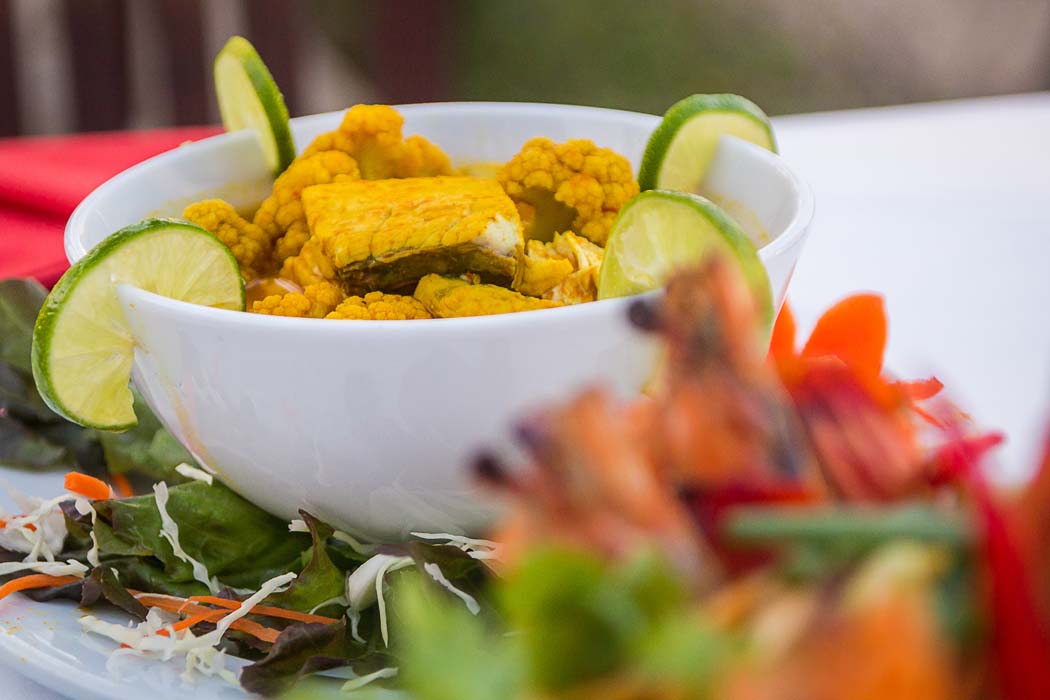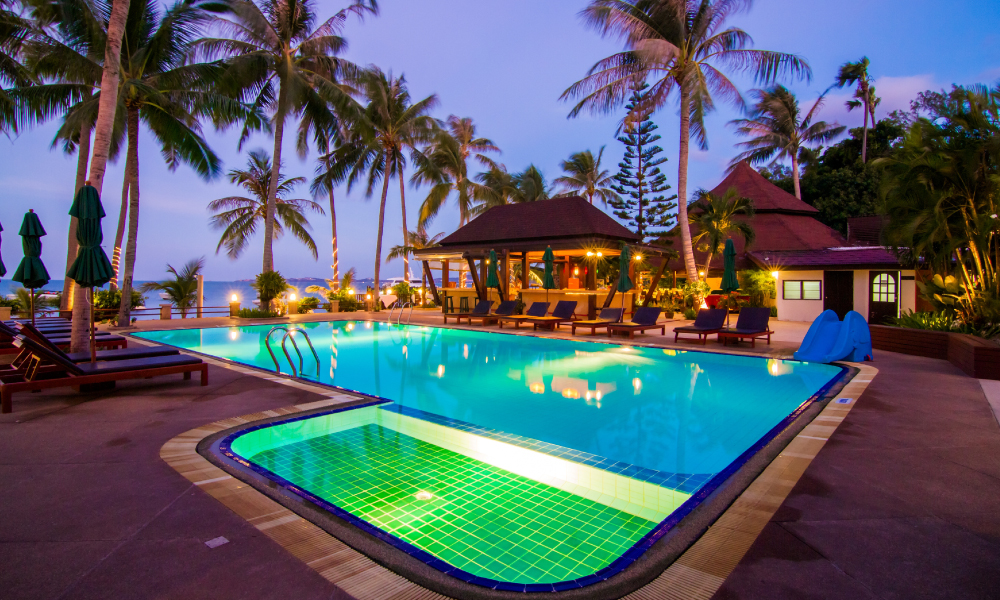 Comfortable, relaxing at the moment. Must be Coco Palm Beach Resort.
If you want to relax at Maenam Beach And looking for a beachfront hotel, with great value, including all services, Coco Palm Beach Resort is the answer you're looking for. Because here we have everything you need.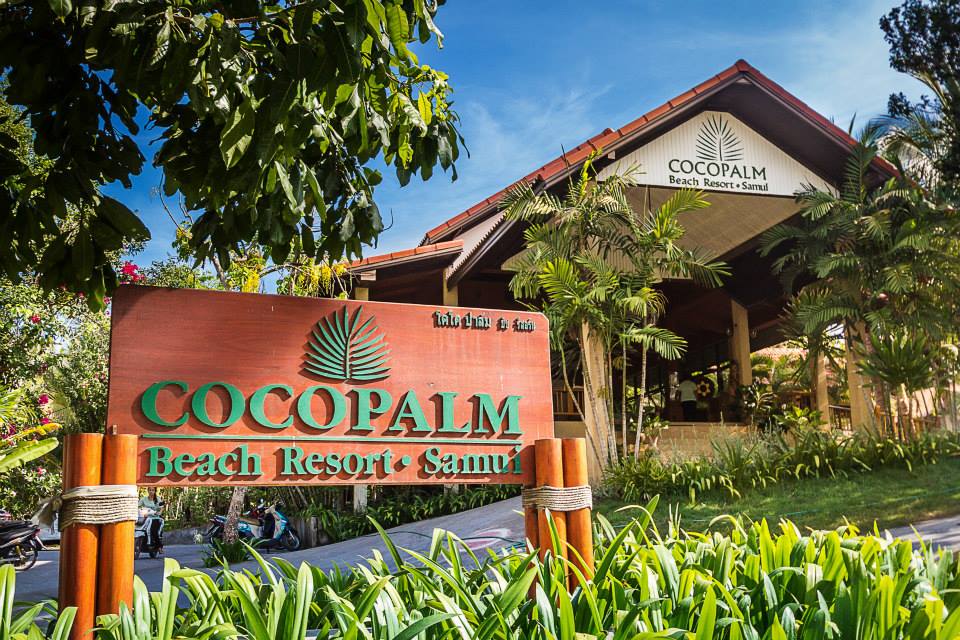 Complete and comfortable accommodation The taste of delicious local food lets you rest and Indulge in the atmosphere of a very special beachfront accommodation. To make that special night come true, Coco Palm Beach Resort is here to give you an extraordinary experience.
Experience the ultimate relaxation in Koh Samui for you. 
" Coco Palm Beach Resort, the paradise of relaxation lovers. "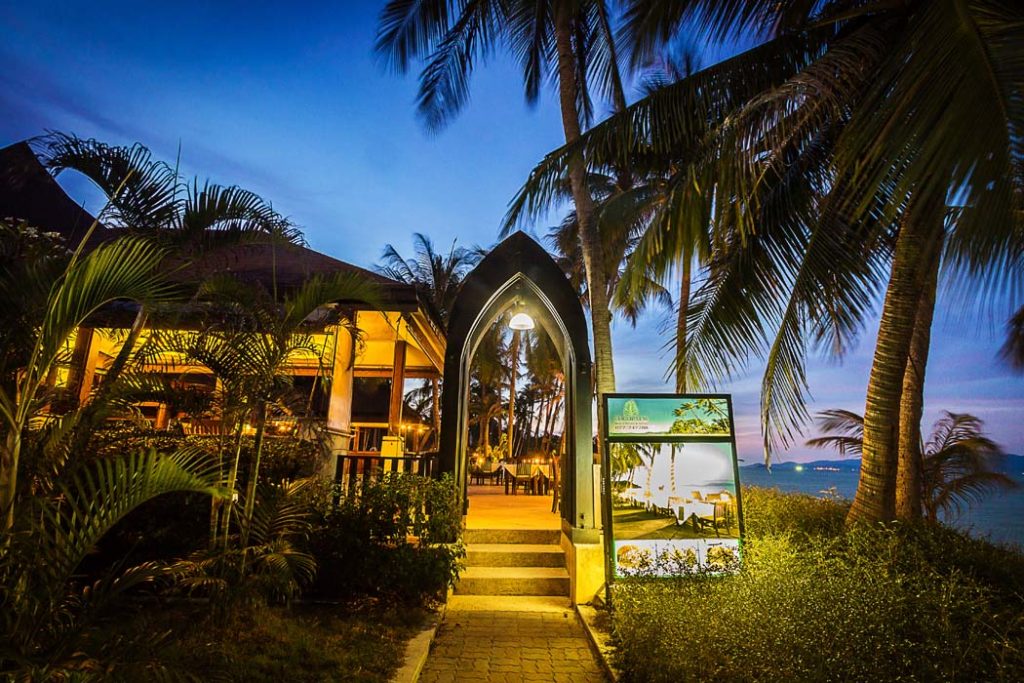 📣 Seasonal Promotion : The best price for accommodation by the sea, Bungalow rooms start from only 1,080 baht, including breakfast for 2 people.
.
For more information > facebook.com/cocopalmbeachresort
📥 Inbox : m.me/cocopalmbeachresort
📞 077 247 288