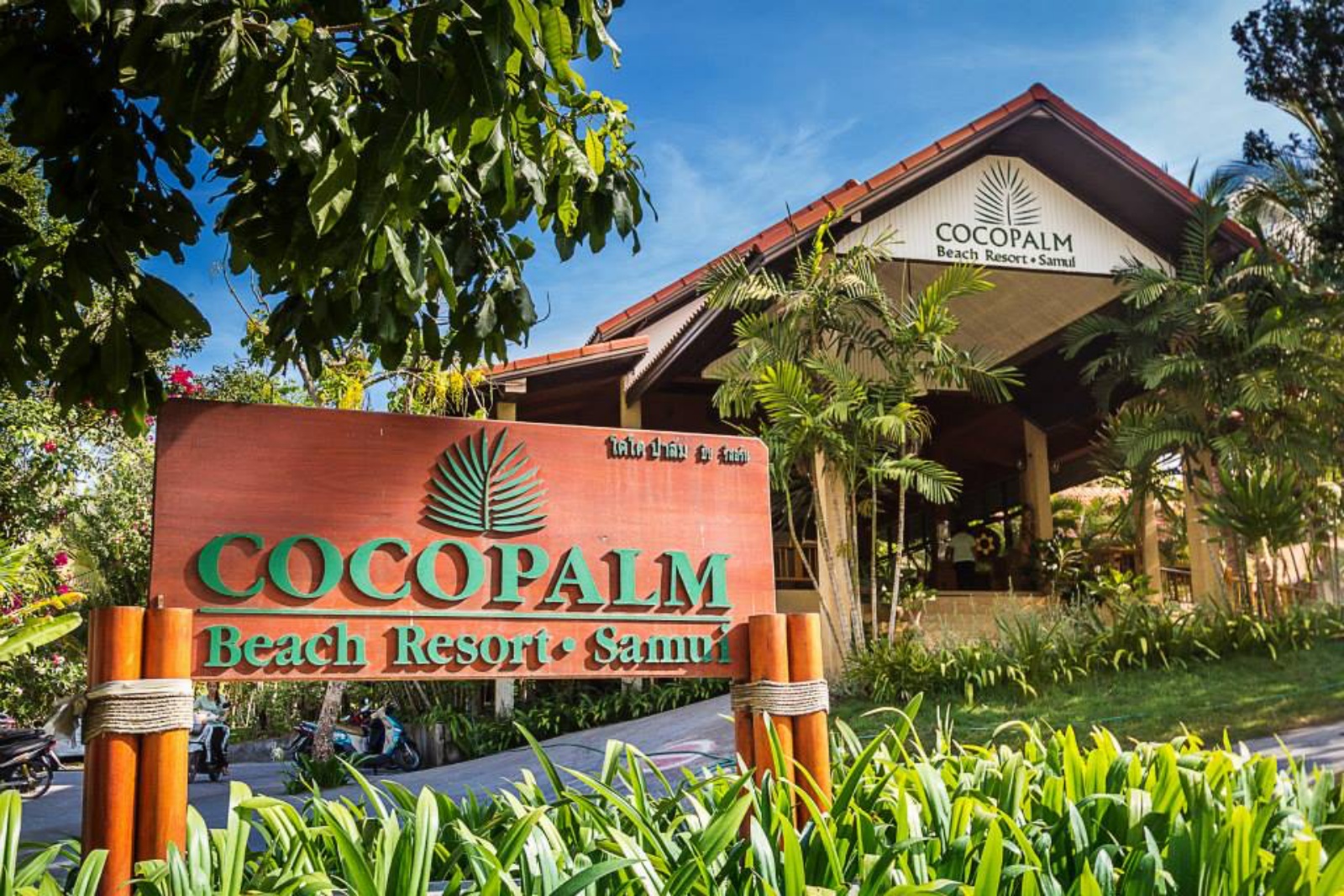 The charm of Koh Samui that many people overlook.
Think of the sea, think of Koh Samui.
          Think of Koh Samui Many people will miss the beautiful sea. white sandy beach Various cultural attractions and unique way of life from all of the above, Therefore, each year Samui has many tourists planning to visit Koh Samui. both Thai tourists and foreign tourists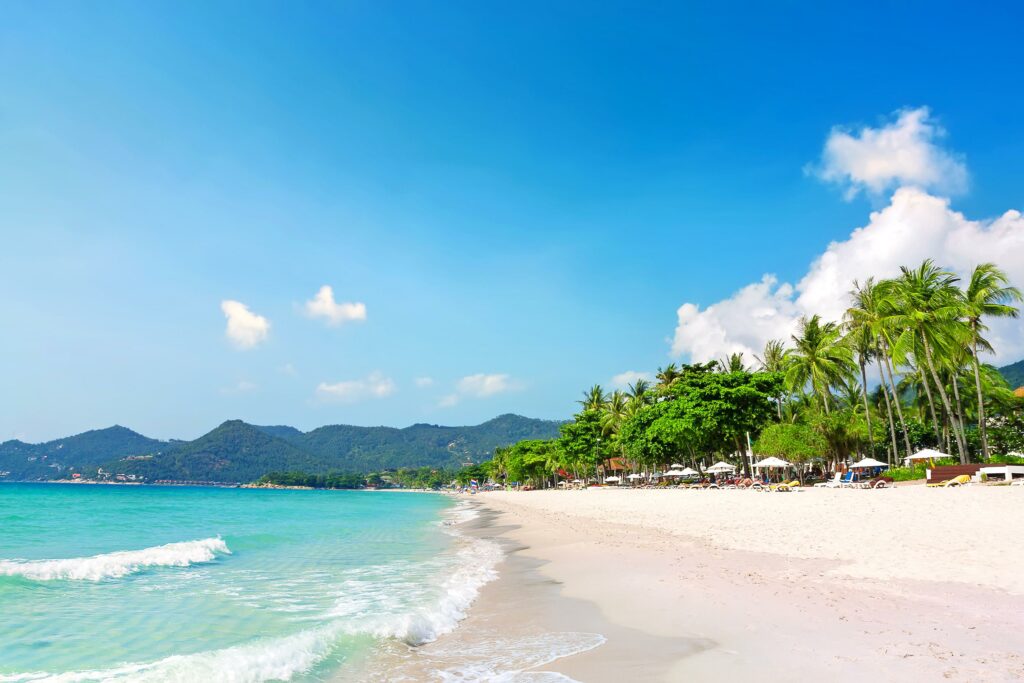 Traveling to Samui, Koh Samui, what kind of Route do you have to experience?
          With an island location, It makes quite a lot of variety for traveling to Samui. can meet all the needs of tourists Roughly divided into
Full Steam Sea Tour
           Koh Samui is an island that can handle all types of marine activities, both light and heavy. Visitors can start with a walk along the beach. sunbathing Eating by the sea Paddleboarding, playing surfing, and other types of water play equipment. Including snorkeling, Free Drive, and all of the above. This can be done in Koh Samui.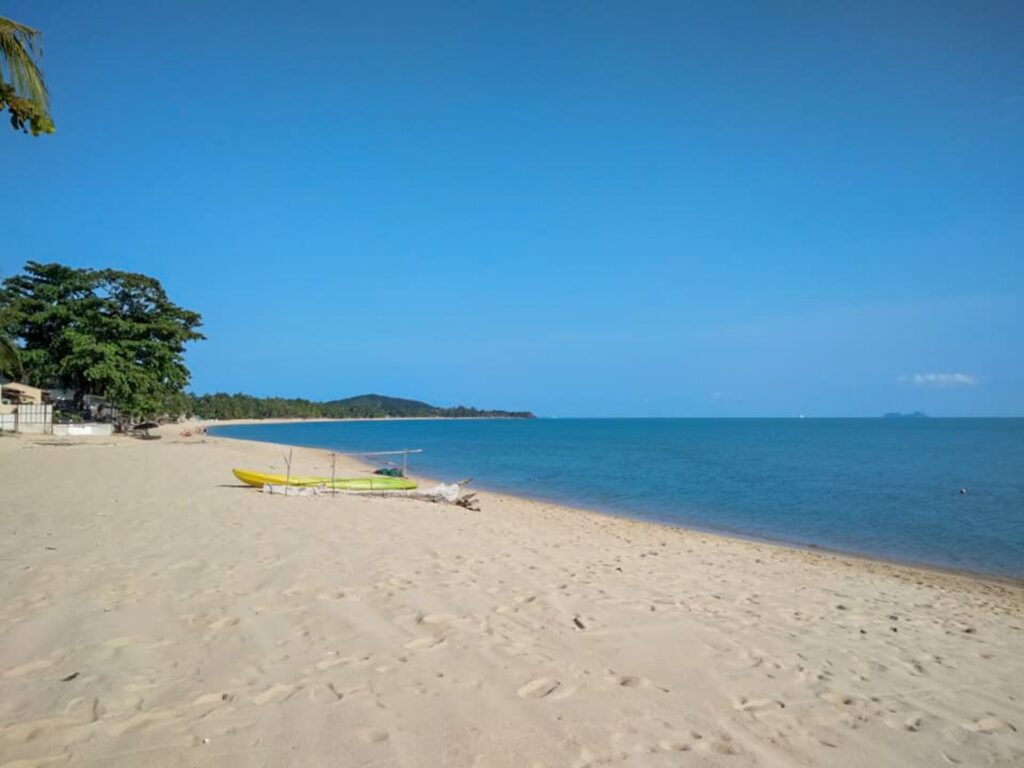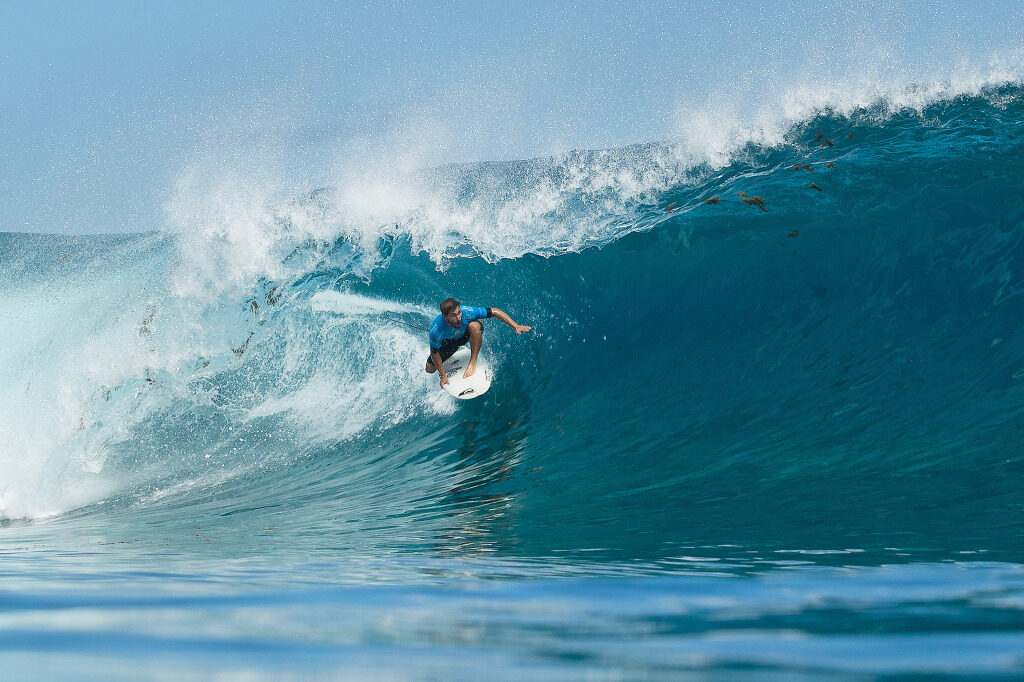 See natural attractions on Koh Samui.
           Traveling to Samui is not only about the sea to cross. You can also visit other natural attractions such as an off-road ride on the mountain. see various animals Or going to a waterfall is another favorite of tourists. The most well-known and beautiful waterfall on Koh Samui is Pha Muang Waterfall.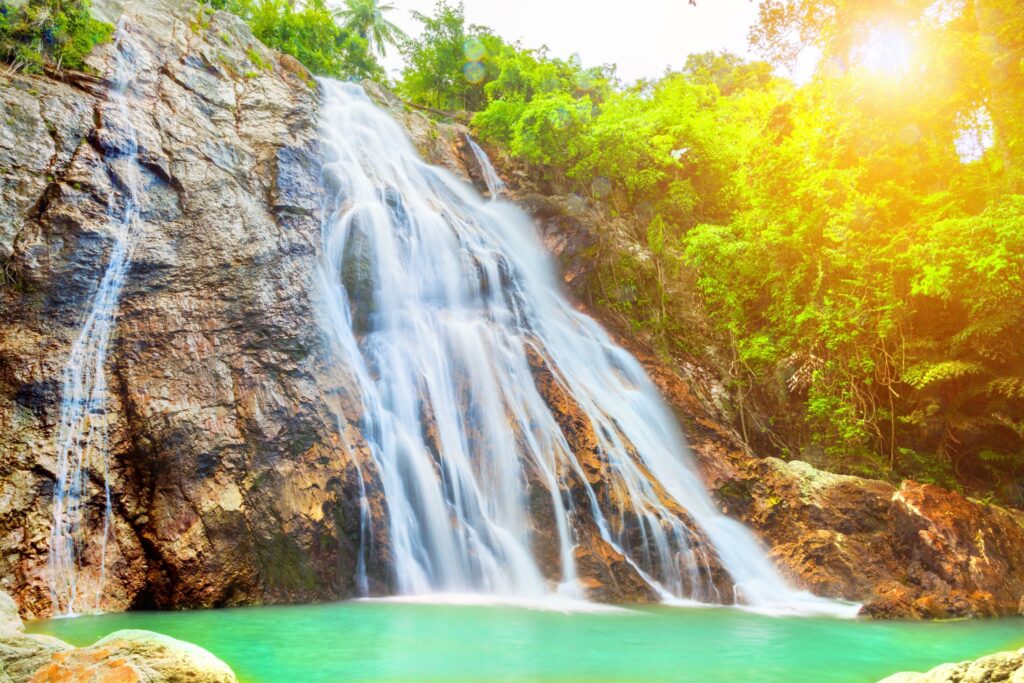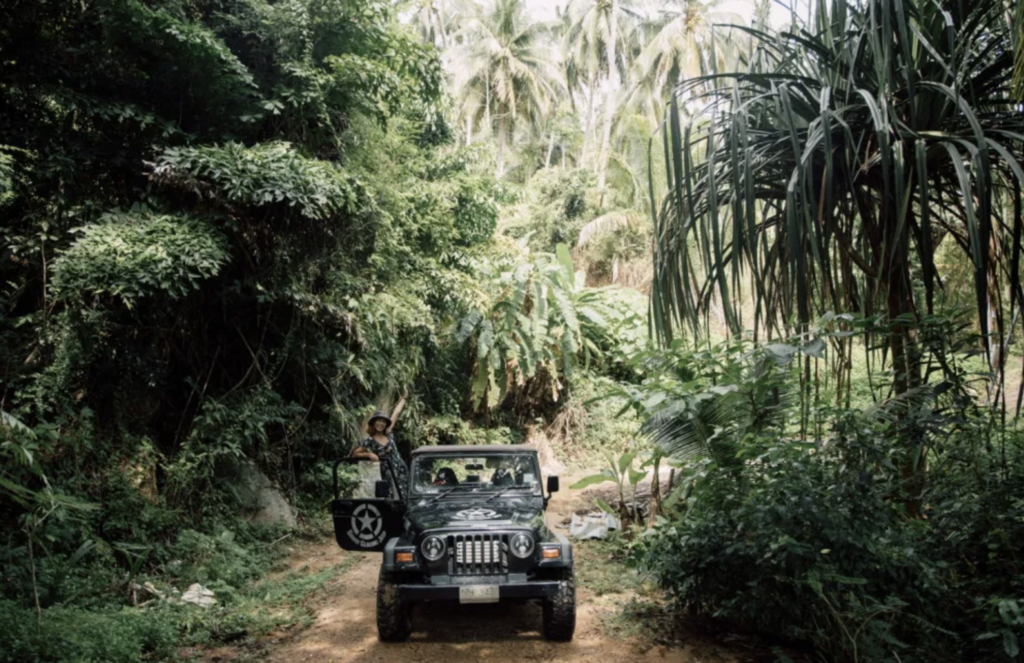 Study the culture of being and living.
            Another exciting activity that I would like to recommend is cultural attraction. that besides being temples or pagodas There are also many communities with distinctive and unique lifestyles. Attract tourists to visit Samui as well.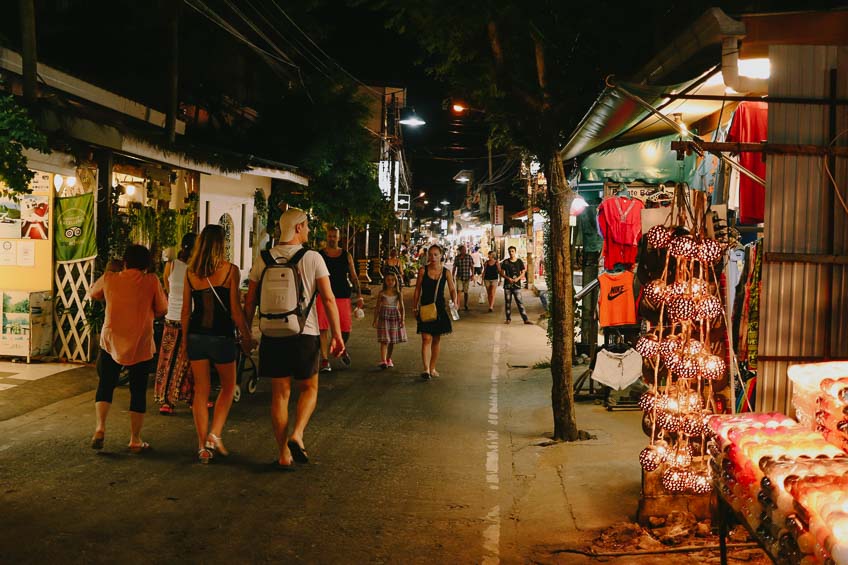 Or choose to look for a peaceful place to relax your mind.
           On Koh Samui, besides the famous attractions that are crowded with tourists. There are still some corners that are not very crowded. Suitable for real relaxation, is the Maenam Beach area, complete with all the famous Samui hotels that are ready to serve. Service places such as restaurants are also available. Very suitable if anyone is looking for a place to truly relax.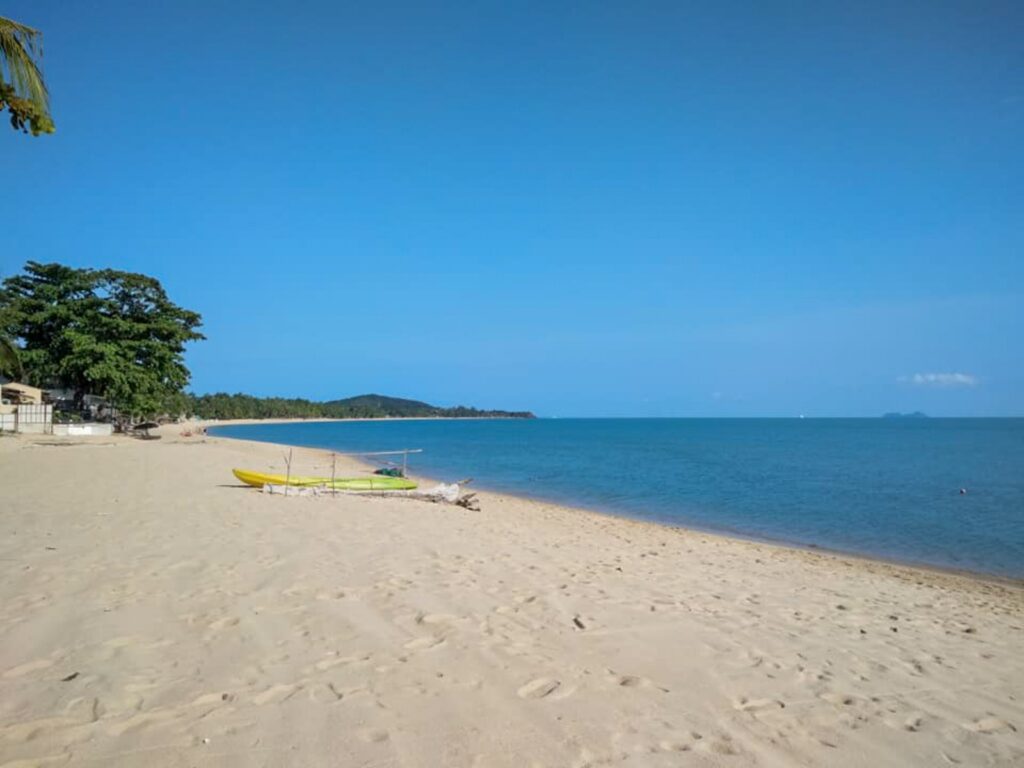 To fully heal your body, you must stay at Coco Palm Beach Resort.
           If you are looking for a hotel in Koh Samui that meets the needs of complete services. Suitable for relaxation and not busy. We recommend you to stay at Coco Palm Beach Resort.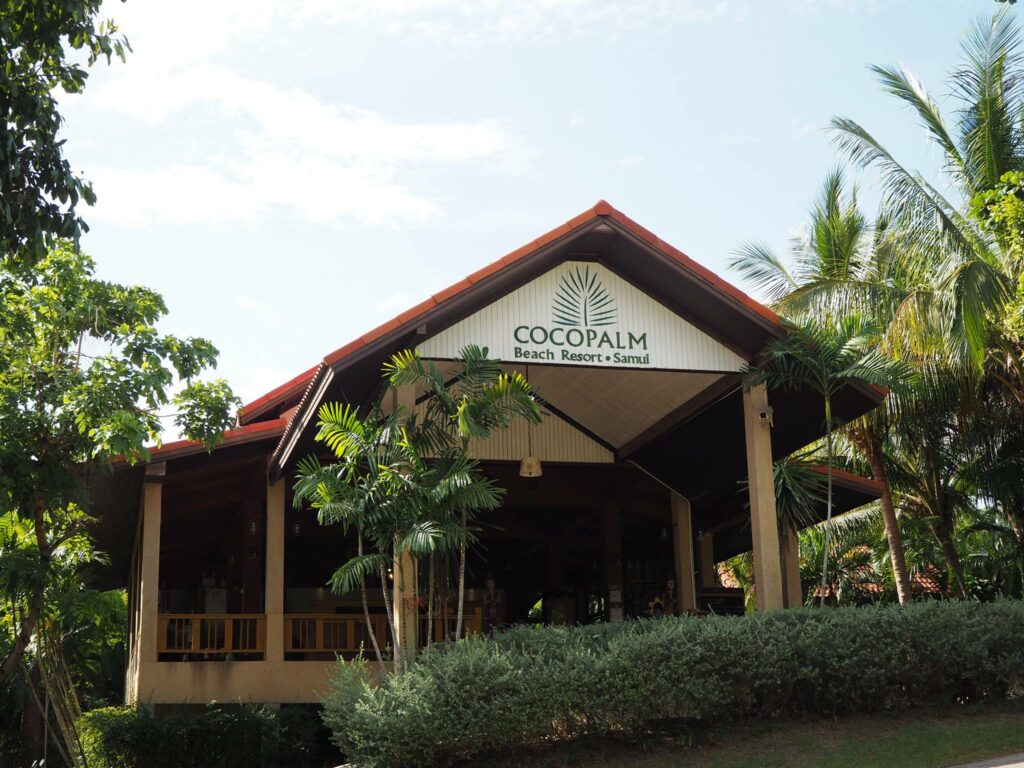 With many types of rooms to choose from. Suitable for backpacking and traveling alone. Come with your boyfriend or gang of friends. including bringing the family to relax Here, we are ready to serve all the needs of tourists when visiting Koh Samui.
FAMILY BUNGALOW – Suitable for medium-sized families. Accommodates up to 4 people. The warm atmosphere inside. Guests can relax on the terrace amongst the greenery surrounded by lush garden views.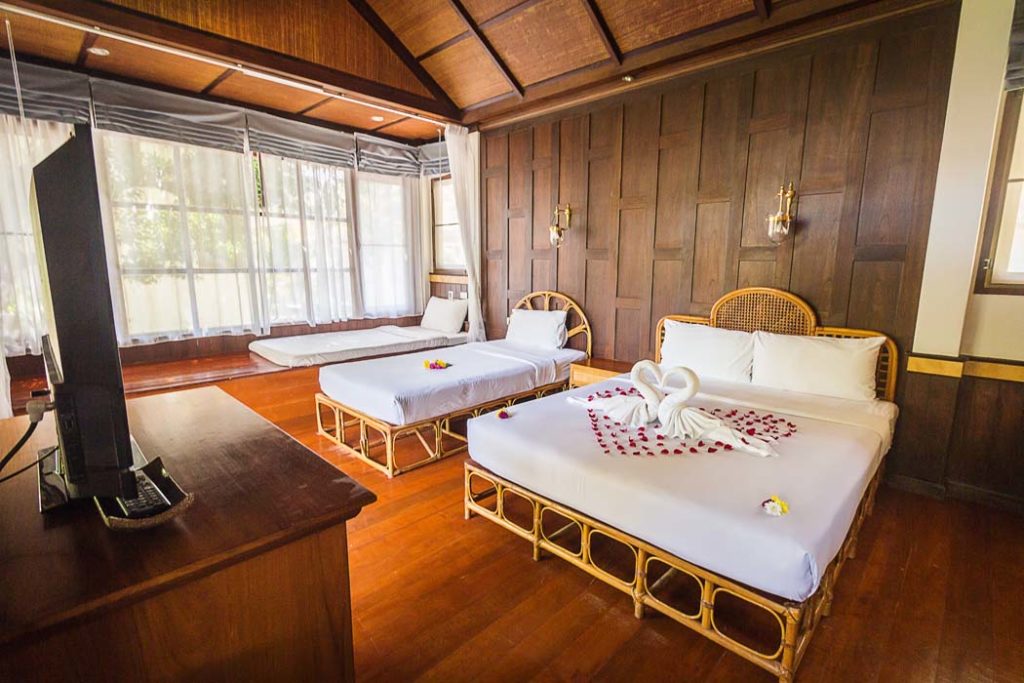 POOL VILLA – Full of pleasure is like staying on top of a private plunge pool, suitable for couples who want romance. decorated in traditional Thai style The large bathroom has a bathtub and a separate shower. Suitable for guests who want more privacy.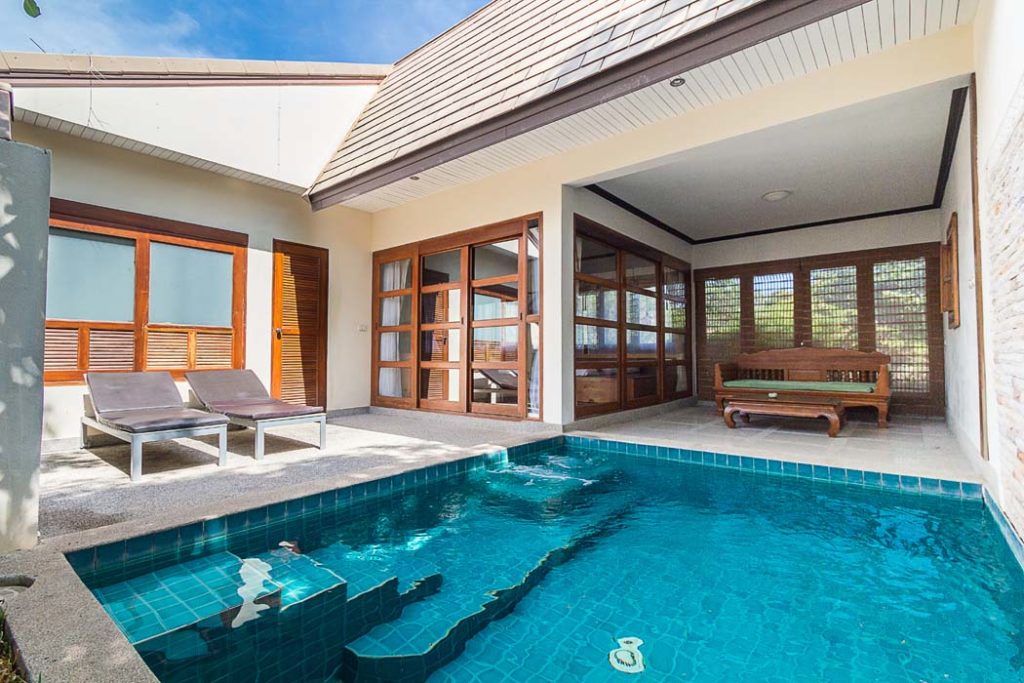 All comfortable accommodations The taste of delicious local food let you rest and Indulge in the atmosphere of a very special beachfront accommodation. To make that special night come true, Coco Palm Beach Resort is here to give you a unique experience.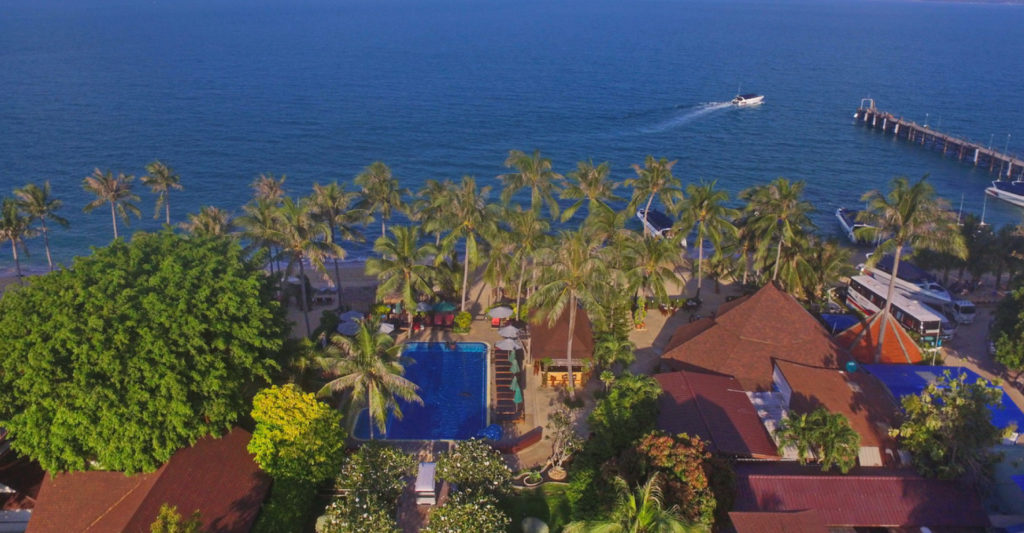 📣  Promotion on September 2022
Starting at 1,125 THB/Night including breakfast for 2 persons

✨Close to Maenam beach, peaceful and private
✨ Private Bungalows or Pool villas. 
👉🏻 Book & Stay :  Now – 31 October 2022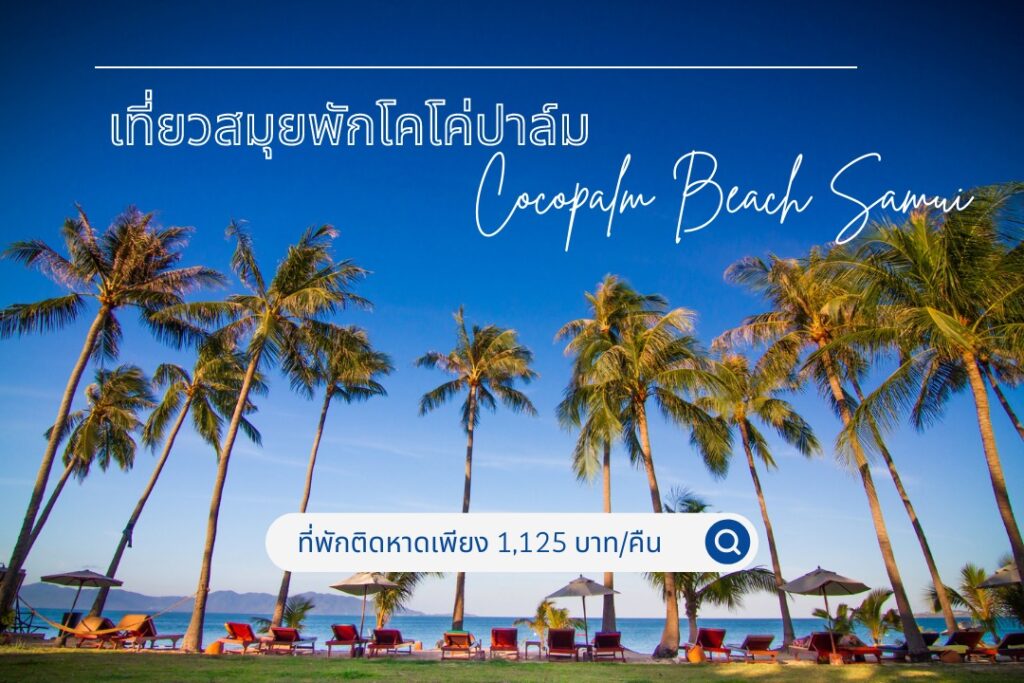 Experience the ultimate relaxation in Koh Samui for you. 
" Coco Palm Beach Resort, the paradise of relaxation lovers. "
.
For more information > facebook.com/cocopalmbeachresort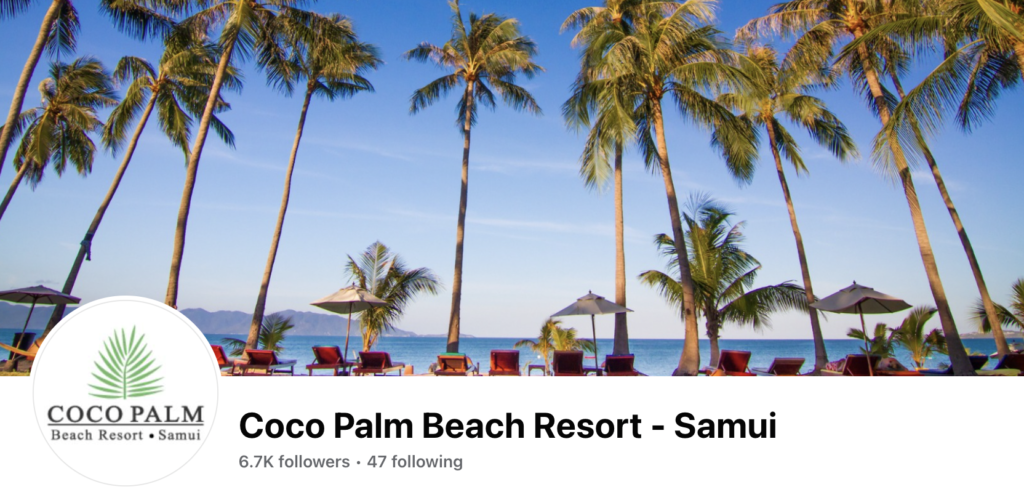 📥 Inbox : m.me/cocopalmbeachresort
📞 077 247 288
Read More : ​​Blog