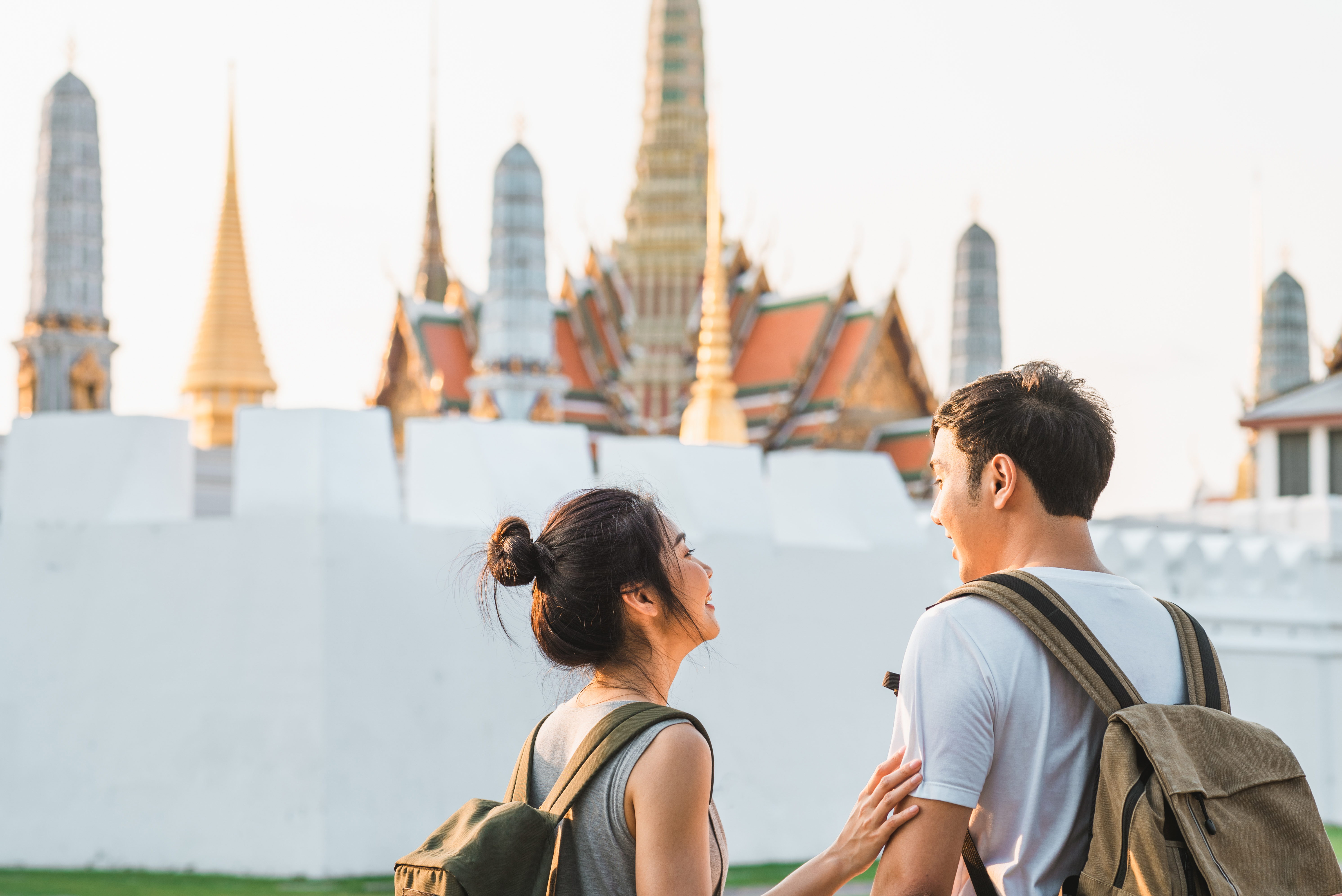 Travel to Koh Samui and upgrade your wealth version 2022
"Koh Samui", is the land of dreams of tourists.
          If talking about the clear sea, white sand beach, and beautiful nature Koh Samui is a destination for many people. Whether it's a family trip fun friend trip or a sweet trip with your lover Many trips have Koh Samui as a destination. with the beauty of nature mentioned above It is not surprising that this place has become a popular place every year.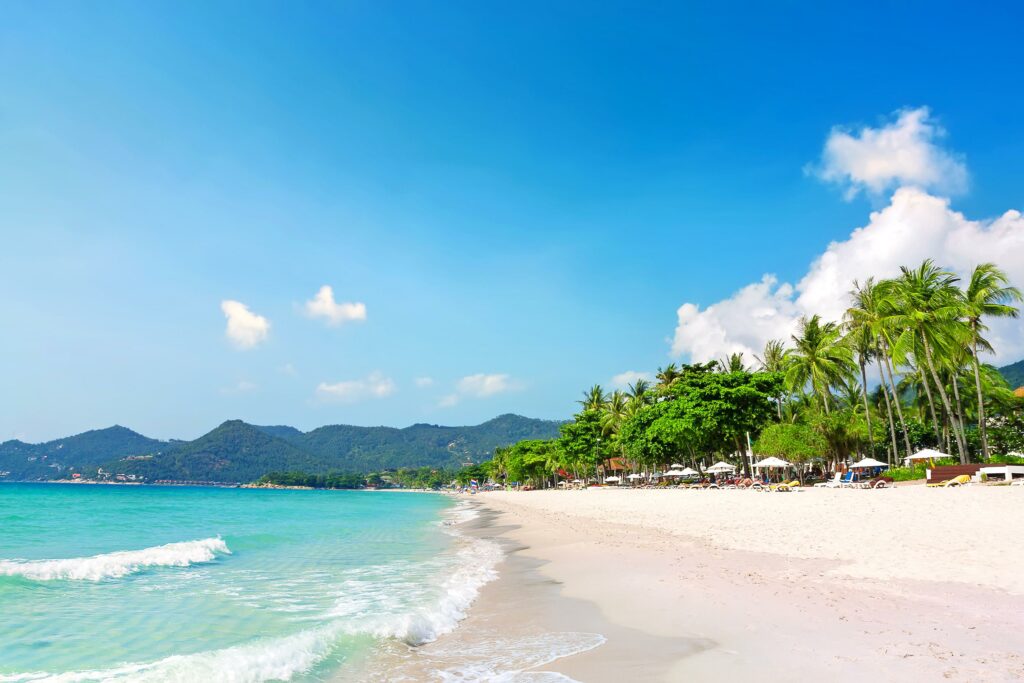 On Koh Samui, where there are a variety of tourist attractions to choose from as you wish. The highlight is that there are many beautiful beaches such as Chaweng Beach, Lamai Beach, and Maenam Beach. Including famous landmarks such as Hin Ta and Hin Yai, a popular check-in place for tourists that should not be missed. must go once
Beauty that is more than a "beautiful sea"
          From that said "Koh Samui has a wide variety of tourist attractions" to choose from according to your needs. Because the geography of Koh Samui includes mountains. lowland area Thus causing more diversity than the sea and beaches, such as mountains, waterfalls, and cultural attractions built by the people of Samui, temples, pagodas, or various adventure places, make tourists when planning a trip to Koh Samui. Fun is guaranteed for sure. It is worth proving the beauty of Koh Samui by yourself.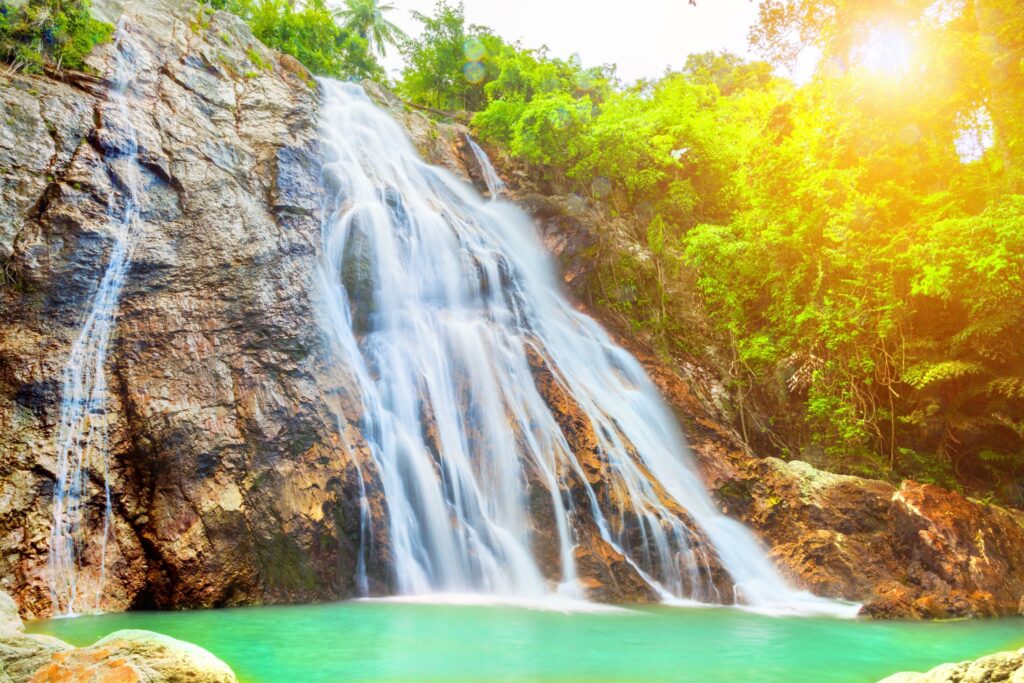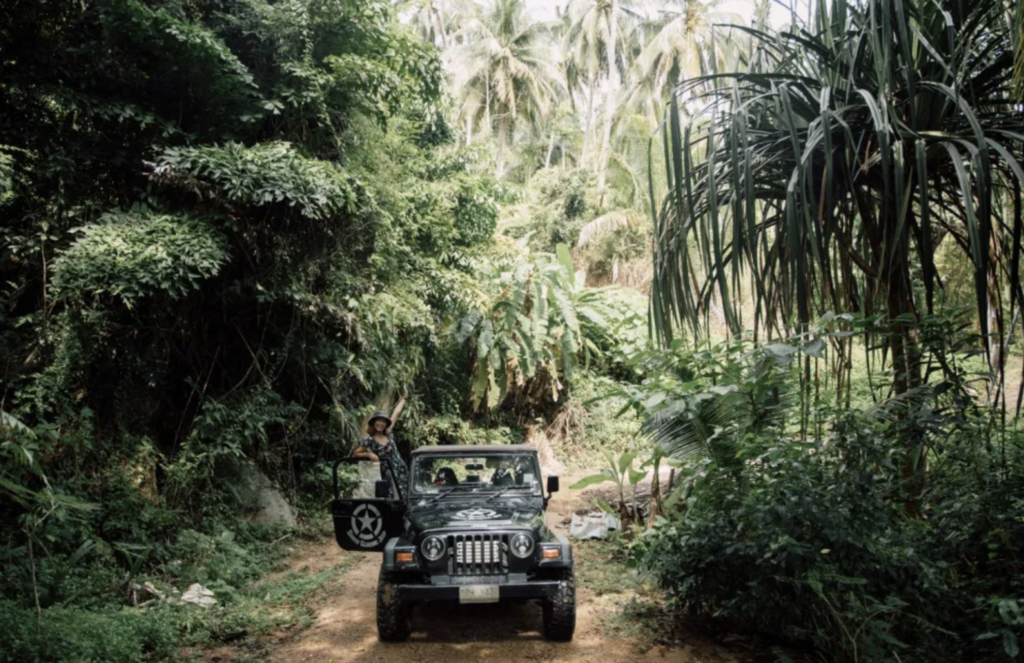 To enhance the auspicious year 2022 must try Telu Worshiping sacred things on Koh Samui
          Worship Bless the holy things Also known among teenagers as "Mutelu is something that has been with Thai people for a long time. With the majority of the country practicing Buddhism Such activities have been cultivated and practiced for a long time.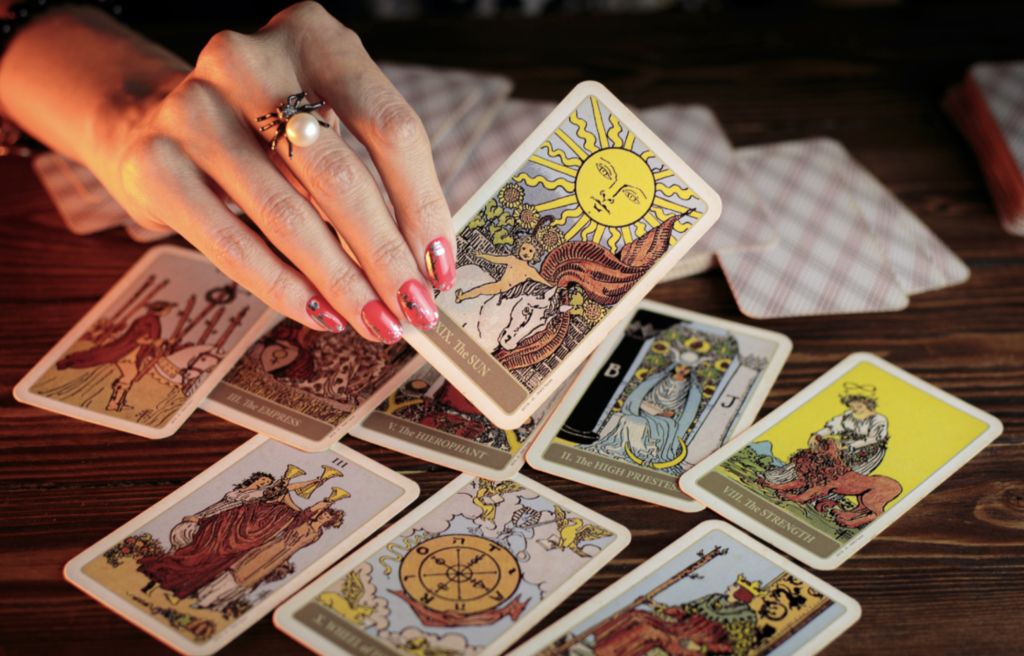 Even though today's world is more advanced Technology is more adapted to life. But the matter of worship still exists to be seen and has not disappeared, such as making wallpaper to enhance the fortune according to the birth year. or the use of bright colors each day, etc.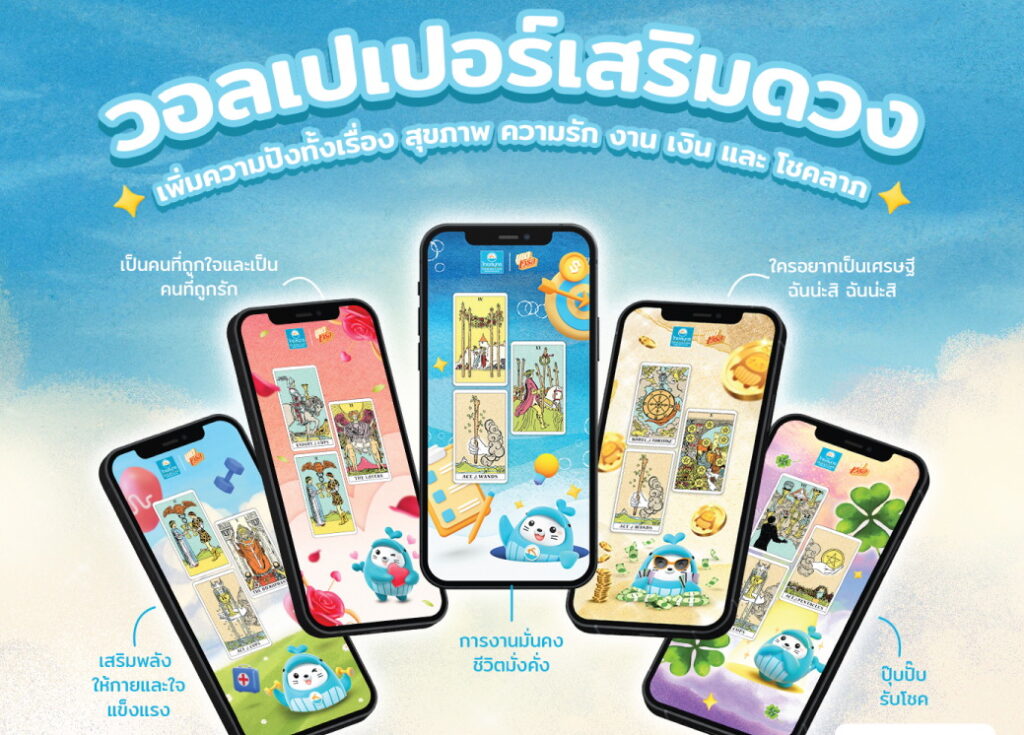 But in the end, People still look for real places to worship or pray for good fortune. at Koh Samui, There are outstanding and famous holy places. is a landmark Visitors to Koh Samui must always include these places in their travel itinerary.
          Today, Coco Palm Beach Resort has compiled for you. What temples, pagodas, or other holy places are not to be missed? suitable for worshiping or so beautiful that you have to take a photo to confirm that you have arrived Where will it be? Let's see.
Wat Plai Laem (Wat Laem Suwannaram) 
          Very popular among foreign tourists in recent years. Less than a kilometer from the Big Buddha Temple, the temple houses a 20-meter-tall, white-handed Guan Yin Buddha statue in the center of the lake within the temple. and there is also a large Sangkajjai Buddha image to pay respects and pray for good fortune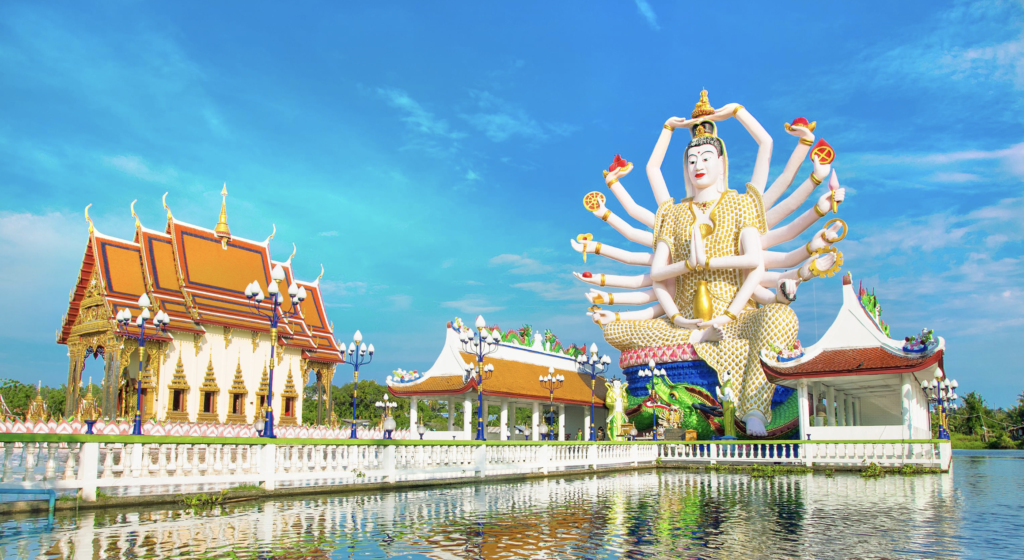 Big Buddha Temple, Fan Island 
          Outstanding with a large Buddha image in the subduing Mara posture with a lap width of 5 wa 9 and a height over 6 wa, located on Fan Island. in the north of Koh Samui Can be seen from a distance ever Beautiful, elegant and outstanding, suitable for visiting Buddha images once.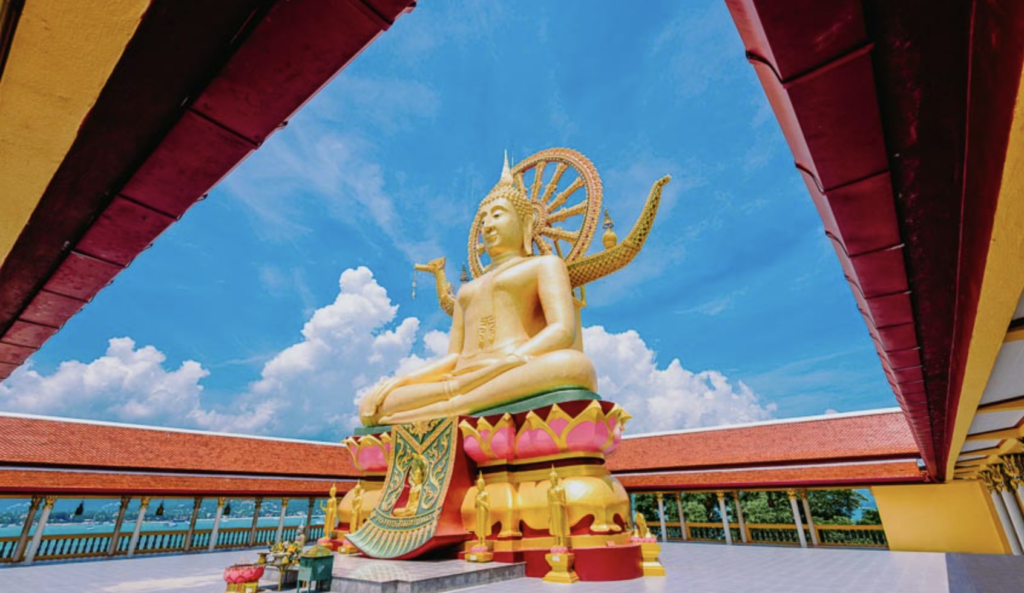 There are also many temples and attractions for you to worship. Praying for blessings for good luck if you want to travel-ready to make merit Mutelu lives a good life You must not miss Koh Samui.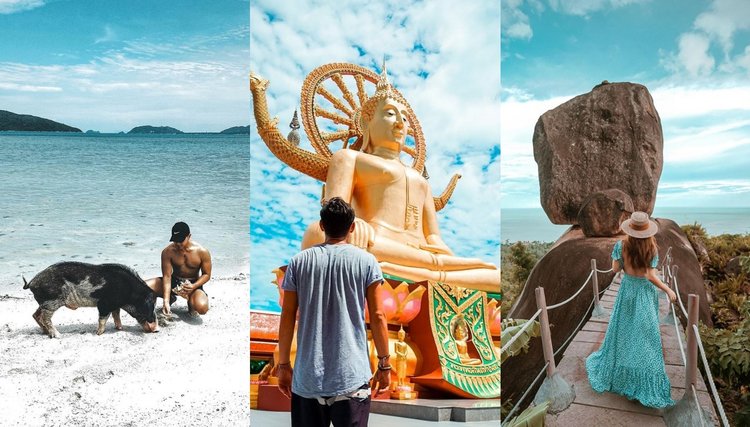 Coco Palm Beach Resort offers comfortable accommodations. The taste of delicious local food 
          Let you rest Immerse yourself in the atmosphere of a very special beachfront accommodation. To make that special night come true, Coco Palm Beach Resort is here to give you a unique experience.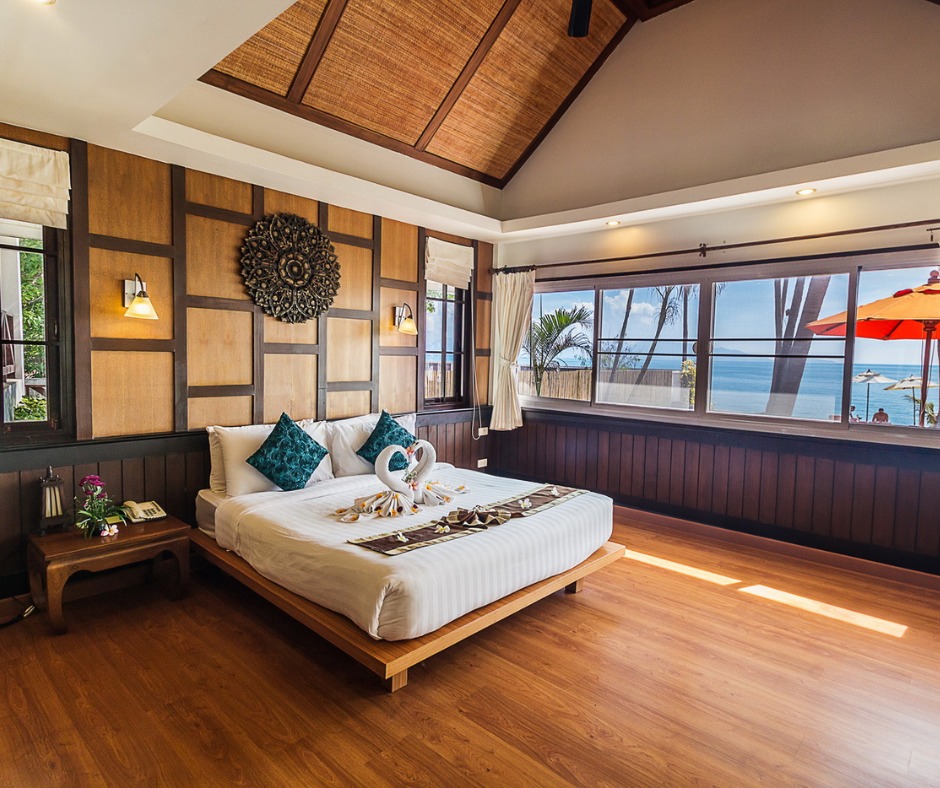 All comfortable accommodations The taste of delicious local food let you rest and Indulge in the atmosphere of a very special beachfront accommodation. To make that special night come true, Coco Palm Beach Resort is here to give you a unique experience.
📣  Promotion on September 2022
Starting at 1,125 THB/Night including breakfast for 2 persons
✨Close to Maenam beach, a peaceful and private
✨ Private Bungalows or Pool villas. 
👉🏻 Book & Stay :  Now – 31 October 2022


Experience the ultimate relaxation in Koh Samui for you.
" Coco Palm Beach Resort, the paradise of relaxation lovers. "
.
For more information > facebook.com/cocopalmbeachresort
📥 Inbox : m.me/cocopalmbeachresort
📞 077 247 288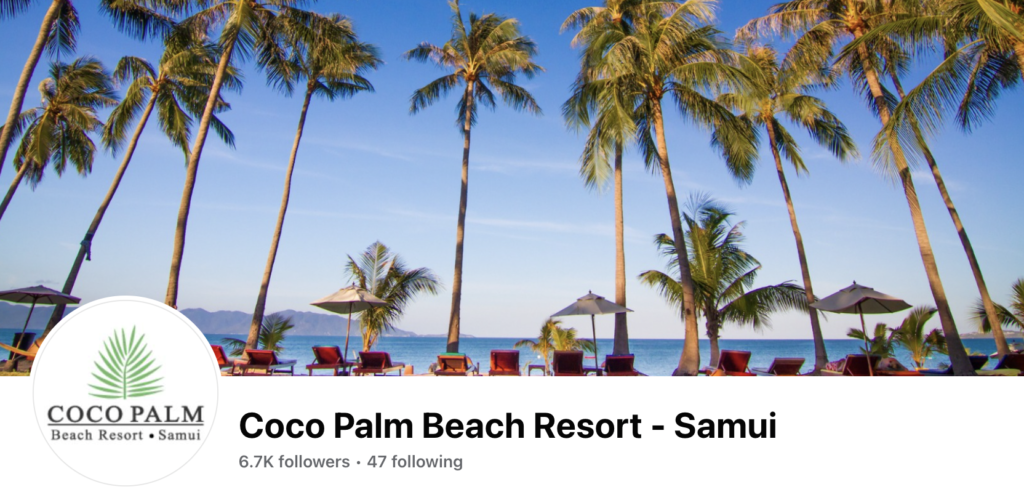 📧 [email protected]
Read More : ​​Blog