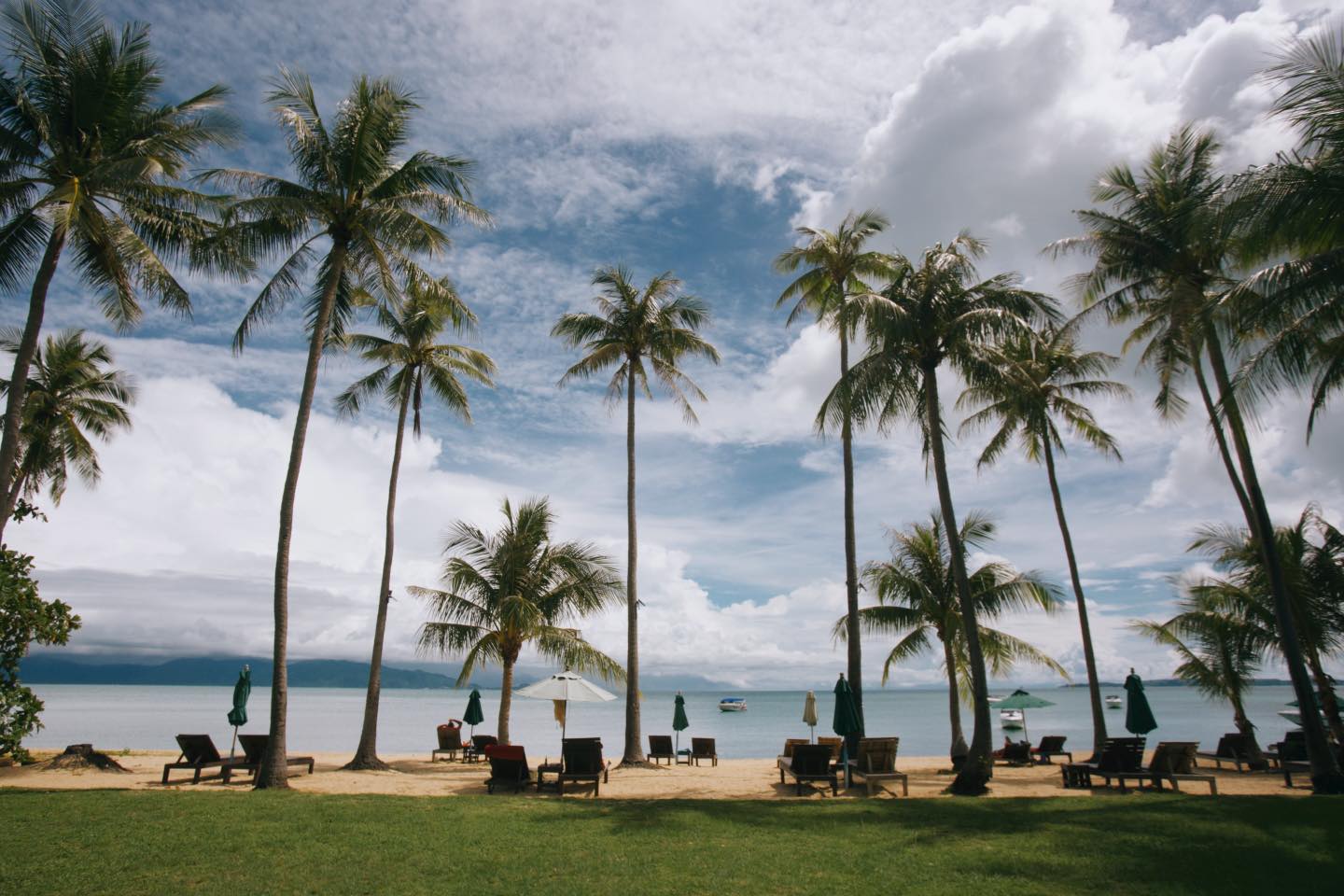 A free area to enjoy, Coco Palm Beach Resort
It's almost the end of 2022, are you planning a long holiday yet?
          Approaching November, Many people are tired from working all year. Live a hard life during this festival Probably planning a vacation by staying at home with family or boyfriend for sure.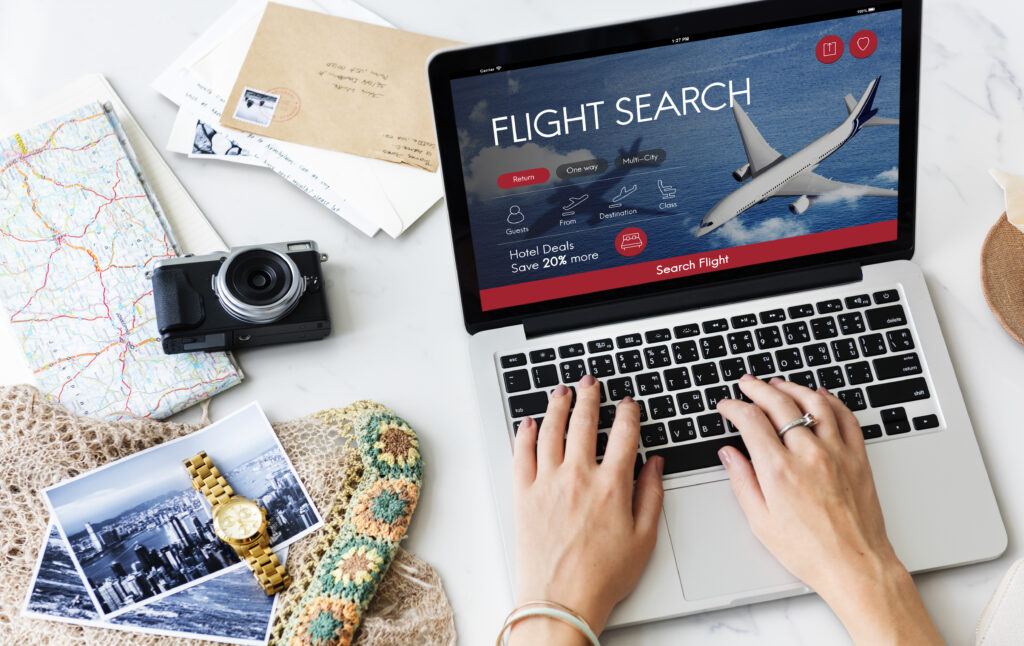 Coco Palm Beach Resort, Invited everyone to look for a better place to relax. Taking the family out Or creating a sweet, romantic moment outside instead of staying at home would be better.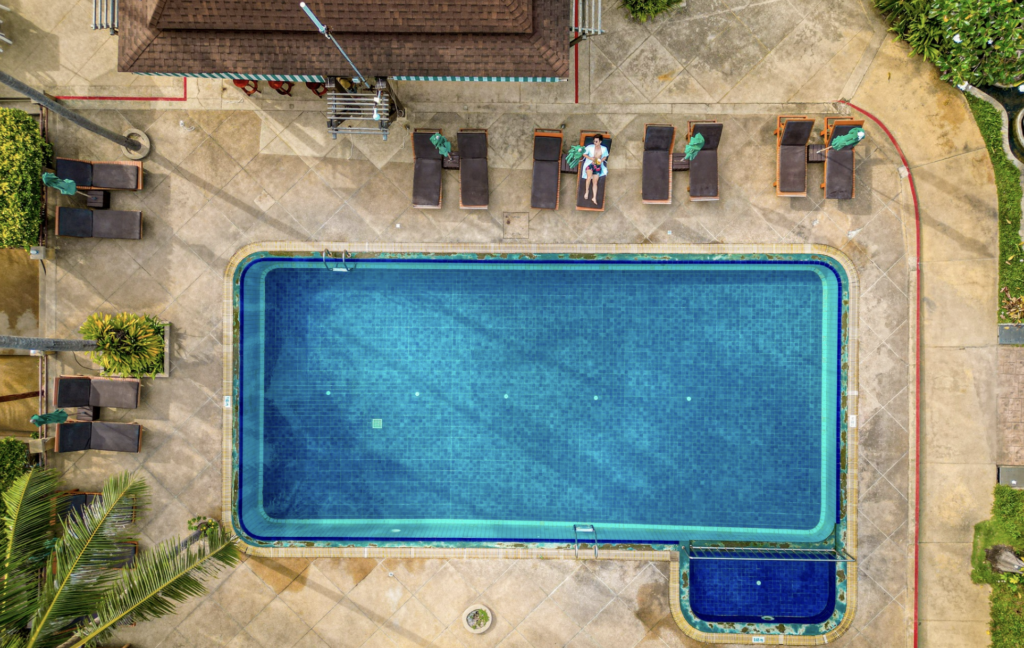 Tired all year Must go to the sea to be good for the heart
          Traveling to the sea during this period is considered very good for the heart. Because the monsoon winds are not as strong as during July-October, the sea breeze is good. sunlight hits the water Chill out on the beach Or does a variety of marine activities as needed. Whether traveling alone, with a lover or bringing the family to relax, I can say that I will surely satisfy every need. Because the sea is a good source of healing for the mind.
If you want to complete everything on one island, you must visit Koh Samui.
          I can guarantee that If you put a flag to travel to Samui Guaranteed value for sure. Answer a variety of natural attractions to choose from. Because in Koh Samui There are both beautiful seas. Surrounded by white sand beaches all over the island.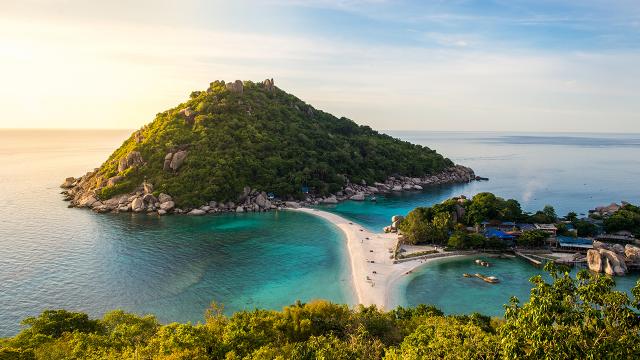 Anyone who is an avenger has a mountain forest to visit according to their plans. Or to admire the beauty of the waterfall, there are options to choose from. Or it will be a cultural tourist attraction, such as temples, pagodas, and watching the community of native people. There are all of them on Koh Samui. Koh Samui's one-island trip covers all types of exaggerations. For the most popular places, it is recommended to visit and check-in, consisting of
> Big Buddha Temple – A place that holds the hearts of the famous people of Samui. It enshrines the largest Buddha image in the southern region of Thailand. Mutelu people who like to pay homage to the Buddha image must visit once.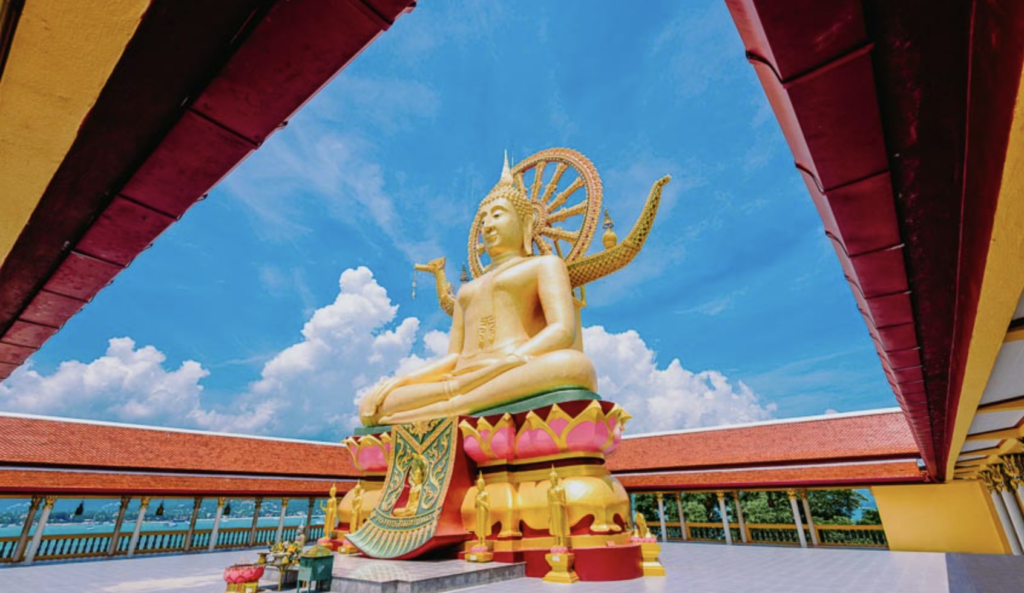 > Hin Ta Hin Yai – Koh Samui's all-time favorite landmark A rock shaped like male and female genitalia.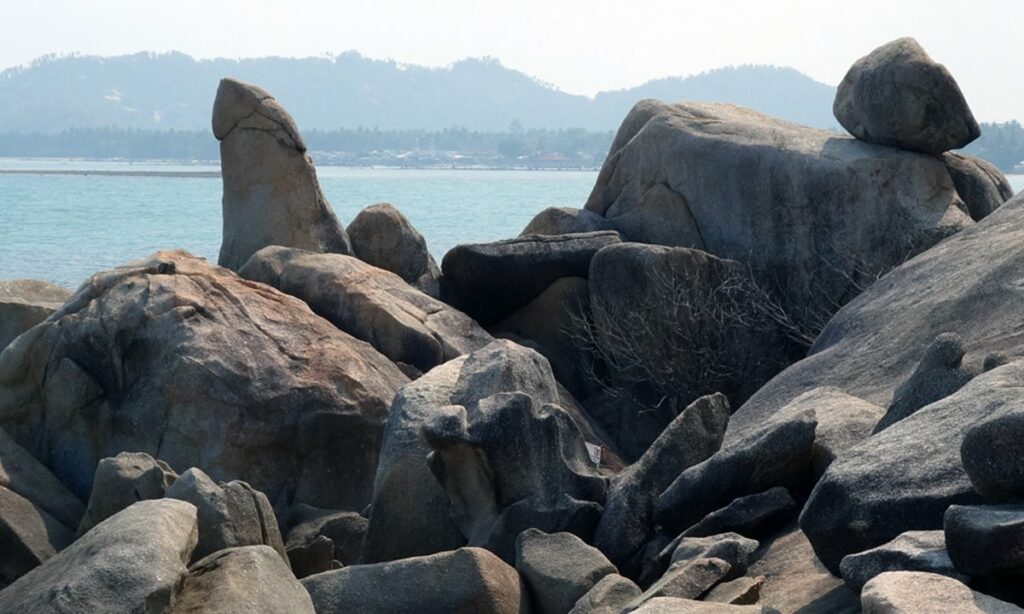 > Namuang Waterfall – Suitable for people who like to travel in style. The Avenger line must not miss. The waterfall is divided into 2 places, The first one is convenient to travel and play, and The second one is more spectacular. But traveling is quite difficult.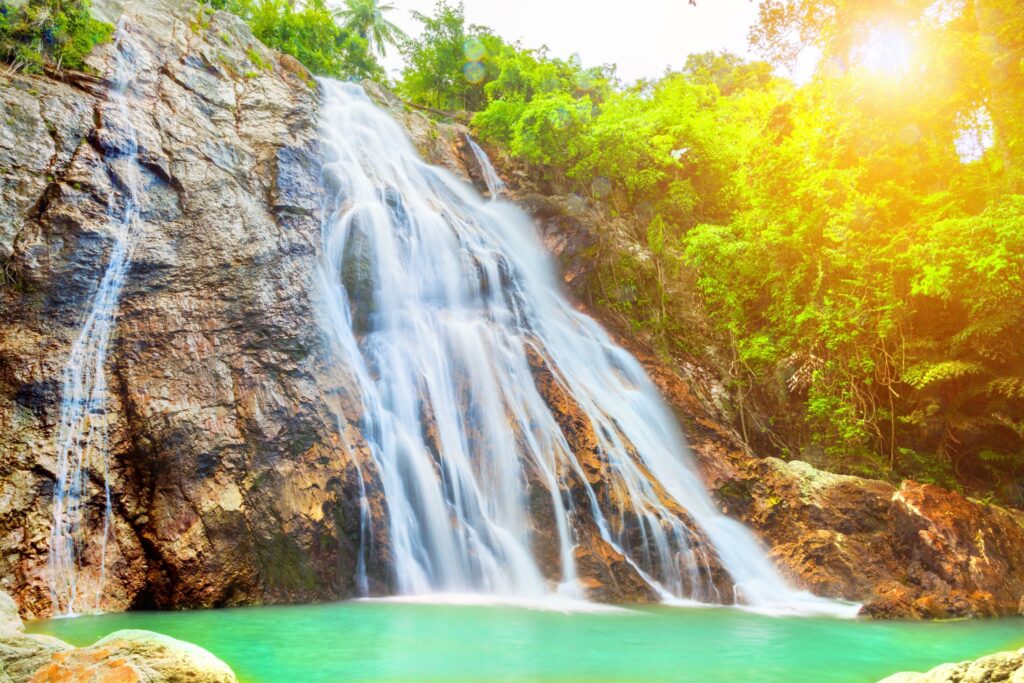 If you want a private retreat, you must stay at Coco Palm Beach Resort.
           Traveling on the island is fun and enjoyable. When resting, you may want a quiet corner. Escape from the hustle and bustle and stay at Coco Palm Beach Resort on Mae Nam Beach.
          The location is close to the Koh Samui community. There is a complete service. If you are looking for peace when visiting Koh Samui, Coco Palm Beach Resort is available.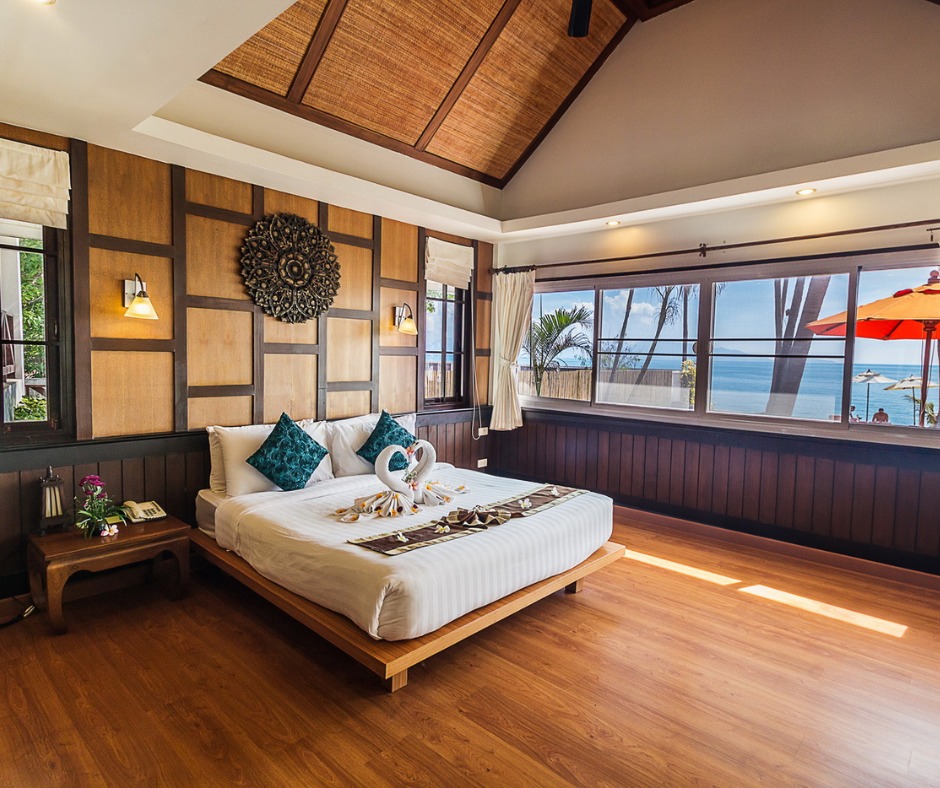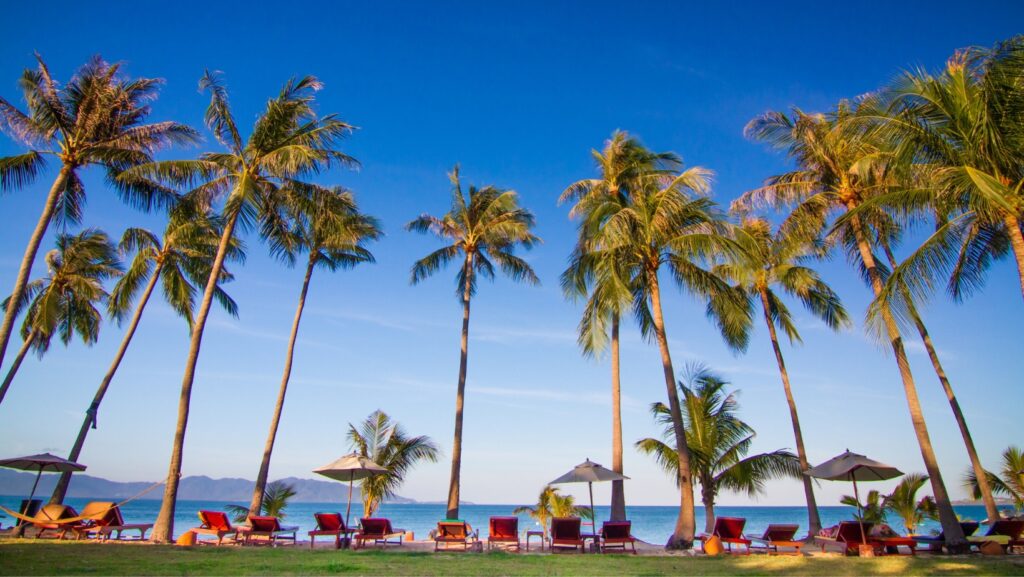 Coco Palm Beach Resort is only 20 minutes from the airport. The location of the hotel is like a tropical garden. Gives a private atmosphere like sleeping at home But the smell of traveling to the sea filled all around There is accommodation in the form of bungalows. or hotels to choose from Whether it's a family, a gang of friends, or a lover, it's all ready.
STANDARD BUNGALOW
          The service starts at Coco Palm Beach Resort. The starting price is cheap and convenient. Want to come with a girlfriend or friend at an economical trip price? This room answers Complete facilities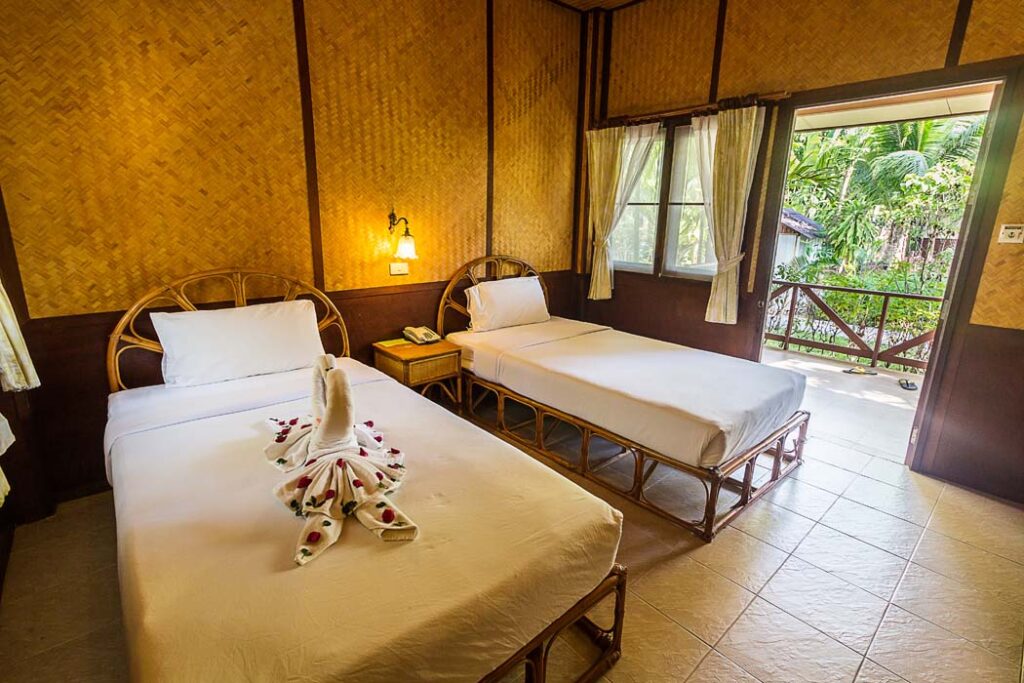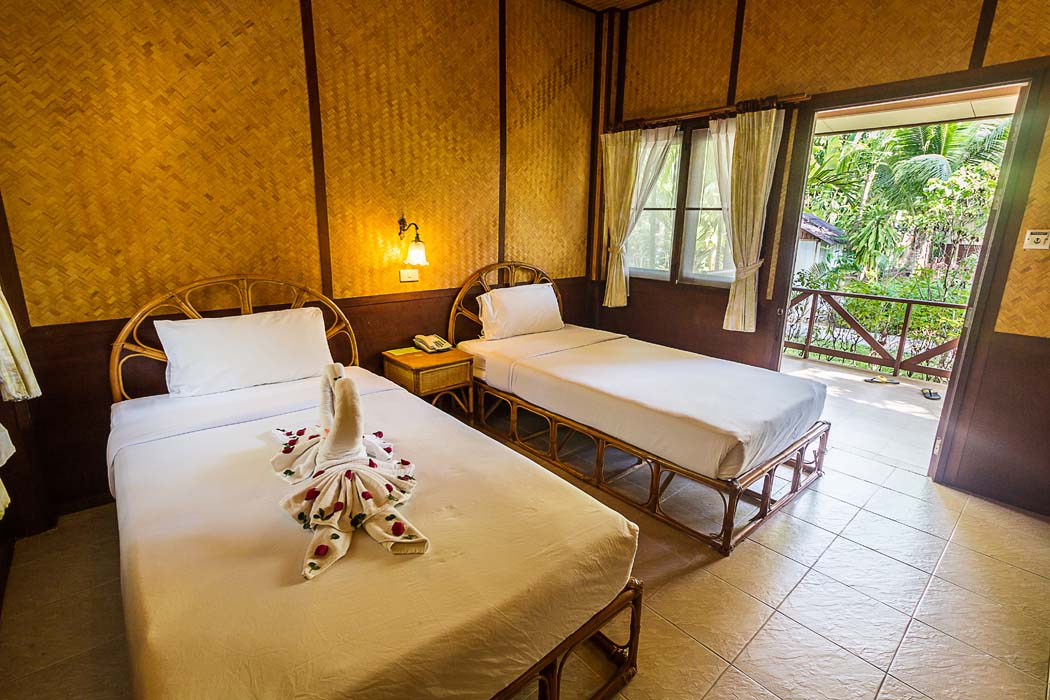 FAMILY BUNGALOW
          Suitable for medium-sized families Accommodates up to 4 guests. Warm interior atmosphere. Guests can relax on the terrace amid lush nature surrounded by lush garden views.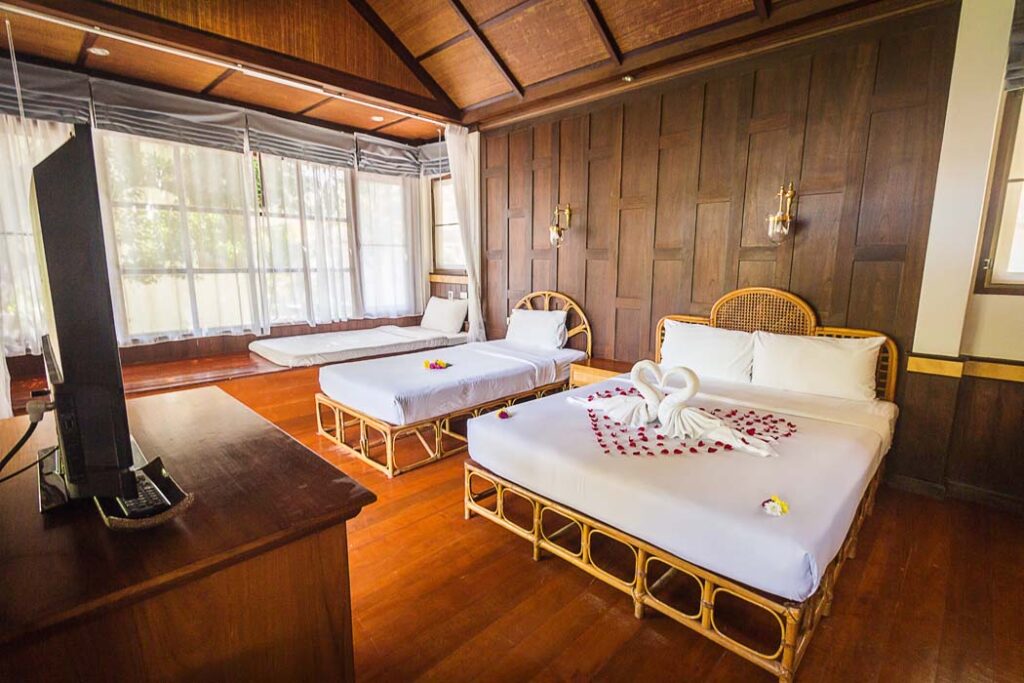 POOL VILLA
          Satisfied like resting on the top with a private plunge pool, suitable for couples who want romance. The large bathroom has a separate bathtub and shower.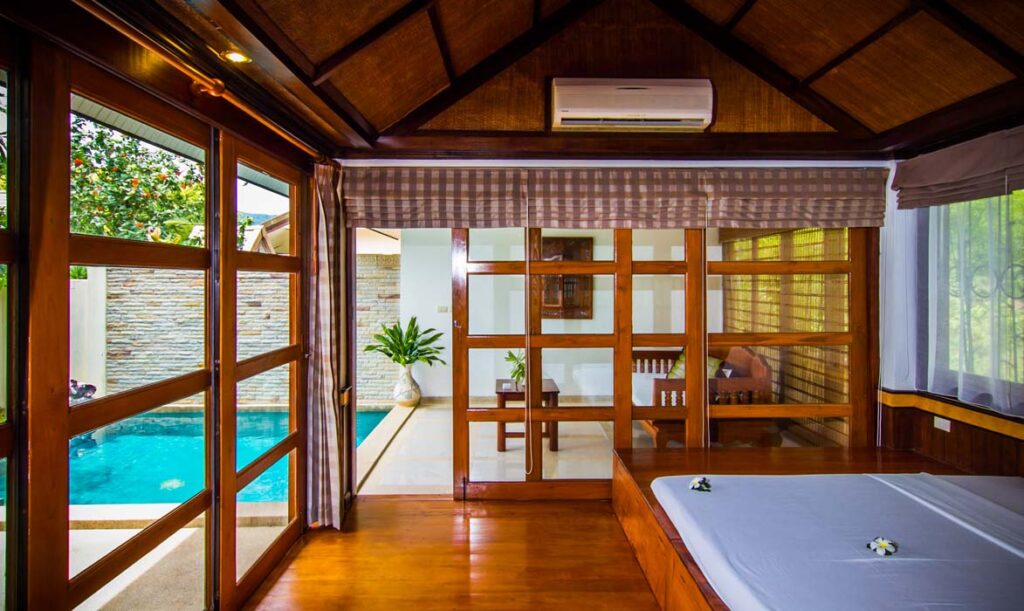 All comfortable accommodations The taste of delicious local food lets you rest and Indulge in the atmosphere of extraordinary beachfront accommodation. To make that special night come true, Coco Palm Beach Resort is here to give you a unique experience.
Experience the ultimate relaxation in Koh Samui for you. 
" Coco Palm Beach Resort, the paradise of relaxation lovers. "
.
For more information > facebook.com/cocopalmbeachresort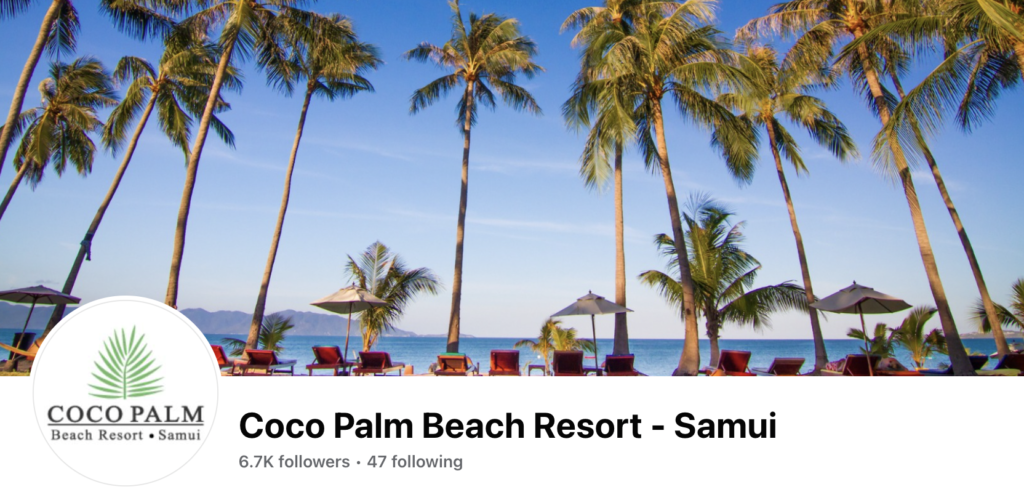 📥 Inbox : m.me/cocopalmbeachresort
📞 077 247 288
Read More : ​​Blog