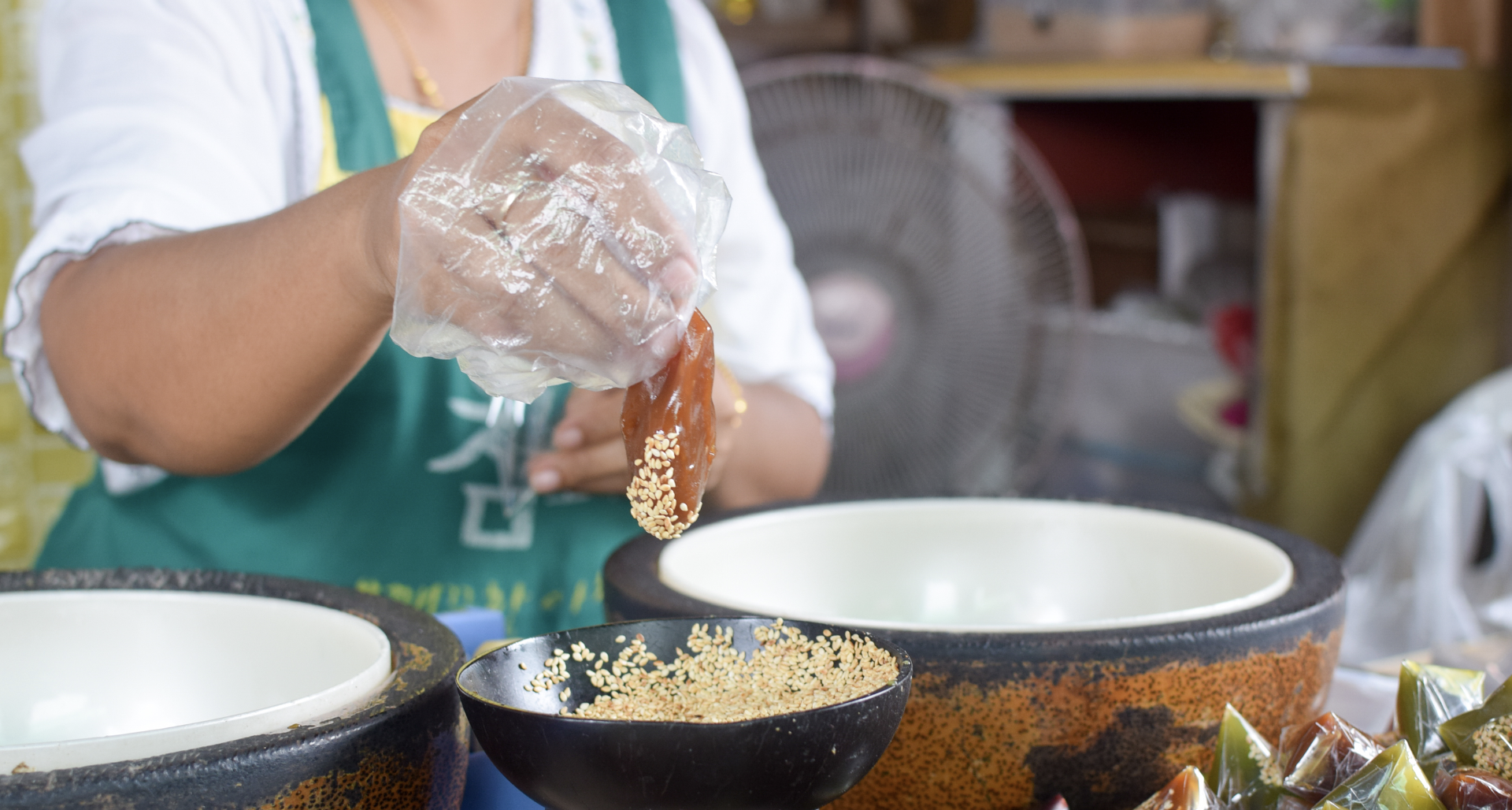 Koh Samui lifestyle, Cultural stories are waiting for you to discover
"Koh Samui", A dreamy land that is more than a beautiful sea.
          Fine white sand beach The sea can be traveled all year. There are also a variety of natural attractions, including forests, mountains, waterfalls, etc., with a unique culture. Including the taste of food that is delicious unique 
          Travel to Koh Samui in addition to water activities. with natural diversity Making it possible to do a variety of activities such as visiting temples, praying for blessings at Sai Mu must not miss, or going to travel, check-in, take photos at famous cafes and popular restaurants that are surrounded by Koh Samui. Or is it a wading activity in the forest, sitting Off-Road to see wildlife or nature? It can be done in Koh Samui. Let you try the fun Make Koh Samui one of the attractions in many people's hearts.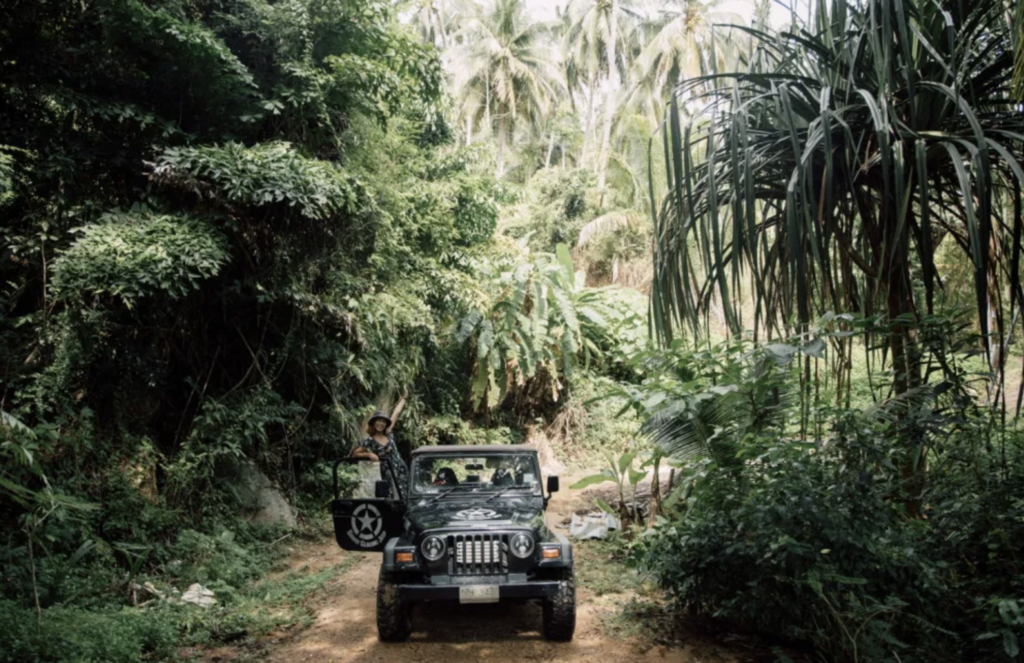 Visit Koh Samui Must come to a good place to relax
          Before traveling to Koh Samui The first thing you need to have is accommodation or a hotel itself for your body to fully rest. Ready to go on activities on Koh Samui, Coco Palm Beach Resort would like to be another option for you to have fun and relax every day.
Let you enjoy the nature and uniqueness of Koh Samui. for you to experience by yourself
          From the way mentioned above Koh Samui is another island that covers a variety of natural attractions, food, and activities for you to choose from according to your needs. But another interesting point is the way of life or culture of the villagers on Koh Samui with stories and interesting places to visit that are waiting for you to experience for yourself.
          Today, Coco Palm Beach Resort has selected activities and cultural attractions that you want you to try once. It is another hidden beauty that is waiting for you to experience. Where will it be? Let's see!
Coconut House

          Cultural attractions It is very suitable for learning activities because at Baan Maphrao there are activities such as workshops or various data warehouses. for tourists to study together
          Most of them will be learning to cook or dessert. The main ingredient is coconut in cooking or dessert. The coconut house was originally a coconut wholesale business. allowing tourists to learn more stories and information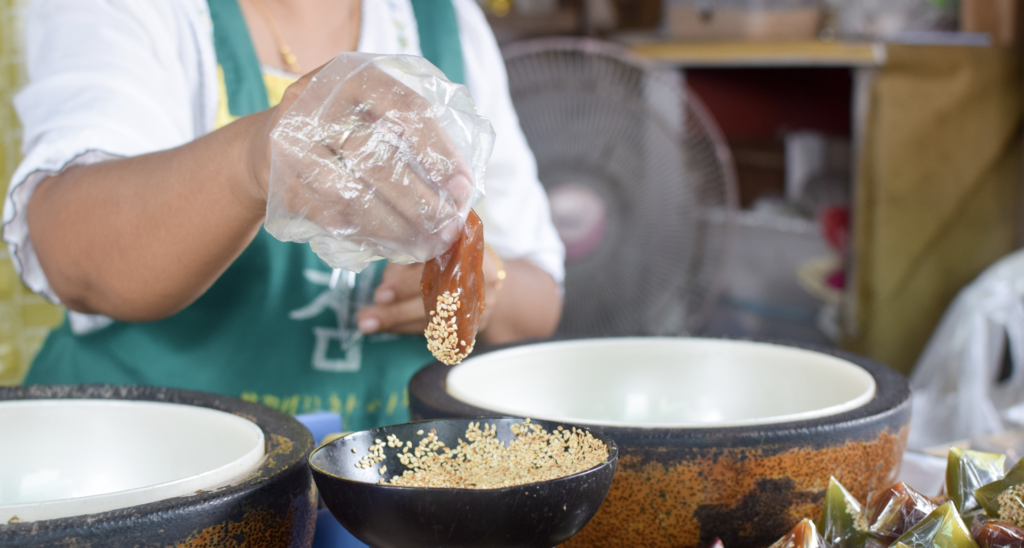 Activities at Coconut House have 3 parts:
1. Samui Museum of Life It is an exhibition area for villagers' tools and utensils made from coconuts in the past. And there is a display of products made and made from coconut oil for sale in the same spot.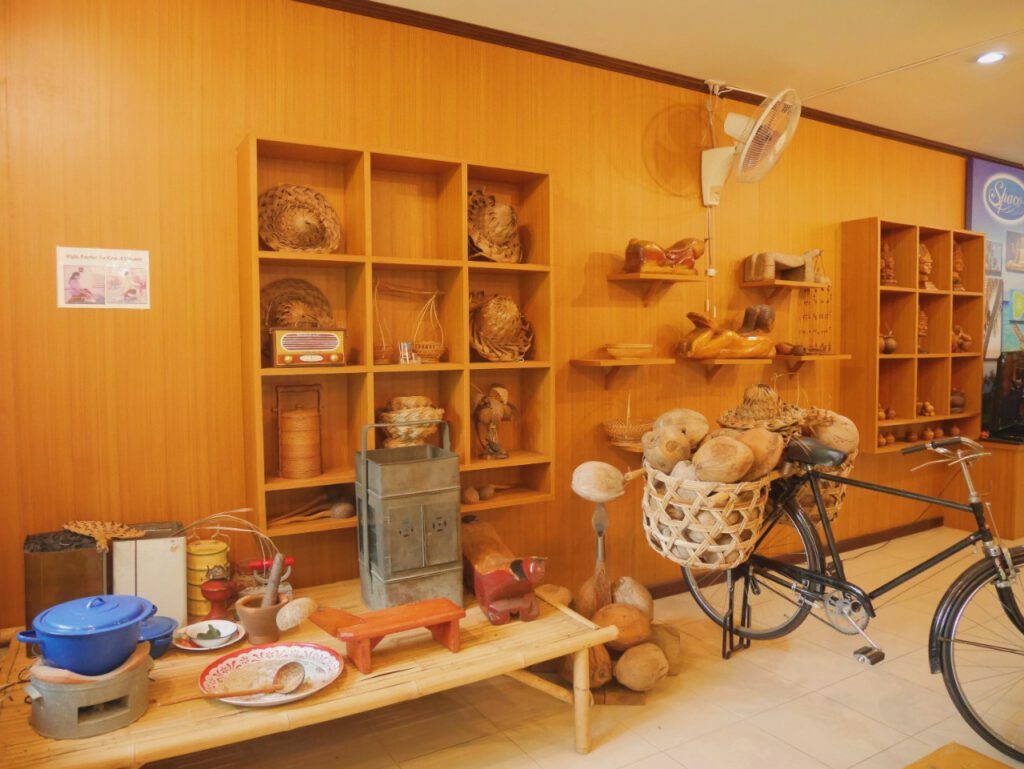 2.Manufacturing plant It will be open to tourists to see the process of producing or transforming coconuts into products. There is every step of the operation.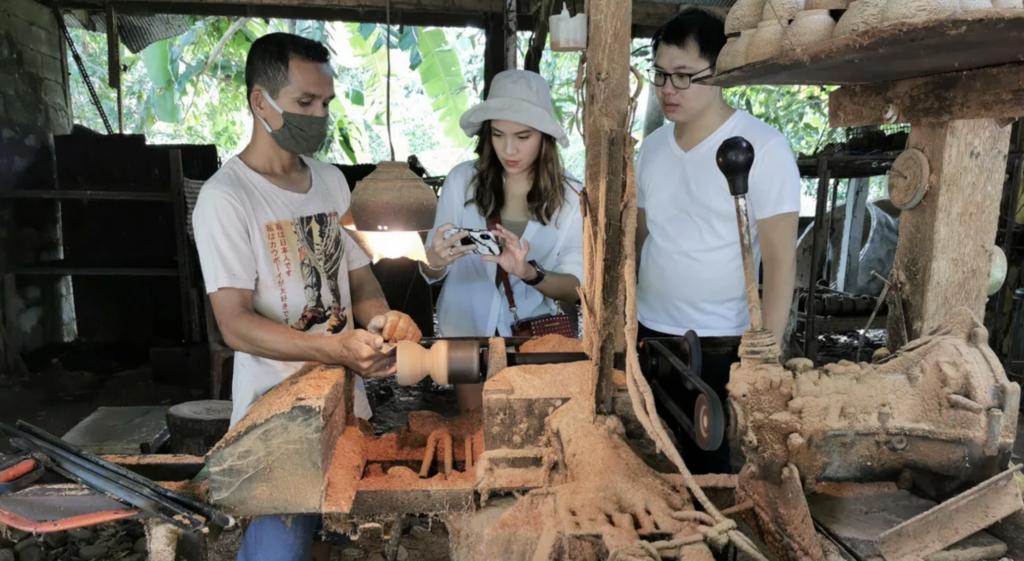 3.Activity Pavilion It is an area used for workshops on making local desserts of the Ban Maprao community, such as Khanom Ko and Khanom Kee Man, which are well-liked by foreigners who visit very much, especially children.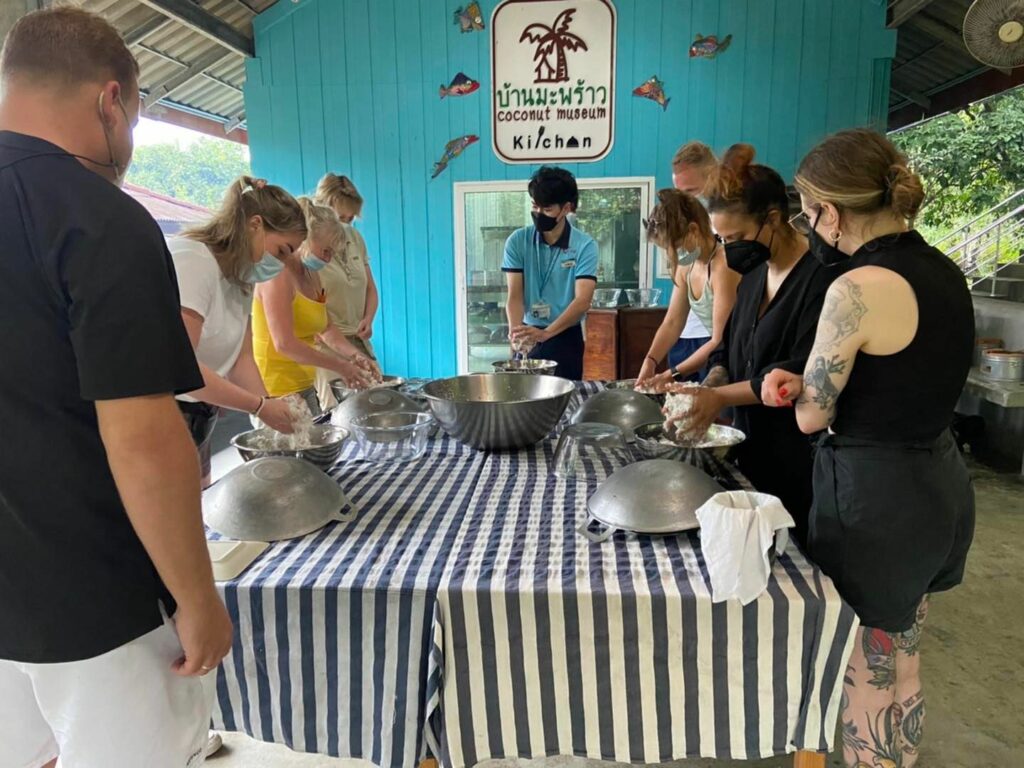 Bophut Walking Street (Fisherman Village)
          is a community in the famous old town of Koh Samui. The charm that attracts here is that it was originally a fisherman's village. Live together for a long time and were modified Nowadays, it has become a tourist attraction that is open for tourists to enter the community. developed to accommodate tourists but still maintains the original style of the village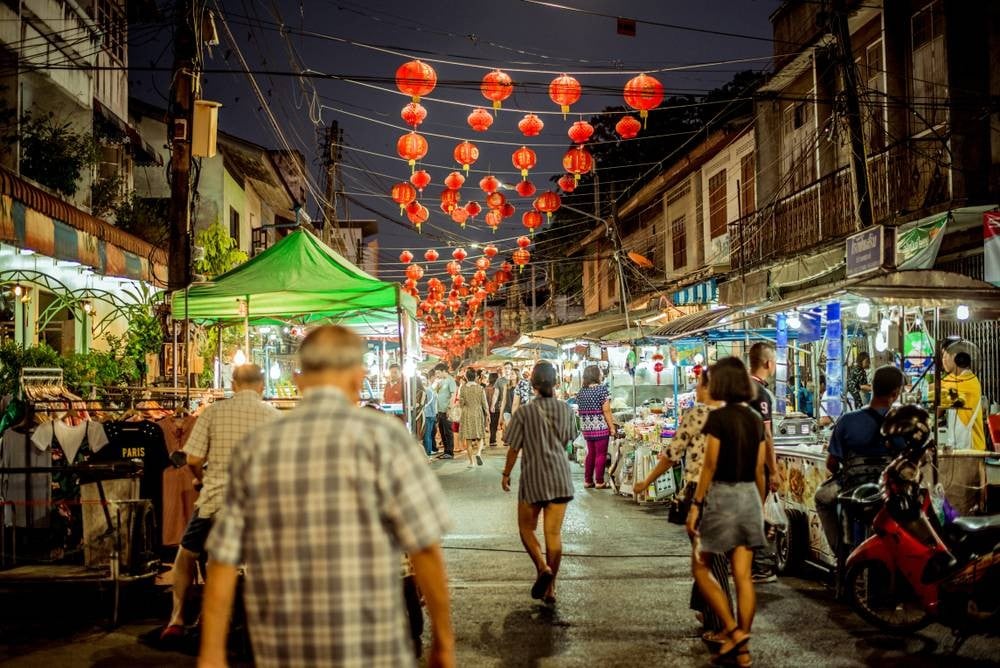 It will modify an old wooden house. into shops, and restaurants and decorated with colors to make the community and houses look more lively. became a small road flanked by Bophut Beach Which will be open for service only on Friday nights from 5:30 PM to 10:30 PM.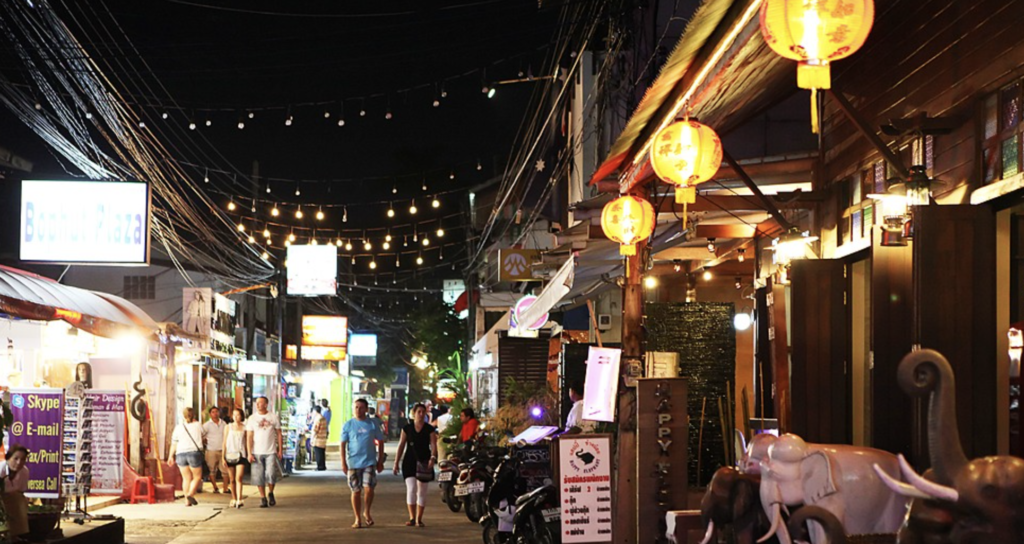 I have read it here. Don't waste your time just touching on reading. Hidden beauty waiting for you to experience Must come to Koh Samui to prove it yourself. Pack your bags and come out to travel together.
          Coco Palm Beach Resort is only 20 minutes from the airport. The location of the hotel is like a tropical garden. Gives a private atmosphere like sleeping at home But the smell of traveling to the sea filled all around There is accommodation in the form of bungalows. or hotels to choose from Whether it's a family, a gang of friends, or a lover, it's all ready.
          All comfortable accommodations The taste of delicious local food lets you rest and Indulge in the atmosphere of extraordinary beachfront accommodation. To make that special night come true, Coco Palm Beach Resort is here to give you a unique experience.
Experience the ultimate relaxation in Koh Samui for you.
" Coco Palm Beach Resort, the paradise of relaxation lovers "
.
For more information > facebook.com/cocopalmbeachresort
📥 Inbox : m.me/cocopalmbeachresort
📞 077 247 288
Read More : ​​Blog