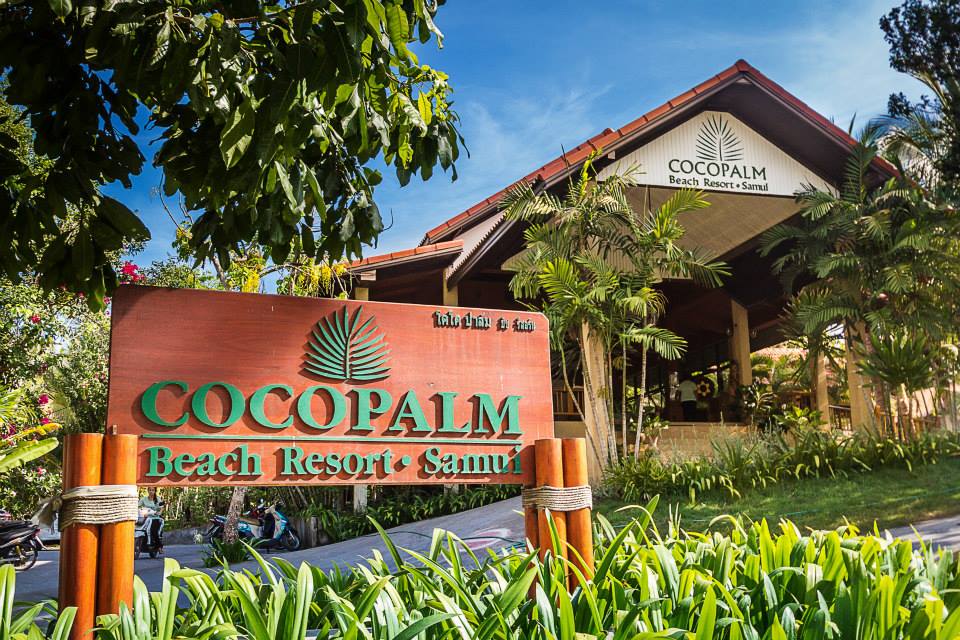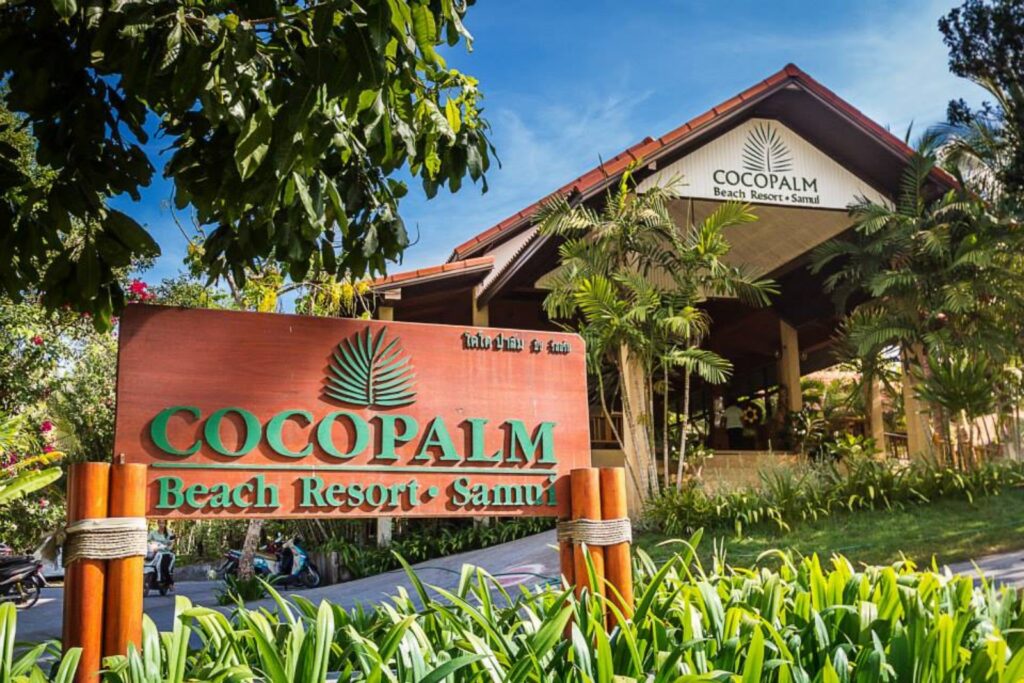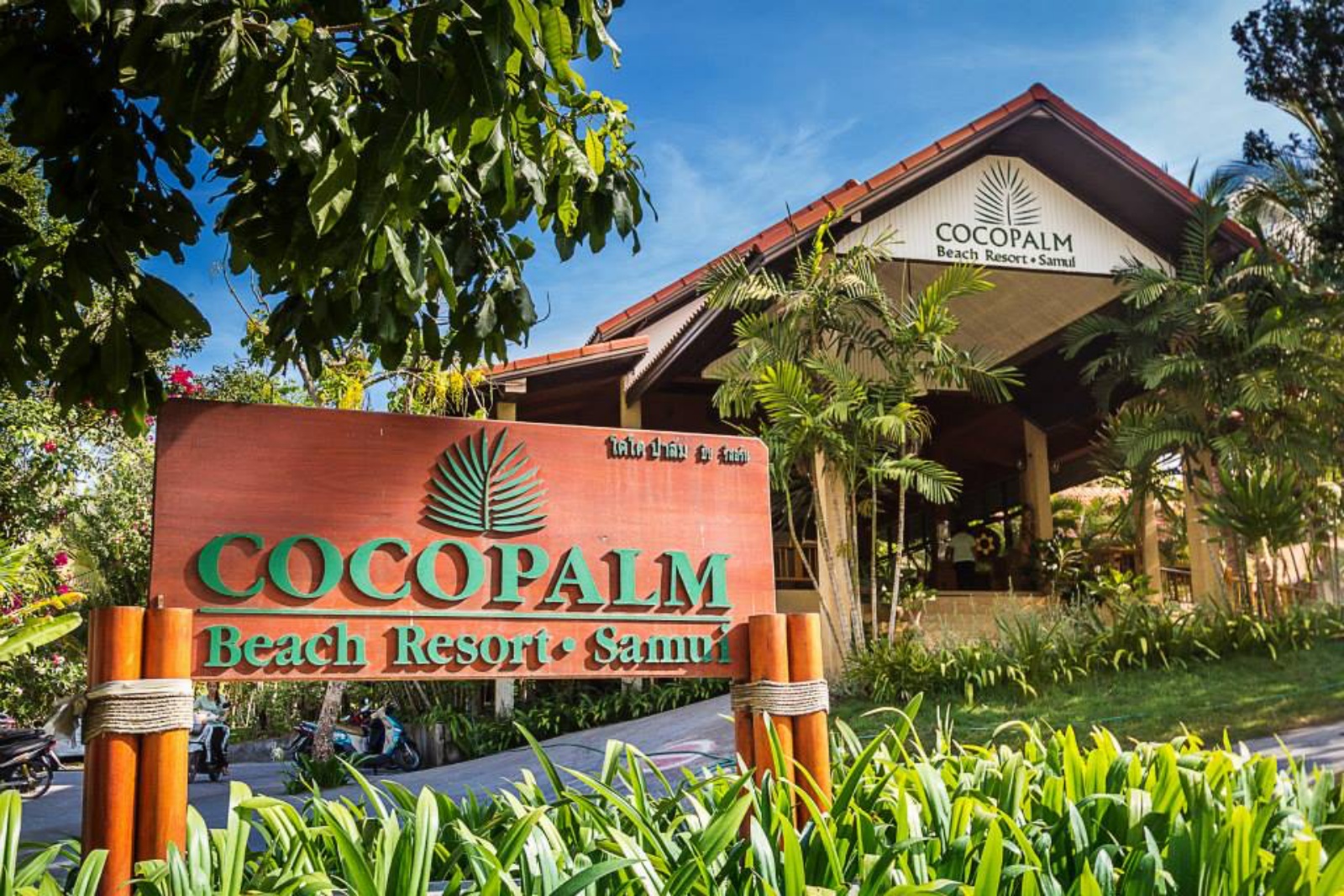 Coco Palm Beach Resort is a resort located in Koh Samui, Thailand. Coco Palm Beach Resort is located on Mae Naam Beach, only 20 minutes from the Koh Samui airport and short travel to Ferry Pier that transfers to another island. It's a perfect destination for those who want to escape the city life's hustle and bustle and enjoy a peaceful and relaxing holiday. Coco Palm Samui provides a peaceful and tranquil environment for guests to enjoy with its tropical gardens, sparkling swimming pools, and views of other islands Koh Pha-Ngan.
The resort offers a variety of facilities to keep guests entertained and relaxed during their stay. Let's take a closer look at some of the top activities and facilities guests can enjoy.
The resort's rooms
The resort's rooms and suites are also designed to provide guests maximum comfort. Available room type;
•Standard Bungalow
•Superior Bungalow
•Deluxe Bungalow
•Family Bungalow
•Pool Viila
•Two Bed Room Villa
•Beach Front Villa
•Two Bed Room Pool Villa Beach Front With Private Plunge Pool
From spacious, decorated rooms to luxurious suites with private pools, guests can choose from various accommodation options that suit their needs and budget.
Friendly and Professional Service
With its warm and friendly staff, Coco Palm Samui provides a welcoming and hospitable environment for guests to enjoy. The resort's staff are always available to help guests with any needs or requests, and they work hard to ensure that guests have an enjoyable and memorable stay.
Swimming Pools
The resort features Stunning swimming pools that offer ocean views. Guests can soak up the sun on comfortable loungers or take a refreshing dip in the cool water. With plenty of space for everyone, the pools are a great place to relax during your stay.
Spa and Wellness
Coco Palm Samui features a spa where guests can indulge in a variety of treatments and therapies. From traditional Thai massages to facials, the spa offers a range of services to help guests rejuvenate. With its peaceful atmosphere and calming scents, the spa provides a perfect escape from the stress of everyday life.
Transportation
Coco Palm Beach resort provides a shuttle bus service for internal guests and drops at tourist attractions such as Fisherman's Village, Chaweng Beach and Bophut night market. Also the car and motorbike rental need to contact for more information.
Beaches
Koh Samui is known for its stunning beaches, and Coco Palm Samui is located just a short walk away from some of the island's most beautiful beaches. From the resort, guests can stroll down to Mae Naam Beach, one of the island's most popular beaches. Great places to relax, swim, and soak up the sun.
Dining
Coco Palm Samui has various dining options to suit all tastes and budgets. From casual beachside cafes to gourmet restaurants, guests can enjoy a variety of international and local dishes. The resort's main restaurant, Ocean View, offers a range of delicious dishes and stunning views of the sea. Meanwhile, the resort's beach bar is the perfect place to enjoy a refreshing drink while soaking up the sun.
Coco Palm Samui also offers a range of entertainment options for guests who want to experience the island's nightlife. From lively beach bars and lounges, guests can enjoy.
In conclusion, Coco Palm Beach Resort Samui is a comfortable choice to travel as near Samui Airport and Ferry Transfer. Also provide facilities With a tranquil atmosphere to keep guests relaxed during their stay. it's a perfect destination for those who want to escape everyday life's stress and enjoy a peaceful and relaxing holiday. Coco Palm Samui has something to offer everyone.