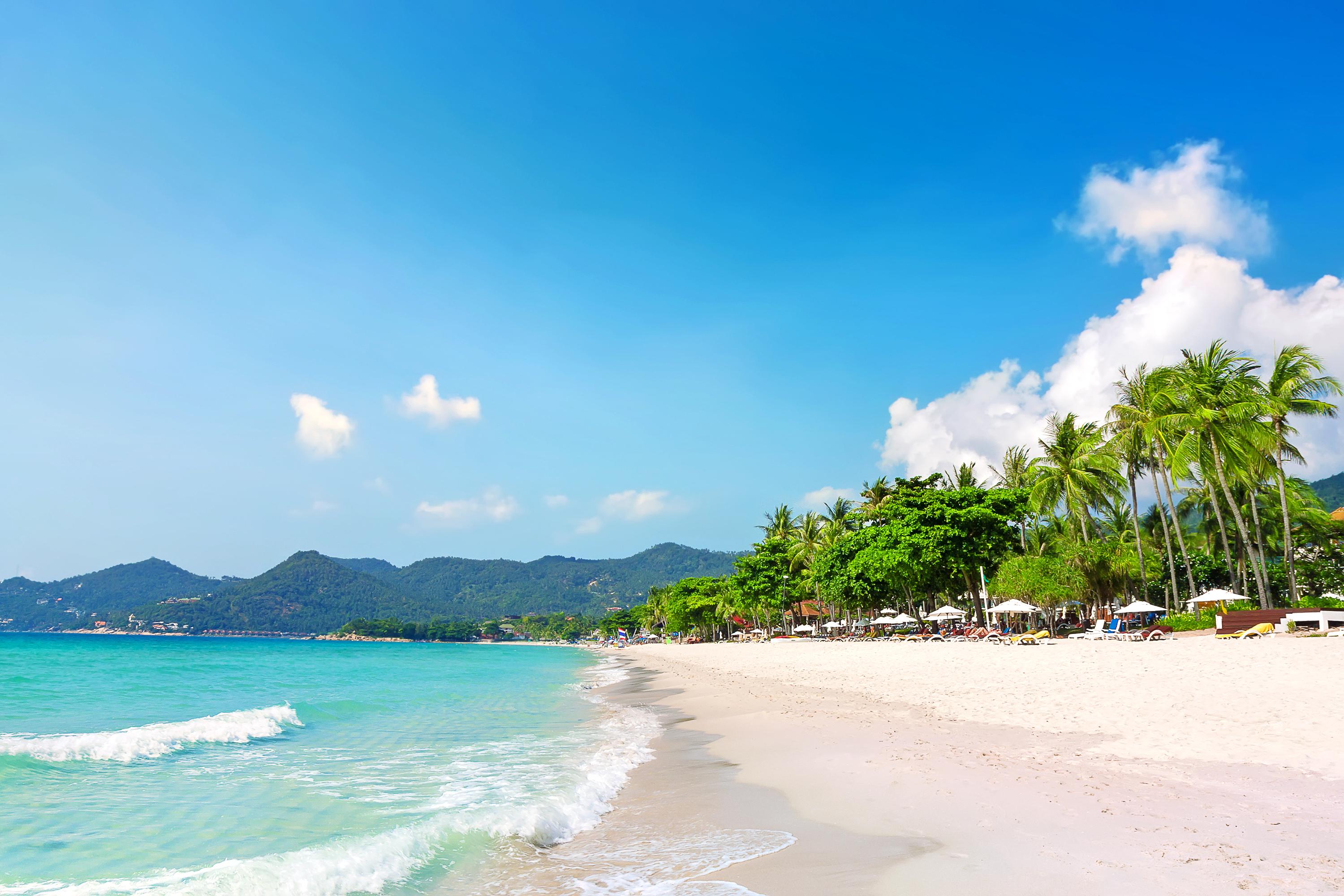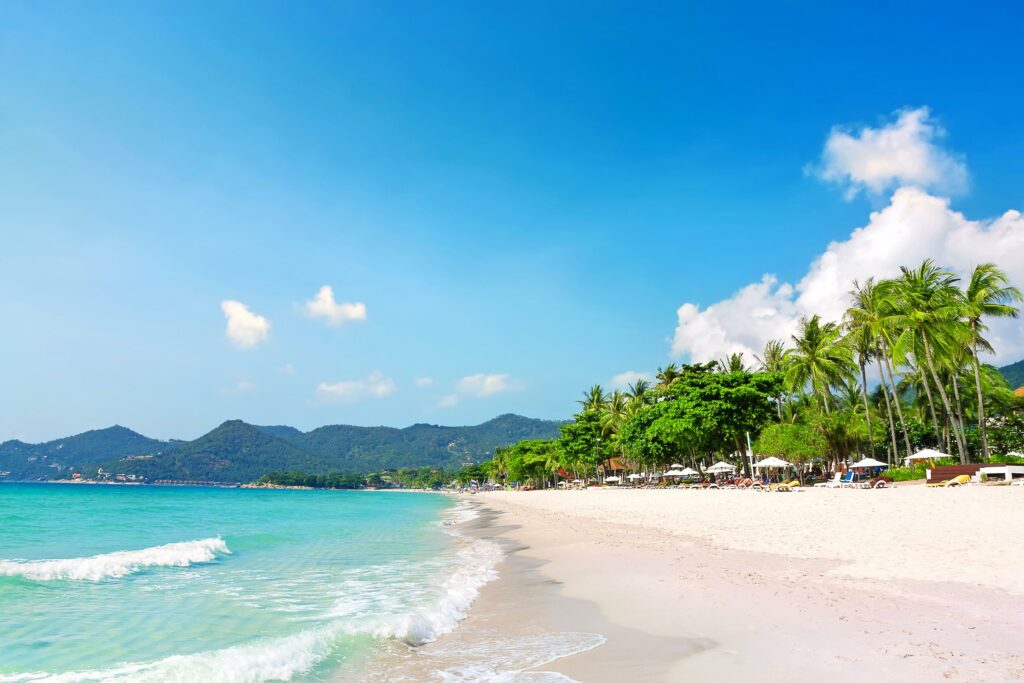 September is a fantastic month to visit Koh Samui. The atmosphere in September is not overly hot, with a bright sky and occasionally rain. The excellent weather allows you to accomplish activities outside. You may spend the day in the warm sun and enjoy spectacular sunsets in the evening. It's an excellent time to shoot beautiful photographs in these golden.
Koh Samui is located in Thailand's Gulf. There is a gorgeous island with pristine water, magnificent beaches, and a distinct native way of life. Many people visit throughout the year, but September is terrific.
This month is full of fascinating activities you will remember for the rest of your life. Koh Samui in September offers a variety of activities ranging from relaxing beaches to exciting satisfaction.
There are still lots of places to stay on Koh Samui in September. There are various sorts to pick from. The island offers many accommodations, from elegant hotels to exclusive villas. Despite the more significant cost of accommodation during this time of year, the value provided by resorts and hotels is well for it, giving a pampered and memorable visit.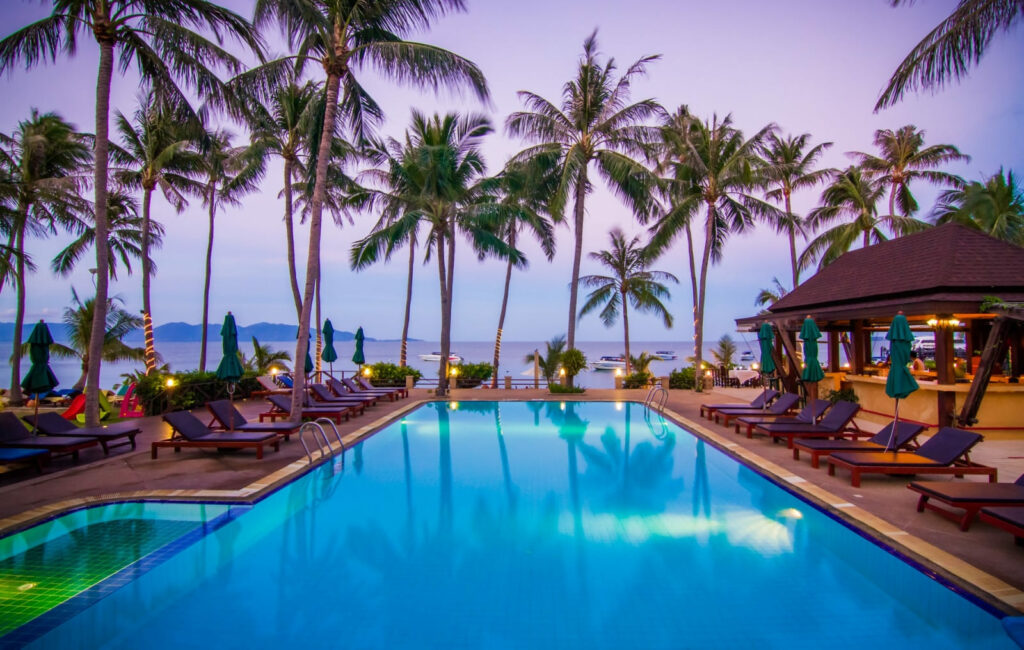 Many Beautiful Beaches for relaxing
September is a particular season in Koh Samui. The island is livelier now, and it's more enjoyable. It's ideal for taking in the splendour of the island. You may walk along the beach or rest around. This peacefulness allows you to relax and take in your time. Koh Samui has several beautiful beaches. The most famous beach is Chaweng Beach. Another good beaches as Chaweng Noi, Lamai Beach, Maenam Beach, Laem Yai Beach etc.
Try Thai Taste and Local Food
Koh Samui is famed for its fantastic food. When visiting local markets and coastal eateries, you'll discover many distinct flavours, including fresh seafood from surrounding markets and unusual specialities from local chefs. You can enjoy delicious fresh fish and tropical fruits. Remember to try the delicious Thai foods and snacks sold on the street.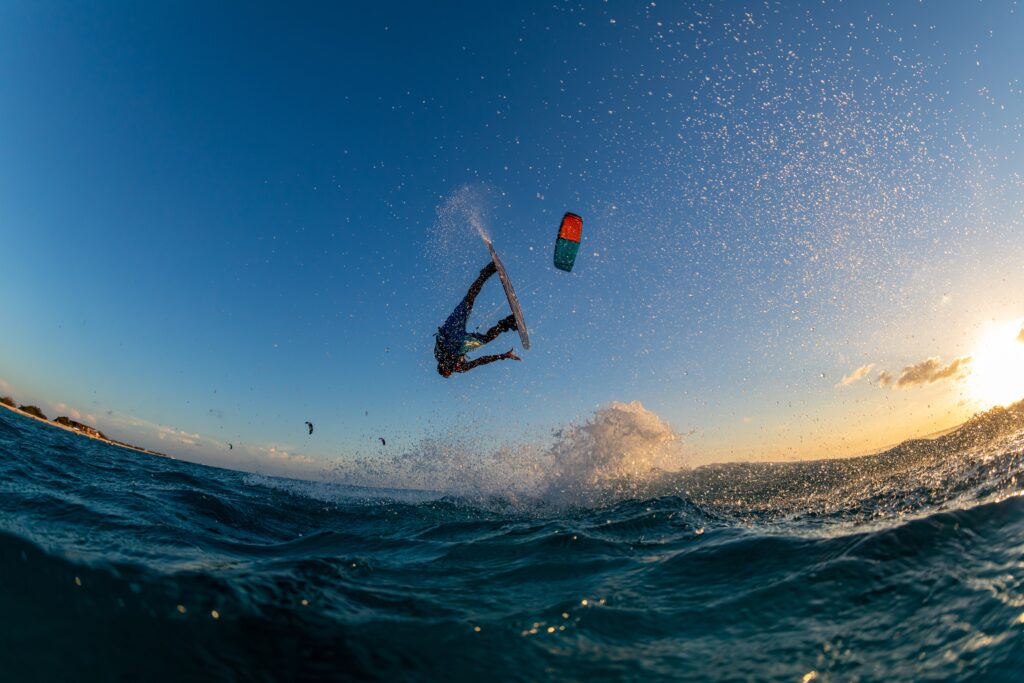 Underwater Discovery and Amazing Adventures
September is an excellent month for diving near Koh Samui. September is an excellent period for people who are interested in water exploration. Because the water is clear, you can go diving or snorkelling. There will be lively fish and gorgeous reefs of coral under the water. It's like entering another universe full of vibrant marine creatures! Koh Tao, Koh Nang Yuan, and Ang Thong National Marine Park are the ideal spots to accomplish this.
If you enjoy adventure, September is a fantastic month to visit Koh Samui's verdant interior. Hiking trails lead to waterfalls, secret areas with breathtaking views, and lush green landscapes. The weather is ideal for going for a walk. Going into the island's untamed areas lets you see its natural splendour up close. Other fun activities include kite surfing, parasailing, and jet skiing. It's best to undertake these activities with certified instructors to stay safe and have fun.
Making special memories in September, you can have unforgettable adventures on Koh Samui. It's an amazing spot to visit because of the tranquil beaches, nice weather, local events, tasty food, underwater vistas, and exciting experiences. Koh Samui has everything, no matter if you want to relax or have an adventurous time. The memories you create on this island in September will last long.